I'll admit, a bit embarrassed, that I've never been to Scotland. But I think this coming June I may just rectify this incredible shortcoming on my part and join in the 70th year celebrations at the Edinburgh International Film Festival — EIFF for short. This year's edition of the festival will run from June 21st to July 2nd.
If looking to the past is the best way to predict the future, then I can't wait to celebrate with EIFF because, as Victor Hugo once wrote, "... there is an unspeakable dawn in happy old age." And while seventy is of course the new fifty in life, I feel like EIFF is also relishing in the wisdom it has acquired throughout its years in existence.
Personally, I rejoiced when colleague Mark Adams was appointed their Artistic Director in 2014, bringing with him a special brand of knowledge and class that I'd grown accustomed to from his writing work. And most recently, I met the festival's Deputy Artistic Director Diane Henderson at a party for EIFF during the Berlinale, a woman who is not only fantastically welcoming but also clearly enthusiastic about the upcoming edition.
To mark their 70th year, the world's longest continuously running film festival has also dug into its archive to find past guests and memories that will bring tears to any film lover's eyes. These iconic moments will be on display at a city-wide exhibition which will launch on May 31st, in partnership with EventScotland, part of VisitScotland's Events Directorate. And the public can also join in by sharing their own magical moments spent at EIFF, past present or future, by tagging their photos with the #edfilmfestmemories hashtag or uploading them directly to this special site.
Henderson said this about the groundbreaking initiative, "We are delighted to be celebrating our longstanding heritage and amazing achievements with the world through "ed film fest memories" and celebrating the 70th anniversary of a festival that is very dear to people's hearts. Alongside some of the most impressive cinematic gems from all over the world, we will re-visit a rich history which has seen EIFF host some of the biggest names in cinema history. From Gene Kelly and Man Ray in 1956, Carol Reed in 1967, Clint Eastwood in 1990 and a guest list including Sigourney Weaver, Martin Scorsese, Charlize Theron, Kathryn Bigelow, Karen Gillan and Sean Connery — Edinburgh really has seen it all!"
So, while I eagerly await the start of the summer for this new experience of a lifetime, I am happy to share a few of the highlights of past festivals in a photographic journey down EIFF's memory lane.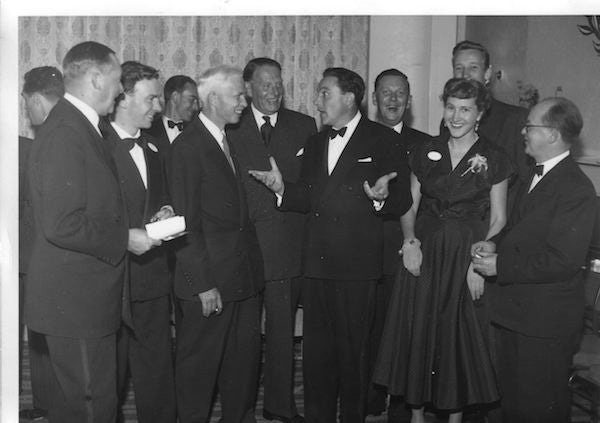 Gene Kelly visited Edinburgh in support of the screening of Invitation to the Dance at the New Victoria in 1956, together with HRH The Queen, The Duke of Edinburgh and Princess Margaret.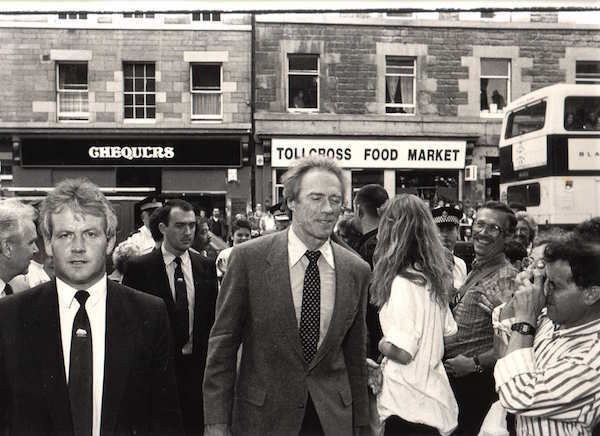 Clint Eastwood came to Edinburgh to promote the Festival's screening of White Hunter Black Heart at the Cameo cinema in 1990, with the soundtrack's composer, and legendary producer Quincy Jones also in attendance.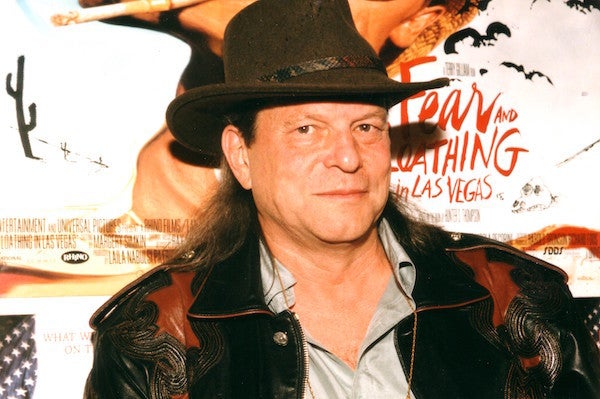 EIFF screened the premiere of Fear and Loathing In Las Vegas with director Terry Gilliam in attendance. The Festival also presented Cinema Under The Stars at the City Chambers, closing off the High Street to vehicles, turning the area into a traffic-free piazza and screening three of Gilliam's classics: Time Bandits, 12 Monkeys and Brazil.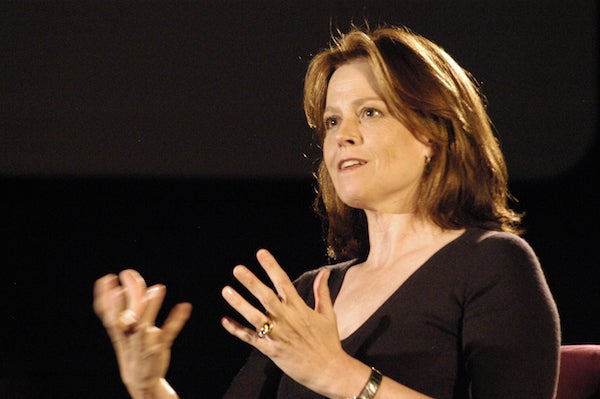 Sigourney Weaver was in Edinburgh for the Festival's 60th edition, receiving an EIFF Diamond Award for outstanding contribution to world cinema and attending the premiere of her latest film, Snow Cake, which also starred Alan Rickman. Tilda Swinton, D.A. Pennebaker, Mike Leigh and Ken Loach were also presented with awards.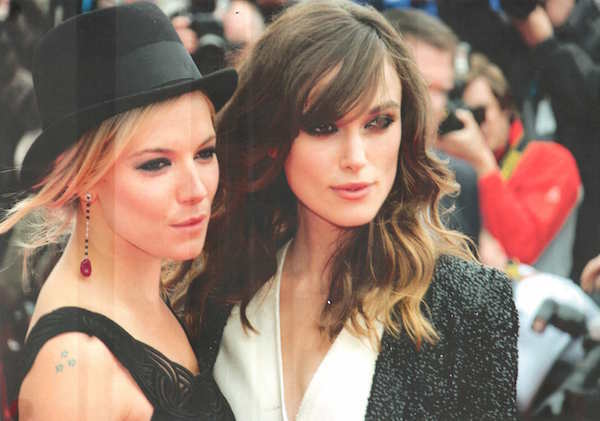 Keira Knightley and Sienna Miller attended the Opening Gala premiere of Edge of Love, John Maybury's film about the complicated love life of the poet Dylan Thomas. Maybury won the Michael Powell Award in 1998 for Love is the Devil.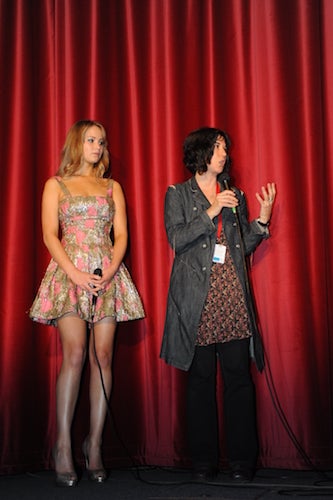 Then little-known Jennifer Lawrence attended EIFF in 2010 with director Debra Granik for the premiere of Winter's Bone, kicking off her very high heels during a Q&A at the Filmhouse.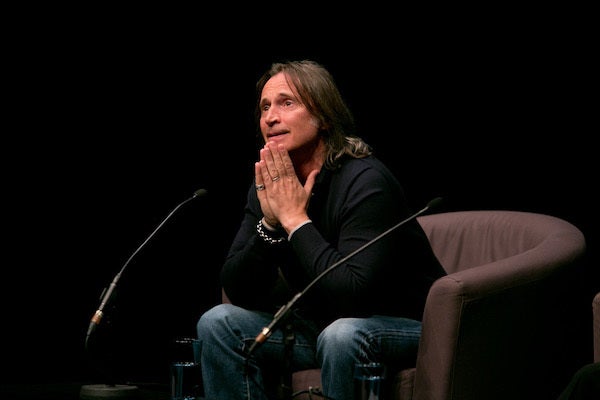 And finally, EIFF Patron, long-standing attendee and supporter of the Festival Robert Carlyle, delivered his 'In Person' onstage interview to a capacity audience in 2013.
All images courtesy of EIFF, used with permission.
Popular in the Community