Have you ever thought that untangling Christmas lights at a professional level might be your higher calling?
If so, Tesco supermarkets has the perfect job for you.
The British chain posted a very specific job ad on its website -- they're looking for an "enthusiastic" person to detangle Christmas lights for needy customers this holiday season.
Let's be honest -- untangling those things is a total bitch. So why not pay someone to do it for you?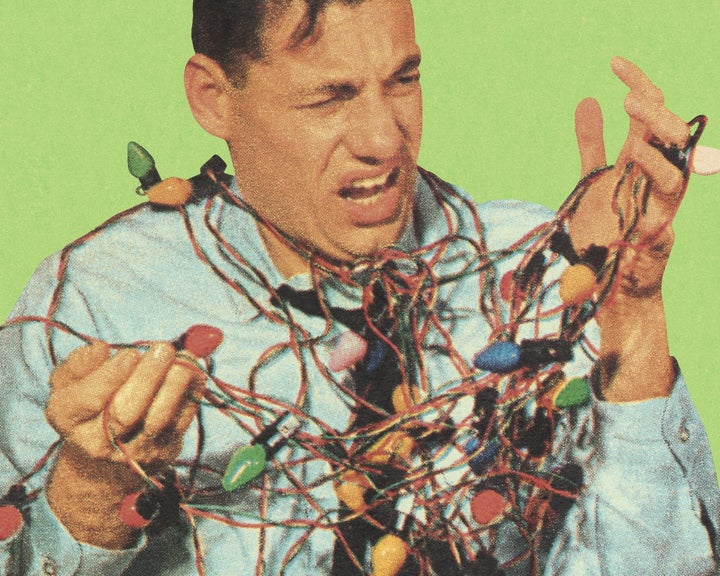 According to the job description, the supermarket chain is launching the service in one of its Wrexham, UK locations for the first time.
Thank you, Tesco, for understanding the pain and suffering we all go through when trying to get a little festive for the holidays.
Hopefully the service will be a hit, and the lucky job recipient will get to untangle people's headphones in the off season.
Related
Popular in the Community