We can finally relax, everyone: Urkel has at long last been explained.
In this clip from TruTV's upcoming sketch comedy show "Friends Of The People," the "Untold Story Of Urkel" is finally revealed and, honestly, it makes perfect sense. The '90s were just a strange time, y'all.
"Friends Of The People," which debuts Oct. 28, will be TruTV's first foray into sketch comedy. It boasts an impressive cast of comedians, including Kevin Barnett, Jennifer Bartels, Jermaine Fowler, Lil Rel Howery, Josh Rabinowitz and The Lucas Bros., all of whom also serve as writers and executive producers.
The Lucas Bros. were most recently seen in "22 Jump Street," and both Barnett and Fowler were previously featured on HuffPost with their outrageous web series "Homo Thugs."
"Friends Of The People" will air Tuesdays at 10:30 p.m. ET on TruTV starting Oct. 28.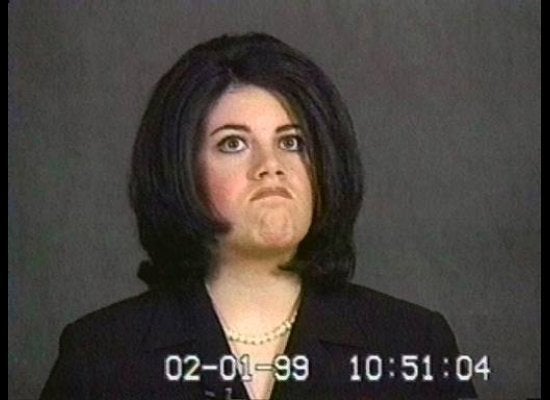 '90s Things We Don't Want to Revisit
Popular in the Community