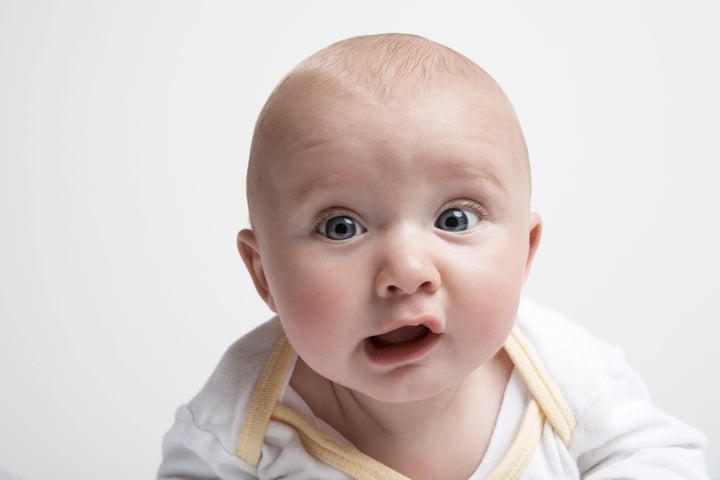 When the Social Security Administration released the official list of the most popular baby names of 2019, the agency also shared broader data showing all the names given to five or more infants born last year.
It turns out many parents looked beyond top choices like Olivia, Emma and Liam ― instead going with literary references, band names, adjectives in the English language and other unconventional picks.
Here are 130 unusual baby names that parents chose in 2019. The list reflects names given to fewer than 10 babies born last year.
Girls
Boys