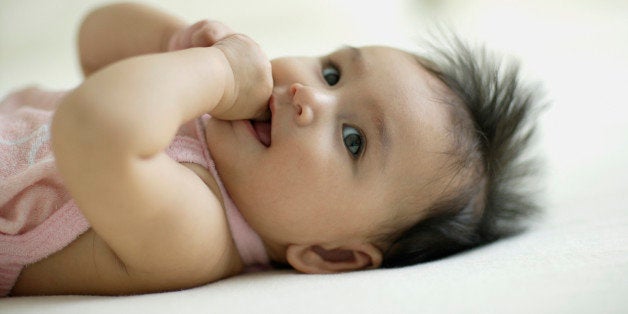 Drawing from the nearly half a million babies born to registered BabyCenter users in 2014, the site compiled a list of creative baby names that were each given to at least three children.
These less common baby names include Guru for boys and, echoing popular culture, Yolo for girls. There are also a number of brand-inspired names -- Audi, Dior, Dodge, Hennessy, Hilton, Nivea, Royce and Sephora. According to BabyCenter's annual baby-naming survey, 52 percent of parents this year said they liked unusual names, up from 43 percent last year.
BabyCenter released two lists: 50 girl names and 50 for boys. But, reflecting the sentiment of these creative baby names, gender normativity need not dictate your baby naming decisions.
Agape
Aggie
Amore
Audi
Cheska
Chia
Cyan
Elowen
Esty
Gitty
Harbor
Harpa
Heavenleigh
Hennessy
Holiday
Hyacinth
Juju
Kapri
Kutty
Lark
Lynix
Mahogany
Melrose
Merci
Monet
Moon
Neo
Nisan
Nivea
Nixon
Pixie
Portia
Posey
Quorra
Rhythm
Royce
Saffron
Salima
Sea
Seneca
Sephora
Sparrow
Stormie
Tempest
Tymber
Violina
Yolo
Zani
Zeek
Zuly
Albin
Anthem
Basil
Bender
Berk
Blayde
Braven
Castle
Charleston
Dagon
Darko
Denim
Dior
Dodge
Elvin
Ember
Eron
Falcon
Finnick
Guru
Hershey
Hilton
Indy
Jhase
Judge
Keats
Koy
Lorde
Matix
Mclean
Moody
Nashton
Onix
Patch
Piers
Ranger
Rexx
Rocko
Roper
Senne
Simba
Tallon
Taro
Tiger
Viggo
Vino
Walden
Wolf
Zealand
Zeppelin
Like Us On Facebook |

Follow Us On Twitter |

Contact HuffPost Parents
Related
Before You Go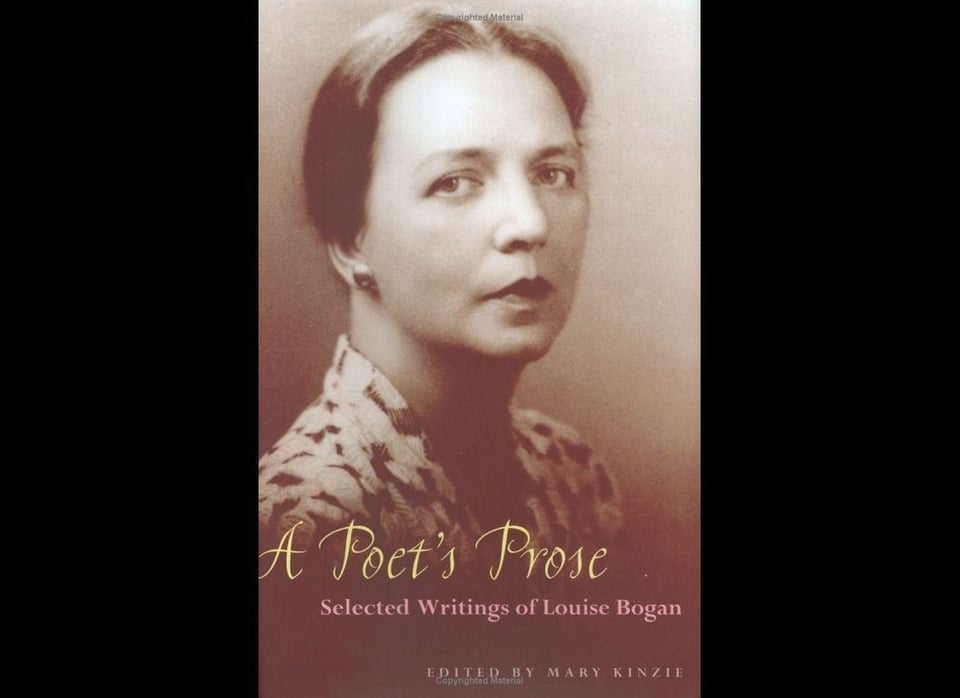 Literary Baby Names