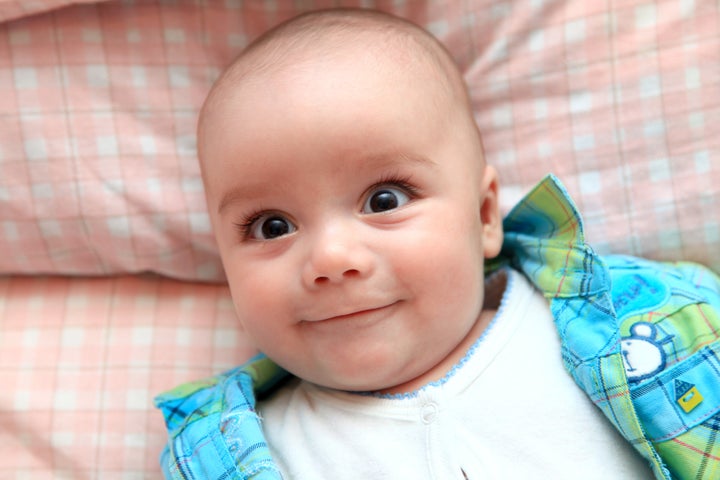 On May 12, the Social Security Administration released the official list of the most popular baby names of 2016 ― along with data showing all the names given to five or more infants born that year.
The top names weren't surprising, as Emma, Noah, Liam and Olivia continued to dominate. But there were some interesting choices at the bottom.
Examining the broader data, we looked at the names given to only five babies in 2016 and noticed some interesting choices ― from literary references to band names to adjectives in the English language.
Here are 60 unusual names that each appeared on just five American babies' birth certificates last year.
Boys
Girls
Popular in the Community