Looking for love this Valentine's Day? Dating websites like Match.com and eHarmony are some of the most popular destinations for singles looking to connect online and off.
Some, however, prefer a smaller dating pool of like-minded candidates. From vampire love to furry fetishes, infidelity to gold-digging--no matter the pleasure preference, there's bound to be a community for people who enjoy it.
We've collected some of the most unusual niche dating sites on the web. Tell us if you've heard of others by clicking "Add a Slide" below. Then, check out our slideshow of the craziest social networks.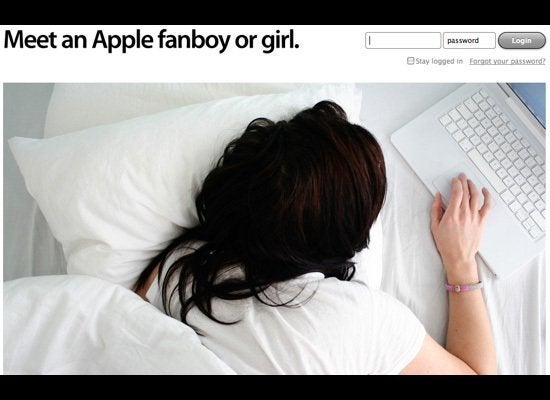 Weirdest Dating Sites Ever
Related
Popular in the Community