It's always sunny inside the halls of an Ohio assisted living facility that has a one-of-a-kind approach to helping dementia patients feel comfortable in their surroundings.
A photo of the Lantern of Chagrin Valley assisted living facility got hundreds of comments after being posted on Reddit just a few days ago, showing the unique interior.
Designed to have a 1930s-1940s feel, the facility wants to make dementia patients nostalgic, with an eye toward helping them relive their earliest memories.
The rooms are made to look like miniature houses on a golf course, complete with green floors, porches with rocking chairs and a ceiling that simulates sunny, blue skies by day and darkness at night. In the evening, lights on the patios come on, making it look as though you're on an actual residential street. And there are other sensory enhancements, like the sounds of birds chirping and the smells of "peppermint and frankincense," according to the News Herald.
CEO Jean Makesh says the elements have all been meticulously selected.
"I create a time capsule. It enables them to embrace everything around them," he told Cleveland.com. The environment, he believes, has a calming effect, helping reduce common symptoms of dementia like agitation and anxiety.
The newest facility, pictured above, is the third of its kind in Ohio and just opened in July. At present, they only have one patient while they wait for state licensure, Makesh's assistant, Heather Grice, tells The Huffington Post, but they have accommodations for up to 66 residents. Twenty-six of those spots are specifically for people with Alzheimer's.
Besides enjoying the multi-sensory experience, residents at the new facility, like at the two others, will be encouraged to engage their minds ― whether it's learning to write their names again or how to dress themselves each morning.
"We focus on what they can do and maximize on that and take things they can't do and we work things back into their life," Grice said.
Makesh said people have referred to him as "radical," but he believes his method can help slow down the disease.
Related
Before You Go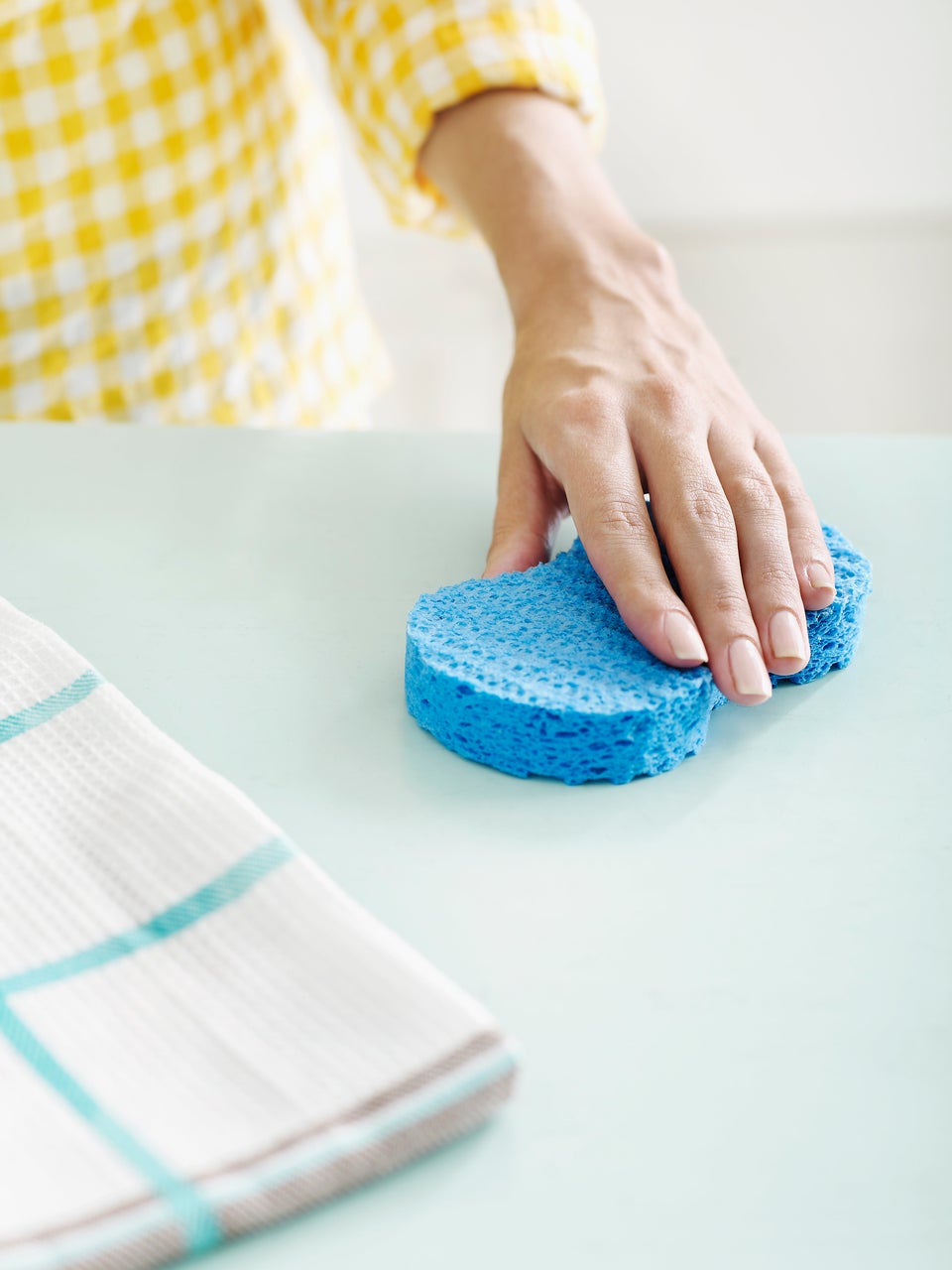 10 Symptoms Of Alzheimer's