When you're hot or in a hurry, the ice cream cone is king.
On a stifling, sultry afternoon, there's almost no greater sight to see than a little cookie cornucopia hugging a stack of blessed ice cream scoops.
But when you're in the thick of summer and you've already had ice cream cones for breakfast and lunch, there comes a point when you just need to mix things up a little.
Let the following recipes inspire you to think outside of the cone this year.
1. On A Churro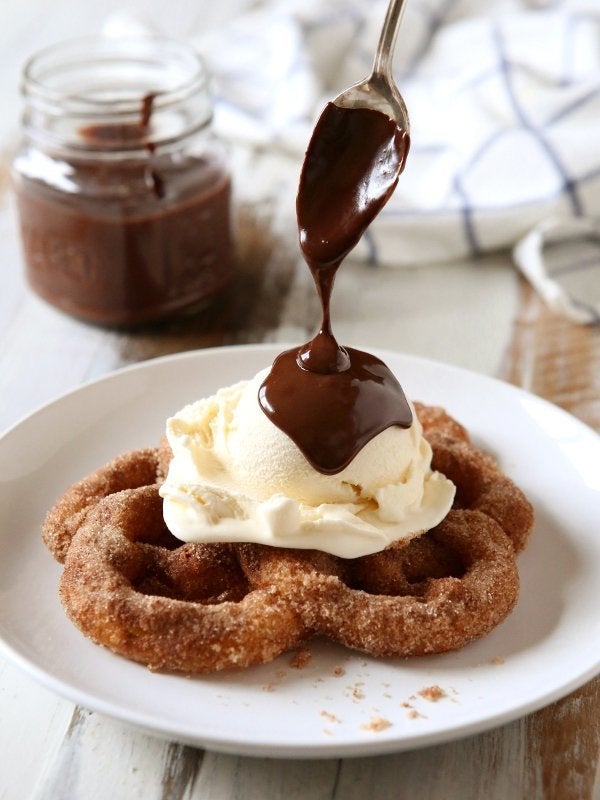 2. In A Cinnamon Roll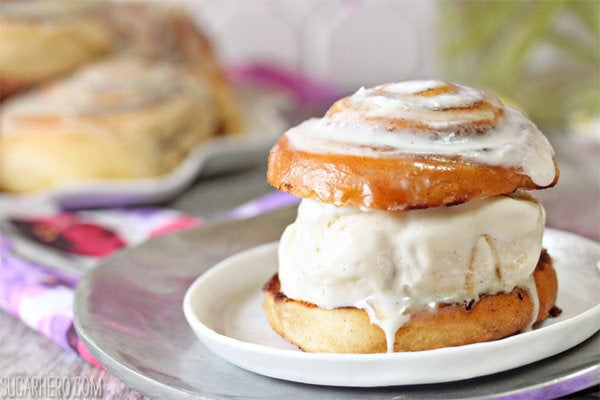 Sink your teeth into the Cinnamon Roll Ice Cream Sandwich recipe at Sugar Hero
3. On A Stick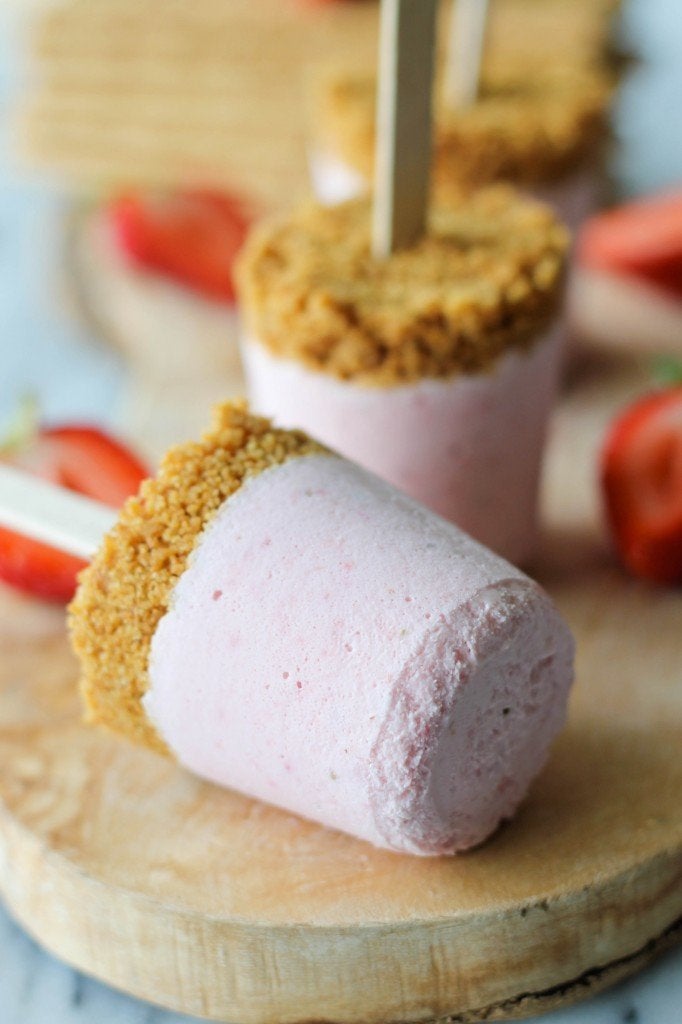 4. In An Ice Bowl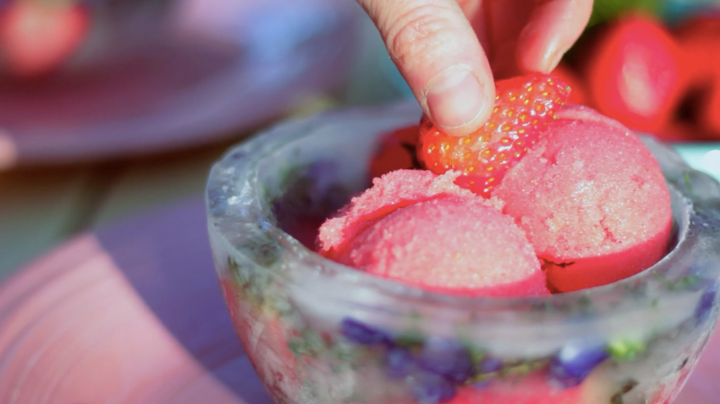 5. In A Grapefruit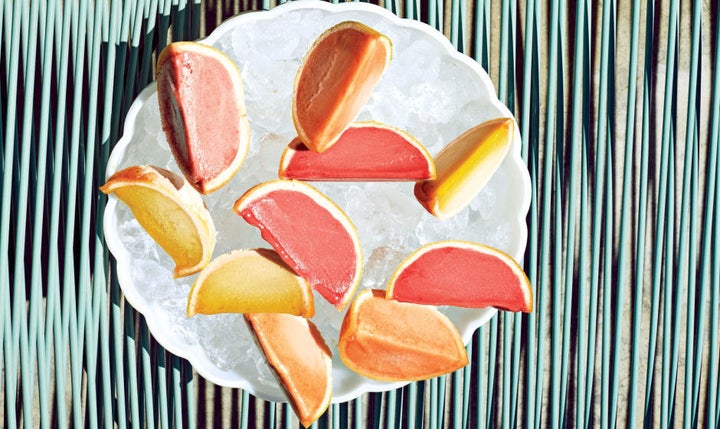 Squeeze the Sorbet In Grapefruit Cups recipe at Bon Appétit
6. In A Classic Cup Of Root Beer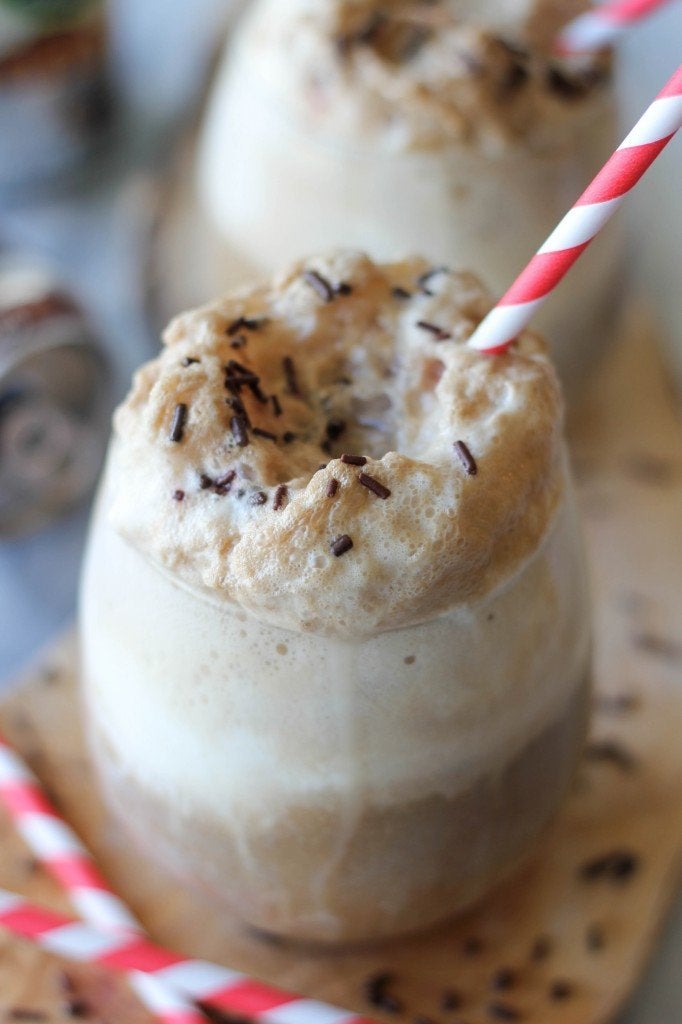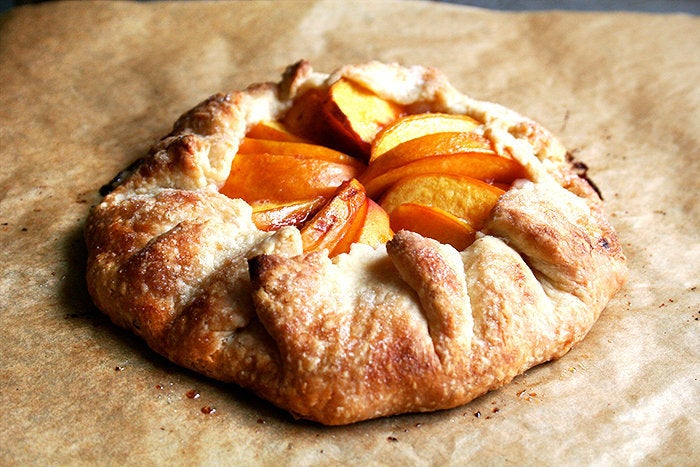 Gorgeous Summer Desserts
Popular in the Community