But in some parts of the world, the usual Swedish, hot stone and deep tissue massages aren't the only options around. How about getting massaged with knives or by an elephant?
Check out some of the world's most unusual massages below, some of which we can't help but feel a little unrelaxed about:
Cactus Massage
It sounds uncomfortable but the cactus massage is a specialty at the Four Seasons Punta Mita, Mexico. Don't worry! Thorns are pulled out before the cactus paddles are heated in warm water. They are then cut in half to expose the gooey interior used to massage your body.
Massages By The Blind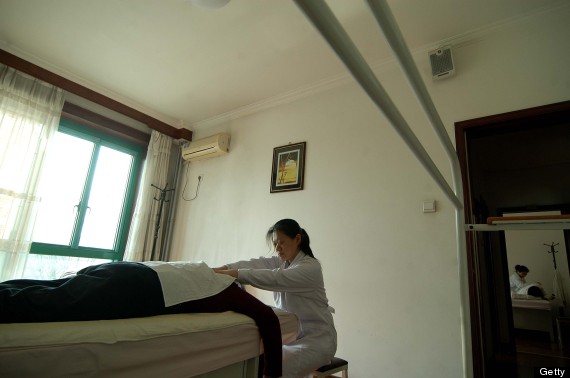 Popular in many Southeast Asian countries, a blind masseuse's increased sensitivity to touch is key to a better massage.
Knife Massage

Revived in Taiwan, this ancient Chinese practice uses two cleavers to gently pound the back and shoulders, releasing the body's energy and helping blood flow.
Snail facial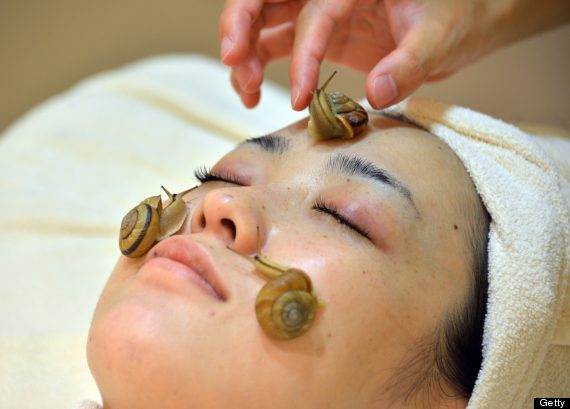 Spas in Russia, Japan, and the U.K. have taken facials to a new level. The snails are placed on your face and left to glide around your face, leaving behind their slime, which can recover damaged skin.
Snake Massage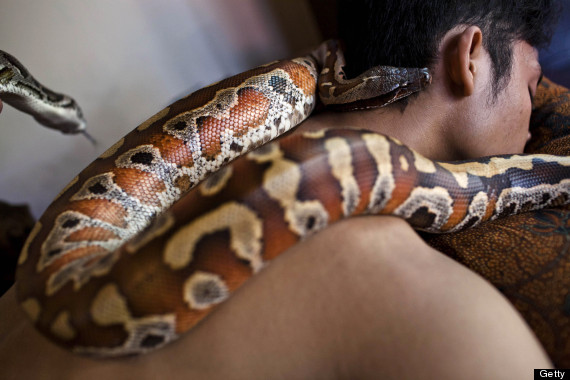 A spa in Israel uses a combination of six non-venomous snakes to massage your body, alleviating muscle pain and soreness. The bigger the snakes, the deeper the massage. In Indonesia, the combination of pythons slithering on your back and the inducing fear is thought to help with metabolism.
Elephant Massage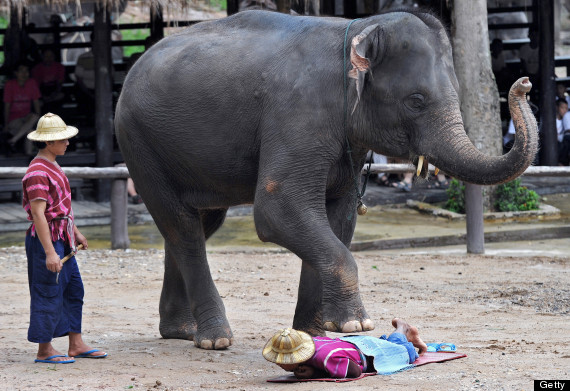 An elephant show in Chiang Mai, Thailand, allows a trained elephant to massage you by gently stepping on your back.
Venik Massage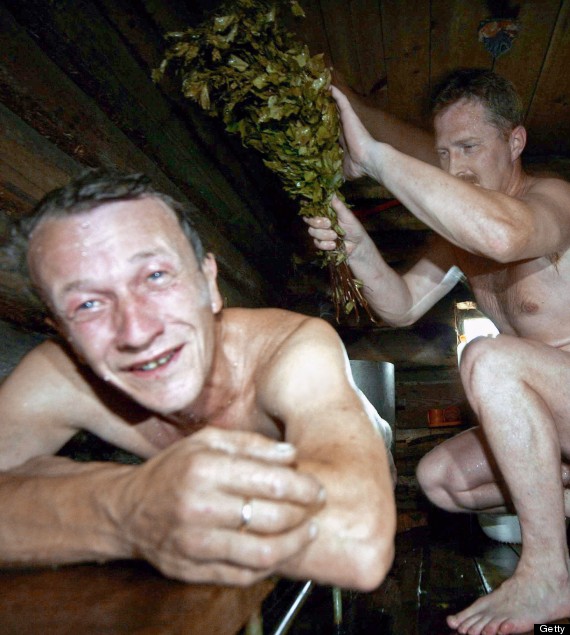 A part of Russian bath, the massage involves hitting you with a bundle of heated twigs – made of birch, oak or eucalyptus – which is said to help exfoliate the skin.
Gua Sha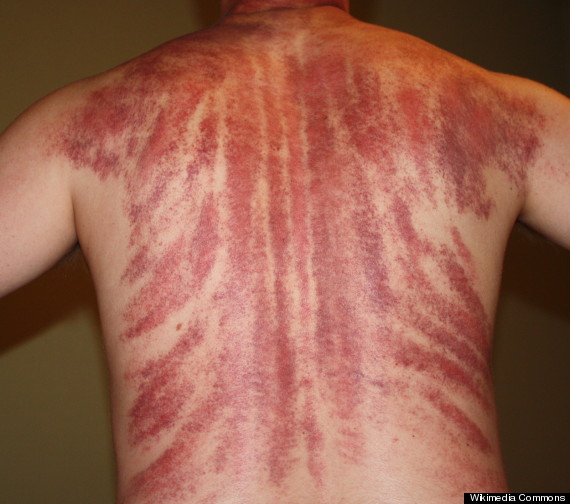 A traditional Chinese technique, a spoon, coin or similar tool is used to scrape problem areas to relieve pain and tightness.
Fire Treatment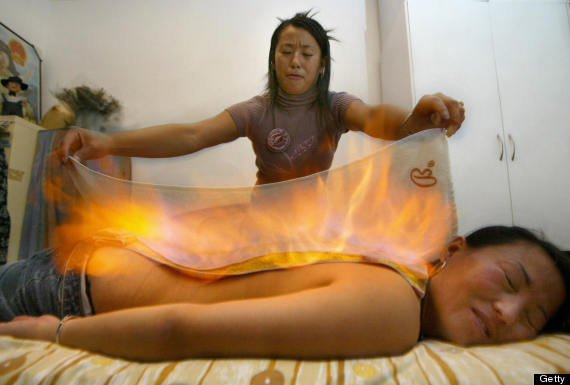 An ancient Chinese medical treatment, a towel is soaked with alcohol and an "elixir" of sorts and placed on problem areas. The towel is then lit up for a few seconds.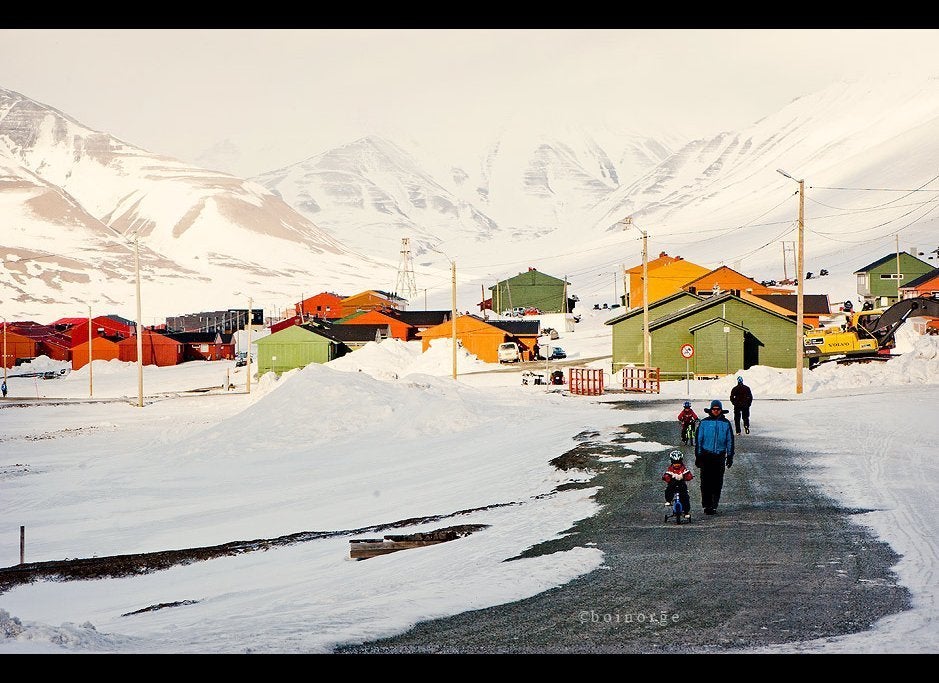 World's Strangest Towns
Popular in the Community