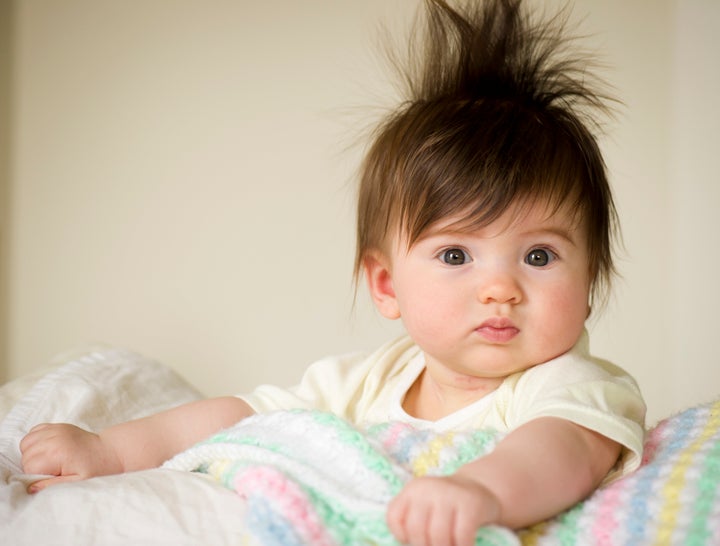 A few months ago, I got on a weird genealogy kick. I've always liked history, and I got super-obsessed with building my family tree. With all the documents that are online, you can pretty much just click your way farther and farther back in history ― I'd be doing it on my iPhone while my kid played on the playground. And one of my favorite parts of the whole thing is all the weird names I found.
I was born and raised in Oklahoma, and both sides of my family have been in the South for a long time ― primarily Texas on my dad's side, Arkansas on my mom's side, and Tennessee for both. I'm not a historian, so I can't guarantee that all of these names originated in the South, but I can guarantee that somebody living in the South in the 1800s or early 1900s was walking around with it.
I could never have enough babies to use all these family names, so now I'm sharing them with you for inspiration. Please do email if you make a baby and give it one of these names!