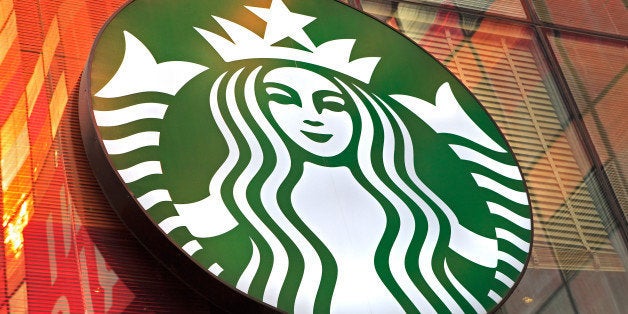 These days, the Starbucks "secret menu" is one of the worst-kept secrets in America. Whether you're a 'Bucks aficionado or just someone who occasionally drives through, chances are, you already know all about the fuzzy peach tea or the Captain Crunch Frappuccino even if you've never been daring enough to ask for one.
But with 23,305 locations around the world in countries from Peru to South Korea, Starbucks' international locations serve up some drinks that even connoisseurs of the Kit Kat Frappuccino might find bizarre. Since opening their first international location in Tokyo in 1996, Starbucks has understood that the key to being successful abroad lies in adapting the brand to the country's tastes rather than expecting the country to immediately jump onboard with America coffee culture.
For example, when the first Starbucks opened in mainland China in 1999, many industry insiders predicted a monumental failure because of China's historical tea culture. But the brand persevered and adapted. They focused on green tea flavored drinks instead of the sweeter, whipped-cream-heavy concoctions popular in America, and rather than the in-and-out drive-through style that Americans have come to associate with Starbucks, they recognized that the Chinese appreciate more comfortable dine-in spaces. There are currently 1,909 Starbucks in China, so obviously their respectful approach to local culture has paid off.
That's not to say that their foreign menus always make sense to Americans. In nailing local flavor, Starbucks has come up with some creations that just seem, well, bizarre. Here in the States, we're probably not ready for coffee flavored jelly in place of regular coffee, or sweetened red beans as a garnish. But hey, if you're ever on a different continent (or in some cases, Canada), it may just be worth it to pop into America's most recognizable coffee shop and see just how unrecognizable the menu becomes. Click through the list to see the 10 most bizarre Starbucks drinks from around the world. Are there any you'd like to try?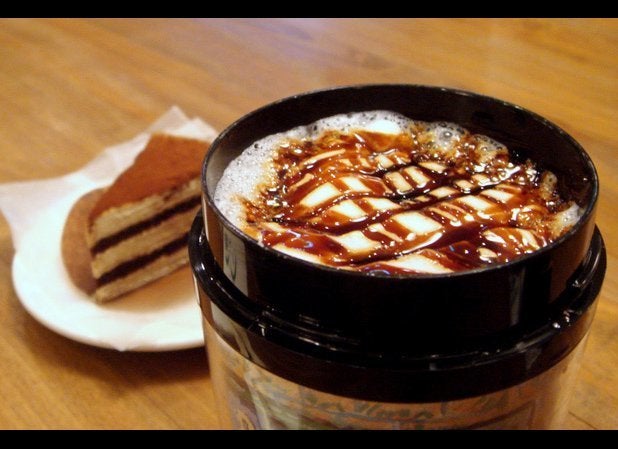 Unusual Starbucks Drink Flavors Around the World