"Unusual Suspects" looked at the bizarre story behind the death of US Navy Lieutenant Lee Hartley, who died mysteriously while serving. It turns out he was poisoned slowly over a long period of time, and his murder went unsolved for thirteen years.
Finally, an NCIS cold case unit confronted his widow, Pam Hartley, and she confessed to everything. Pam had poisoned her husband by sending him care packages, including baked goods laced with rat poison. She wanted out of her "miserable" marriage, but didn't want to give up the status of being a Navy officer's wife, so she decided to be a Navy officer's widow.
Lee's brother Wilbur said, "I was a corpsman in Vietnam, and I had corpses that looked better from battle than he did."
David Early, an NCIS Special Agent, said, "He died still thinking he needs to take care of Pam."
Tune in to "Unusual Suspects" for more shocking true crime stories every Sunday at 9 p.m. ET on ID.
TV Replay scours the vast television landscape to find the most interesting, amusing, and, on a good day, amazing moments, and delivers them right to your browser.
Related
Before You Go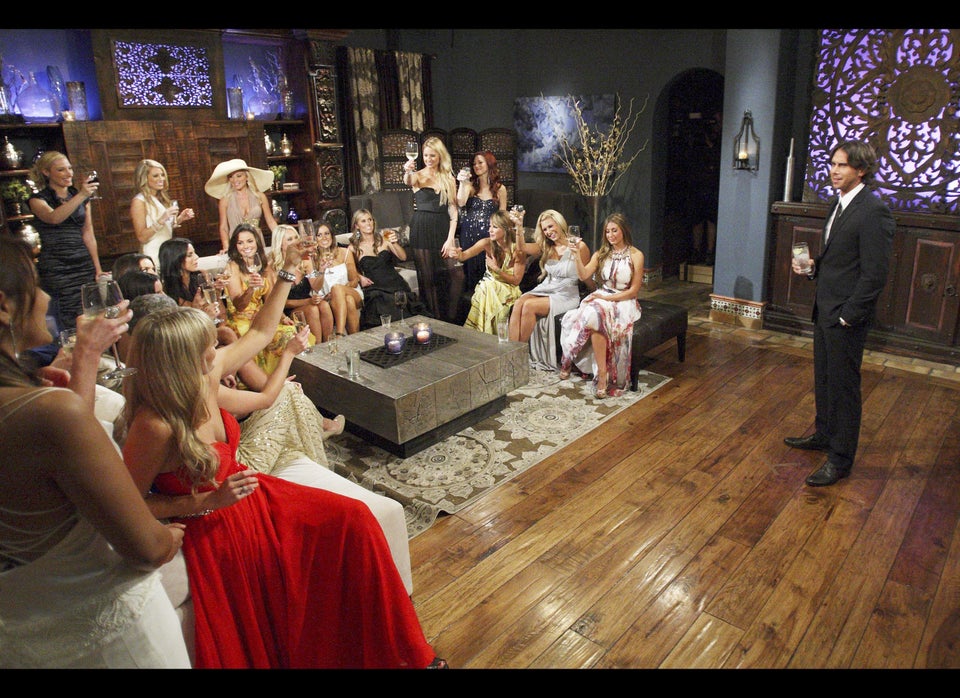 2012 Renewal Index: Canceled, Safe and on the Bubble Shows
Popular in the Community