The whirlwind case of Katie Eastburn and her two young daughters was explored on the latest installment of ID's "Unusual Suspects." They were killed in their home. Things seemed to be going along pretty smoothly with the capture and conviction of Army Sergeant Timothy Hennis of the crime.
He was sentenced to death, but then granted a retrial. In that second trial, he was acquitted. And that's how things stood for 17 years, until DNA evidence connected Hennis right back to the crime he'd been acquitted of. This time, he was tried in a federal court, and convicted and put on death row for the second time. He is currently one of only five men sitting on the military's death row.
Katie's husband, Gary, sat through all three trials. At the most recent trial, he was joined by daughter Jana. Now 27, she was the only survivor of the night Hennis killed her mother and sisters. Jana said that being in the courtroom was the closest she'd ever felt to her mother and sisters. She has no memories of them.
"Unusual Suspects" reveals true crime stories every Sunday at 10 p.m. ET on ID.
TV Replay scours the vast television landscape to find the most interesting, amusing, and, on a good day, amazing moments, and delivers them right to your browser.
Related
Before You Go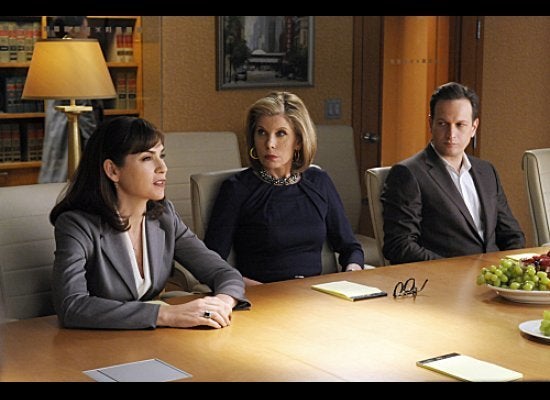 Where We Left Off And What's Ahead For Your Favorite Shows
Popular in the Community