It was described by prosecutors at the time as the "most heinous crime ever seen in the country." The 1999 murder of a 9-year-old girl in San Diego remained unsolved for five years. That case was examined on the latest episode of "Unusual Suspects."
A tip led authorities to David Webb-Kim, who had been 16-years-old when his neighbor Amanda Gaeke was killed. When questioned, Webb-Kim confessed openly to abducting her and keeping her in his bedroom, unbeknownst to his parents.
He drugged, tortured and raped her for two days before ultimately killing her and dumping her body in the woods.
An investigator remembered his chilling demeanor, saying, "He never really showed any remorse about what he'd done. He never broke down. He was very matter-of-fact about the whole thing." Another said he "was a monster at 16-years-old" and a "sociopath."
More shocking and disturbing true crime tales are told on "Unusual Suspects," Sundays at 10 p.m. ET on ID.
TV Replay scours the vast television landscape to find the most interesting, amusing, and, on a good day, amazing moments, and delivers them right to your browser.
Related
Before You Go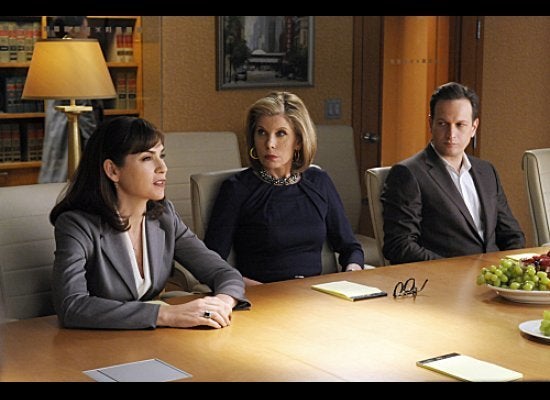 Where We Left Off And What's Ahead For Your Favorite Shows
Popular in the Community