Whether you're just catching the Tinder flame or you're already a full blown addict, having a knowledge of the unwritten rules will help you take your love game to the NEXT LEVEL. Henceforth, you will be a Tinder master, and you'll swap unsuccessful 3 a.m. last stands at some bar for actually pulling off digital love-fueled one-night stands from the comfort of your iPhone. You'll be a shining knight of staying overnight. Or maybe at least when you're bored in your Bushwick apartment watching "Breaking Bad" reruns you'll have a better chance of a successful hook-up?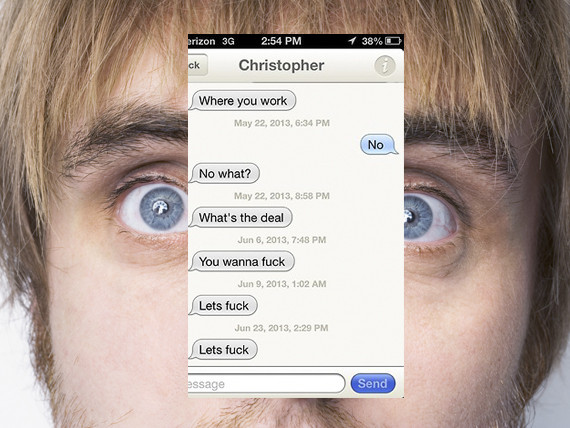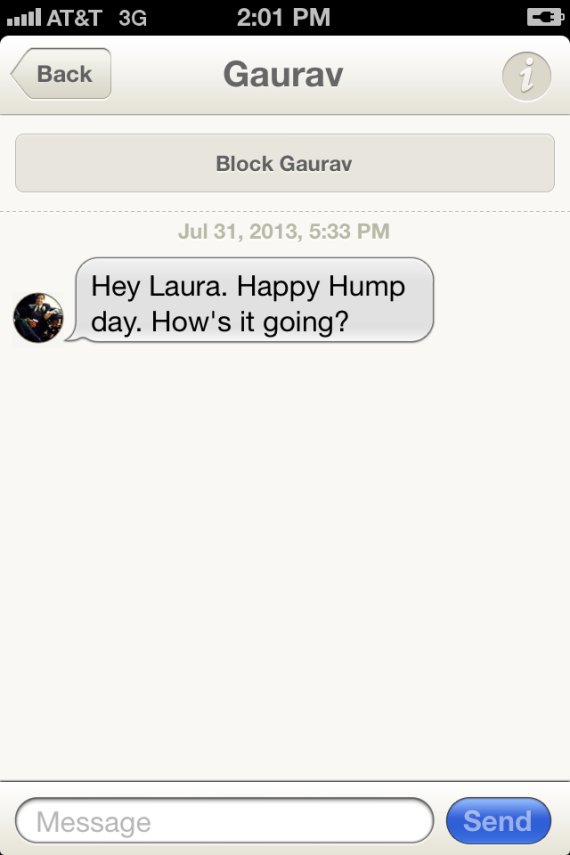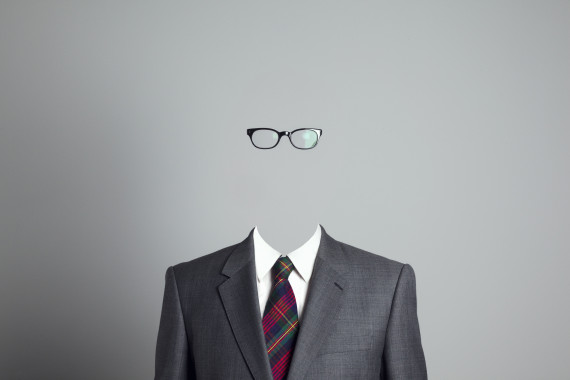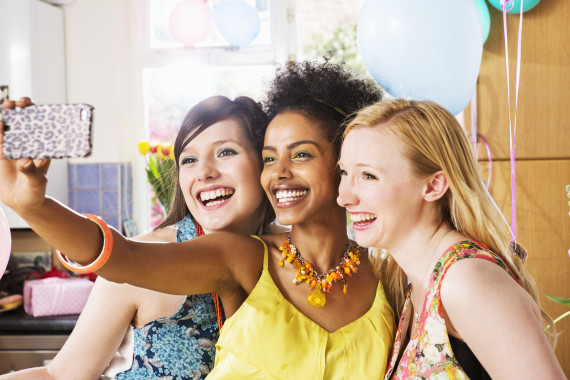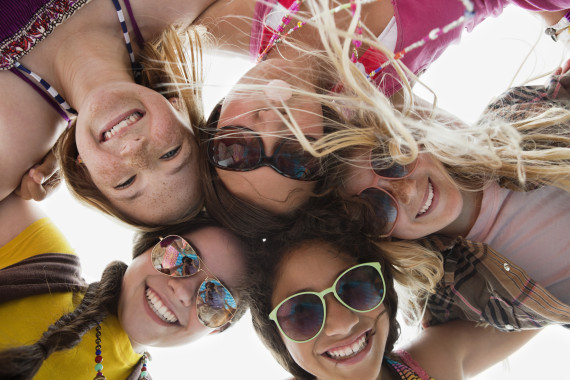 Drink if you get a match.
If you have mutual friends/interests in common drink for that many seconds.
If you stumbled upon a person you know, everyone drinks INCLUDING THAT PERSON. Invite them over immediately.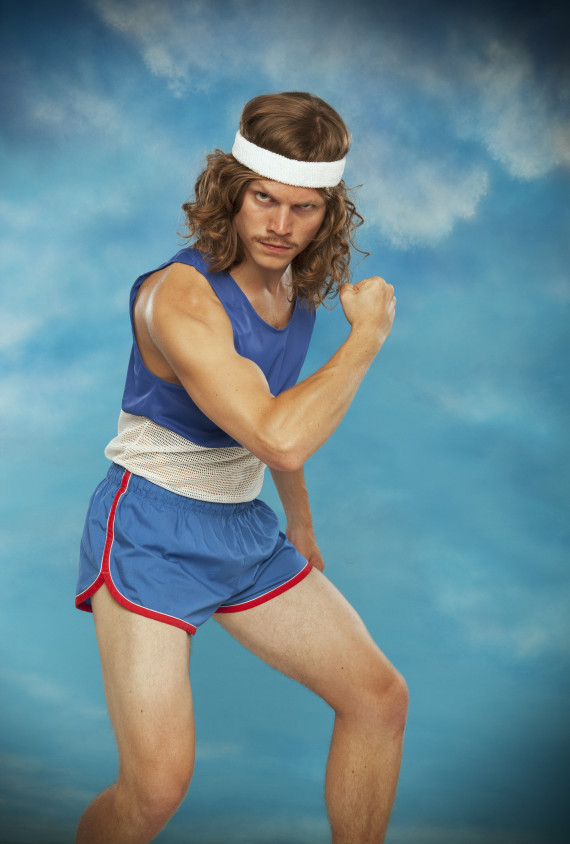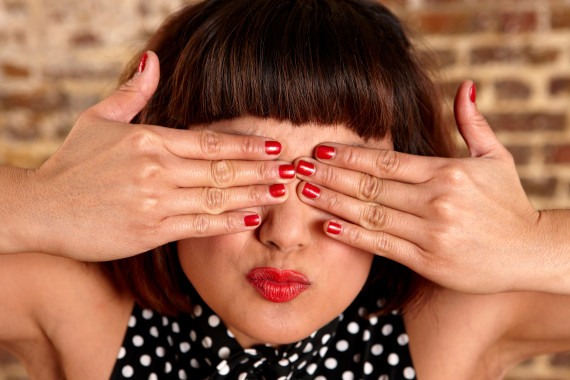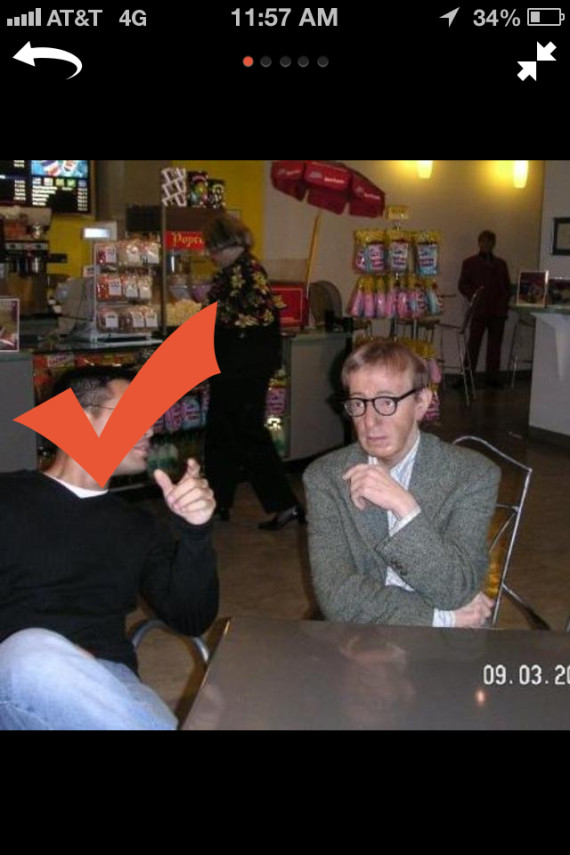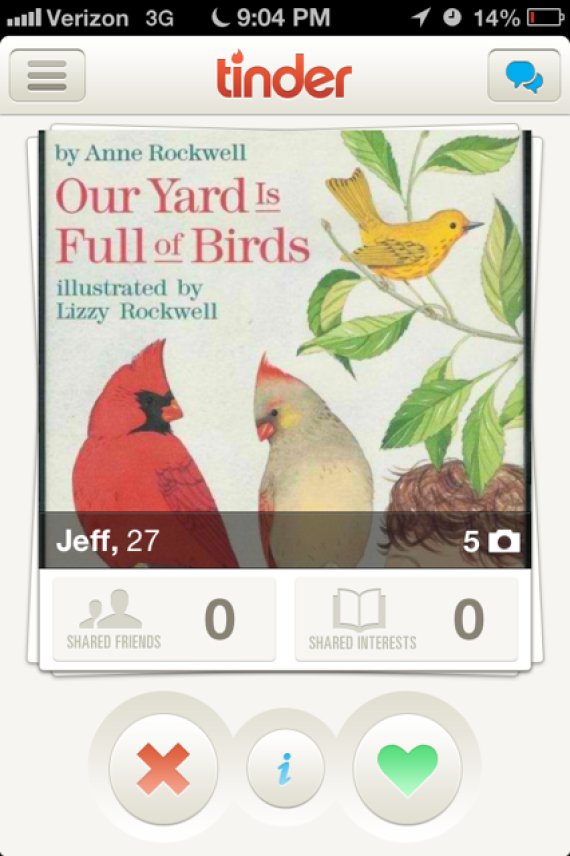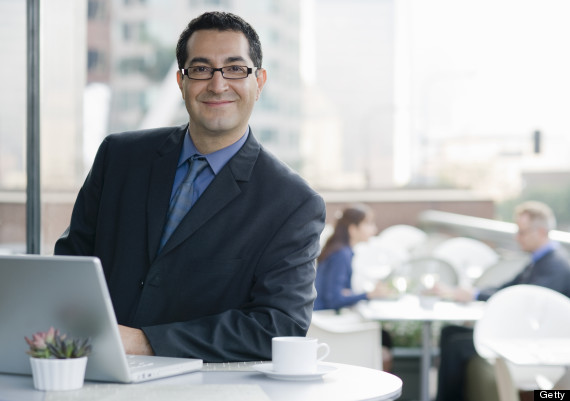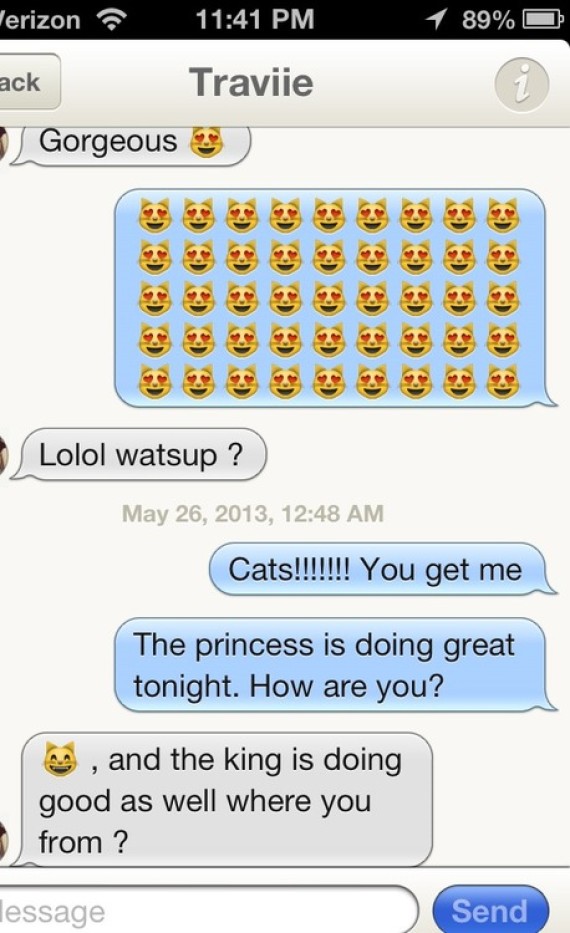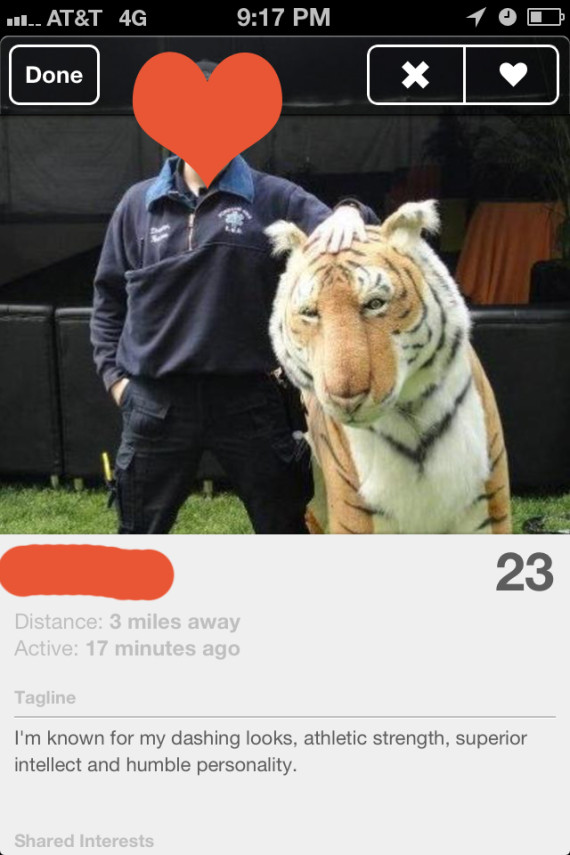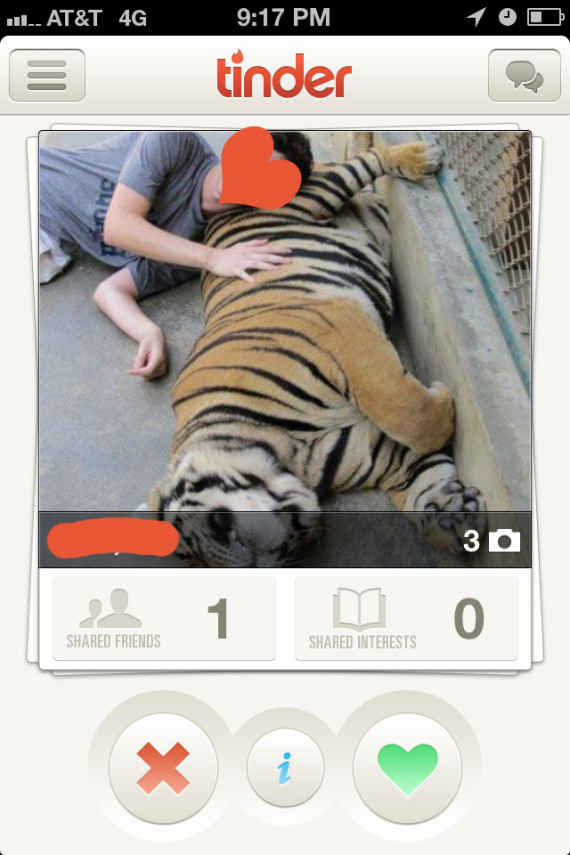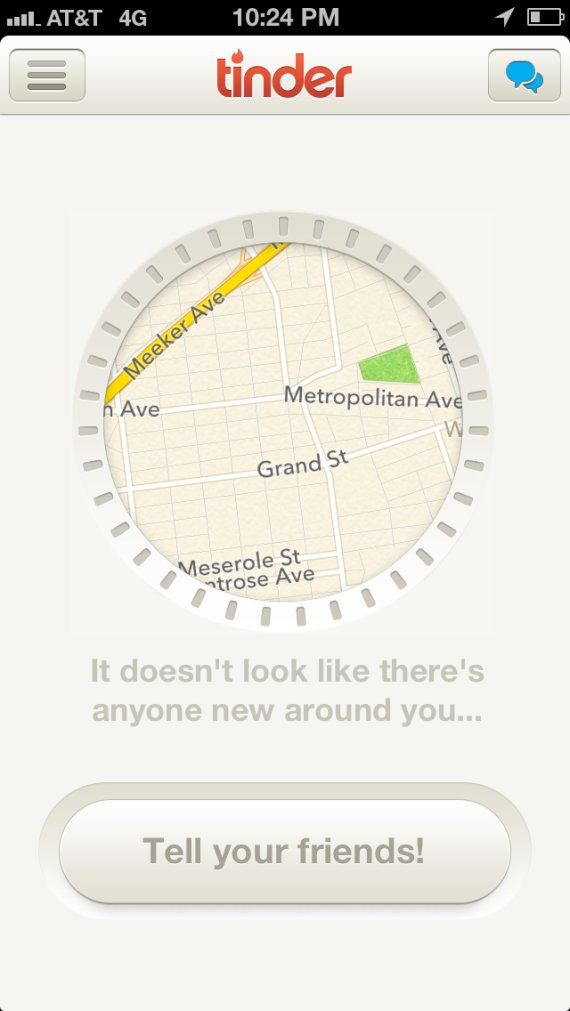 Images from Getty & screenshots from personal accounts unless noted otherwise
Related
Popular in the Community