U.S. News determines these schools by asking top academics -- including college presidents, provosts and admissions deans -- to nominate up to ten colleges. The idea behind this list is to highlight schools making "promising and innovative changes" across "academics, faculty, students, campus life, diversity and facilities."
UMBC moved up in the full best university list from 158 last year to 149 this year, indicating their improvements. UMBC is a regular on the up and coming list: this is its sixth time in the number one spot.
14. University of Alabama - Birmingham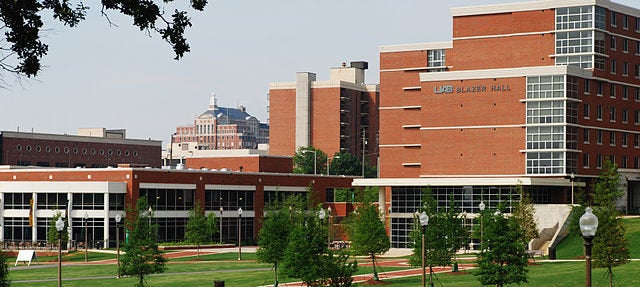 10. Tulane University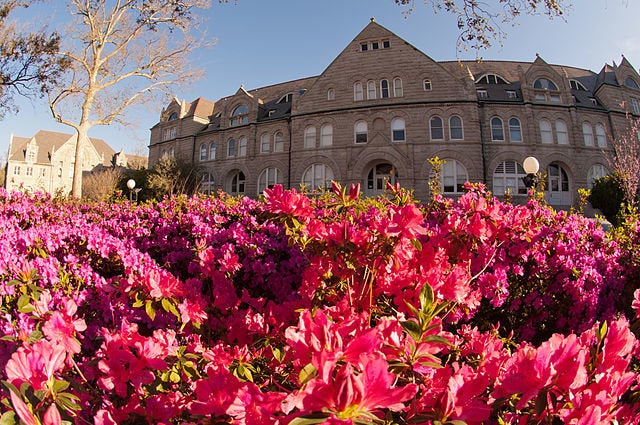 10. George Mason University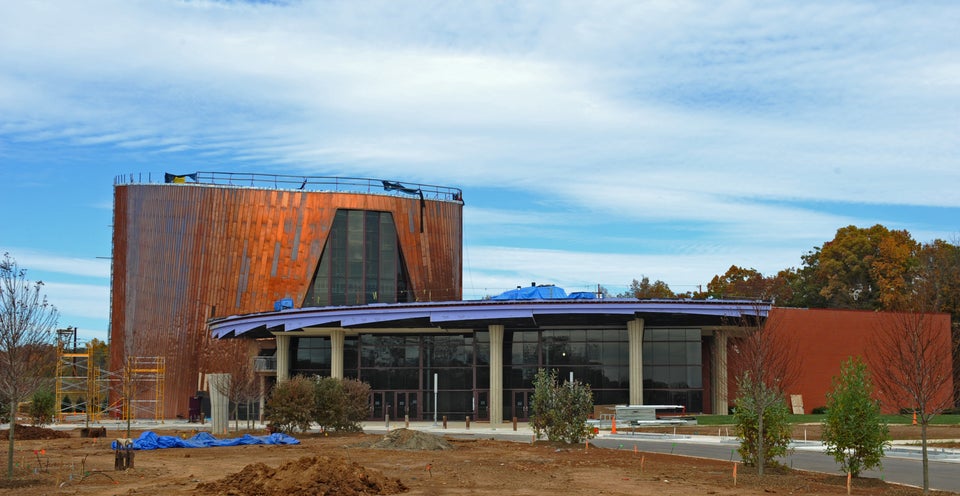 The Washington Post via Getty Images
10. Drexel University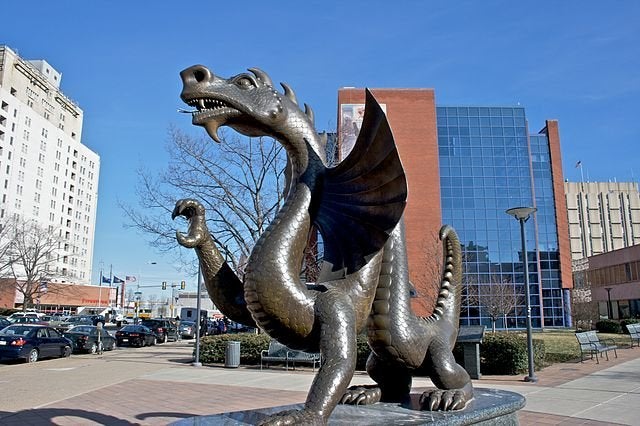 10. Biola University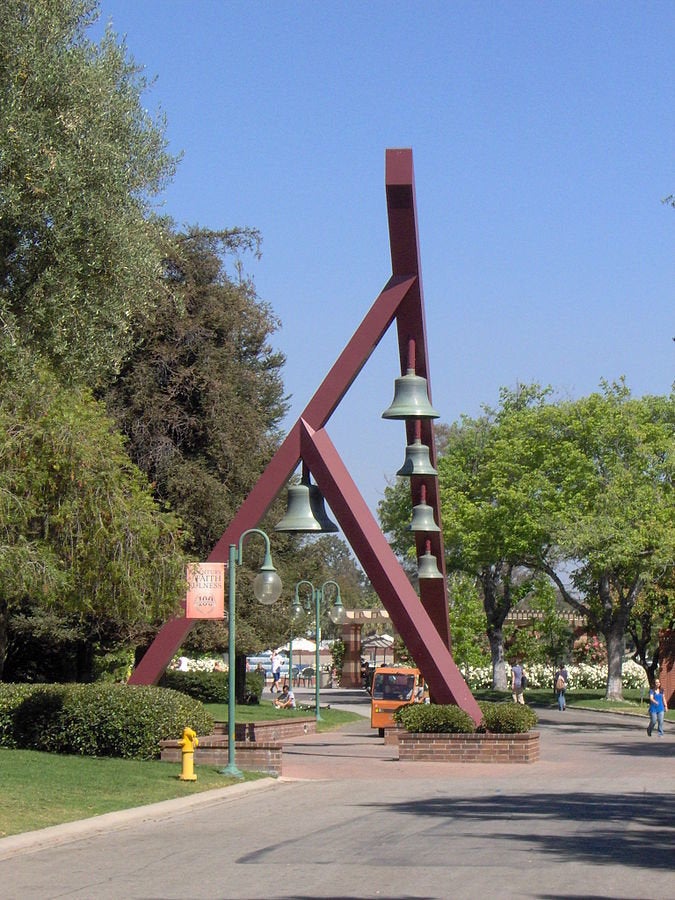 8. Portland State University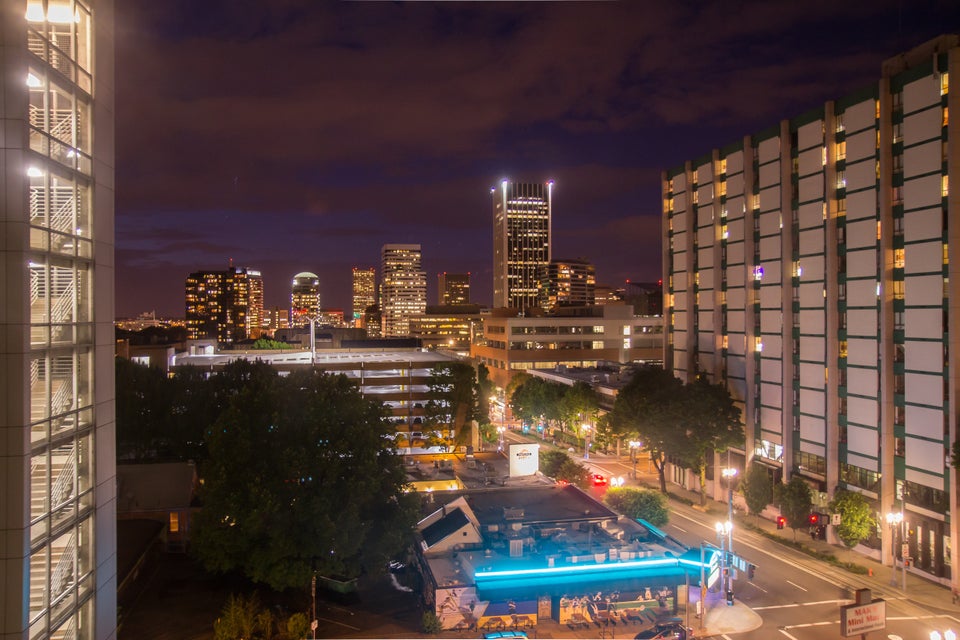 8. Clemson University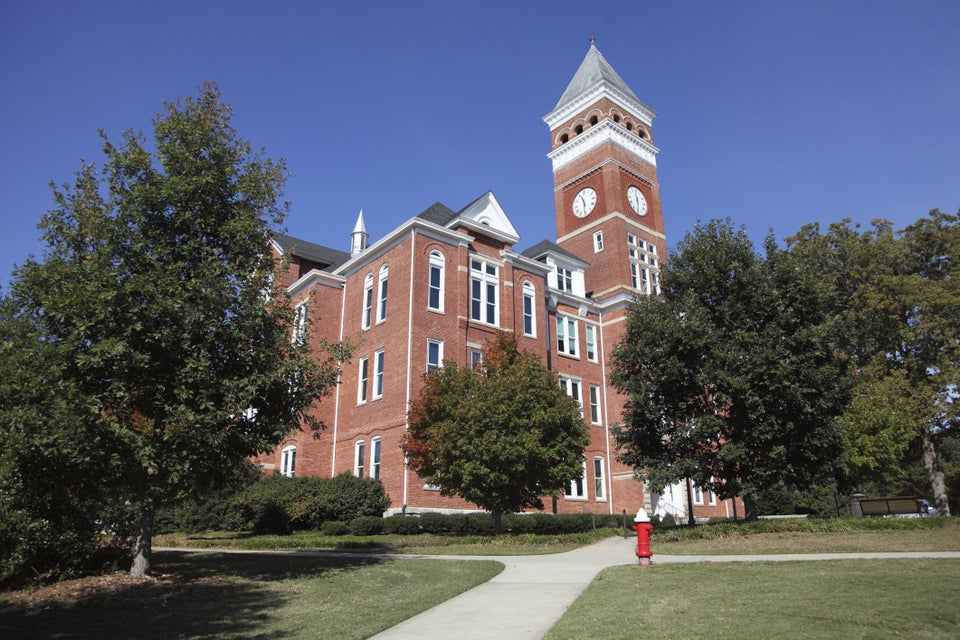 Denis Jr. Tangney via Getty Images
7. Indiana University-Purdue University - Indianapolis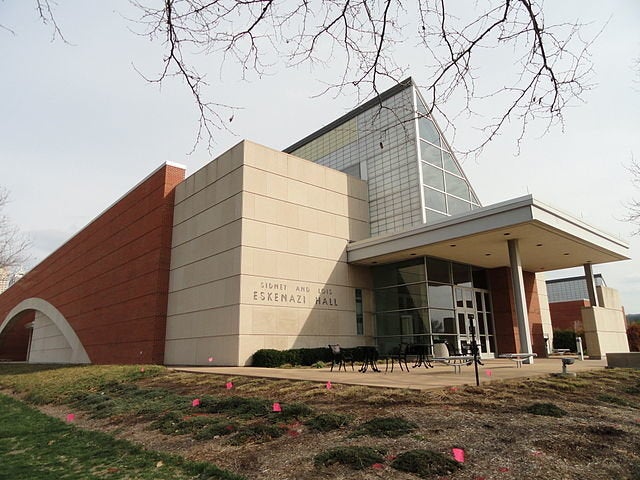 6. Georgia State University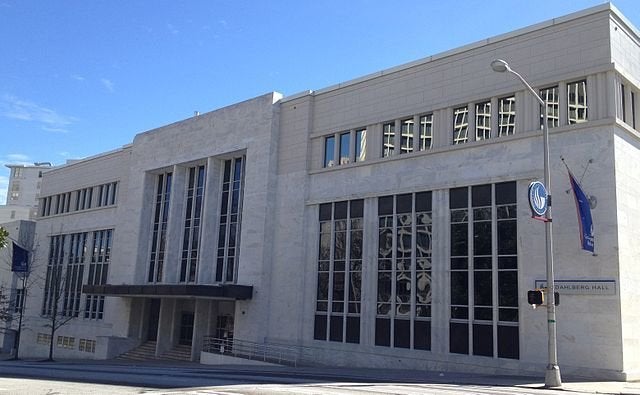 5. University of Southern California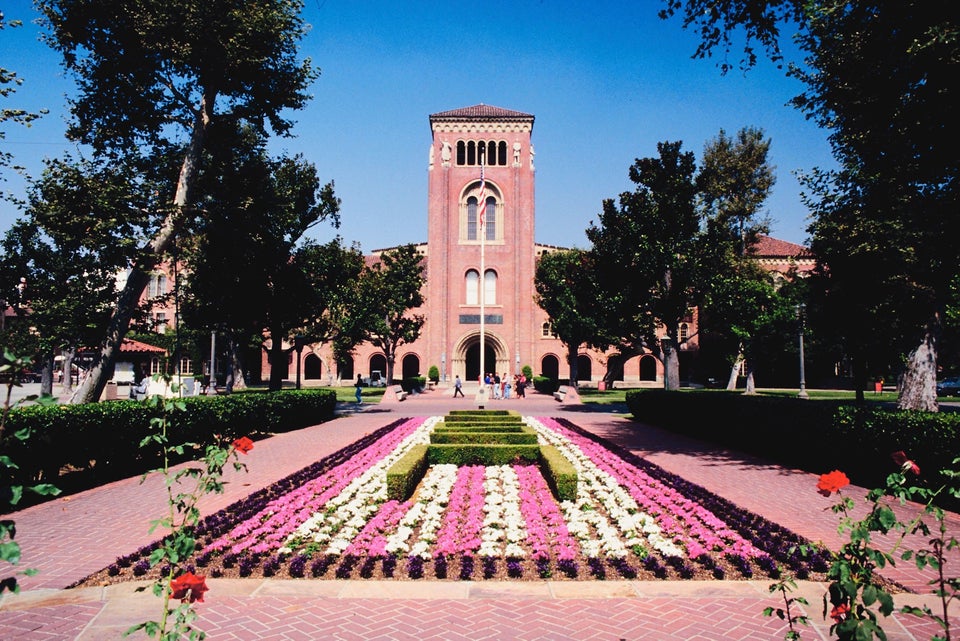 Jupiterimages via Getty Images
4. Northeastern University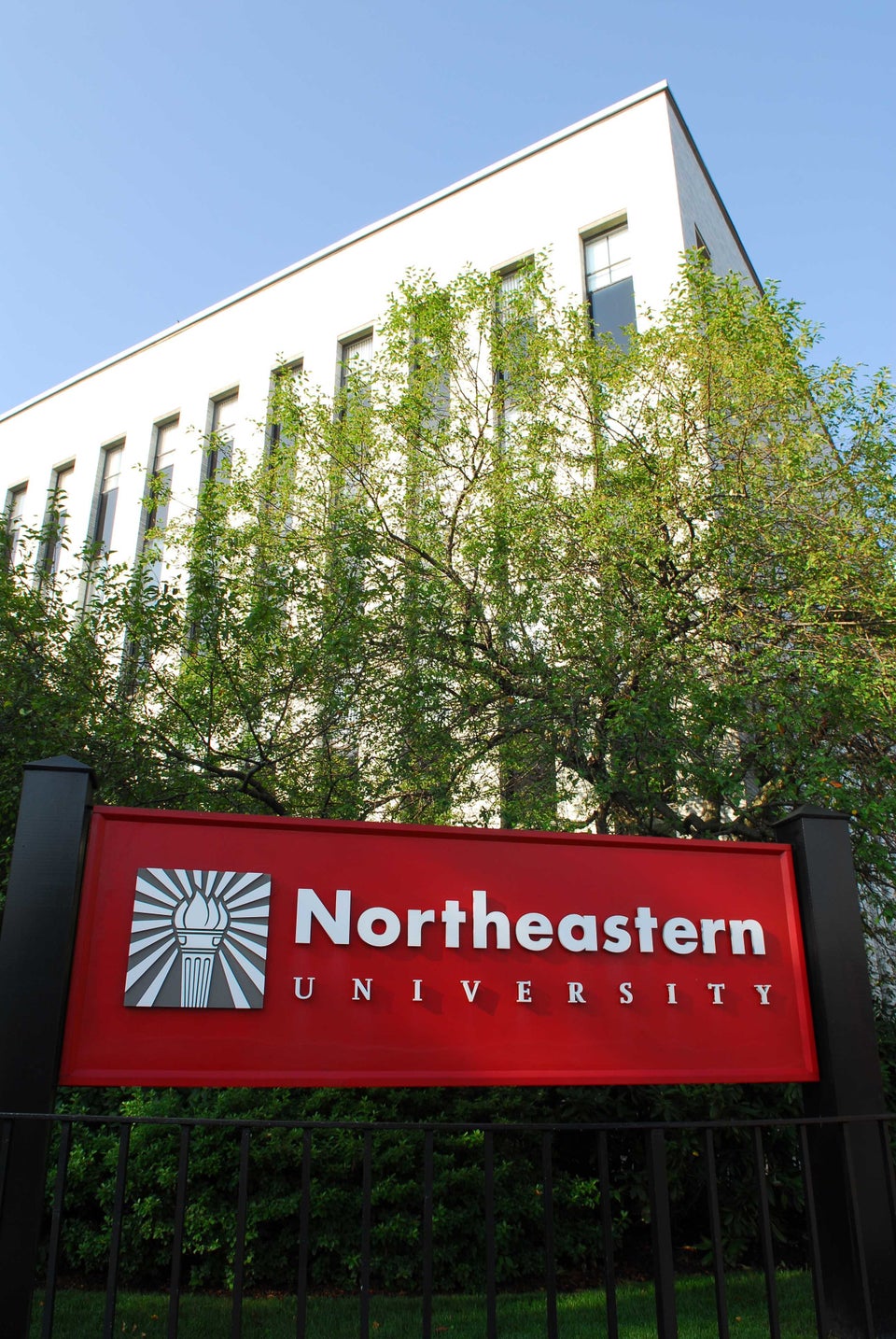 Bloomberg via Getty Images
3. University of Central Florida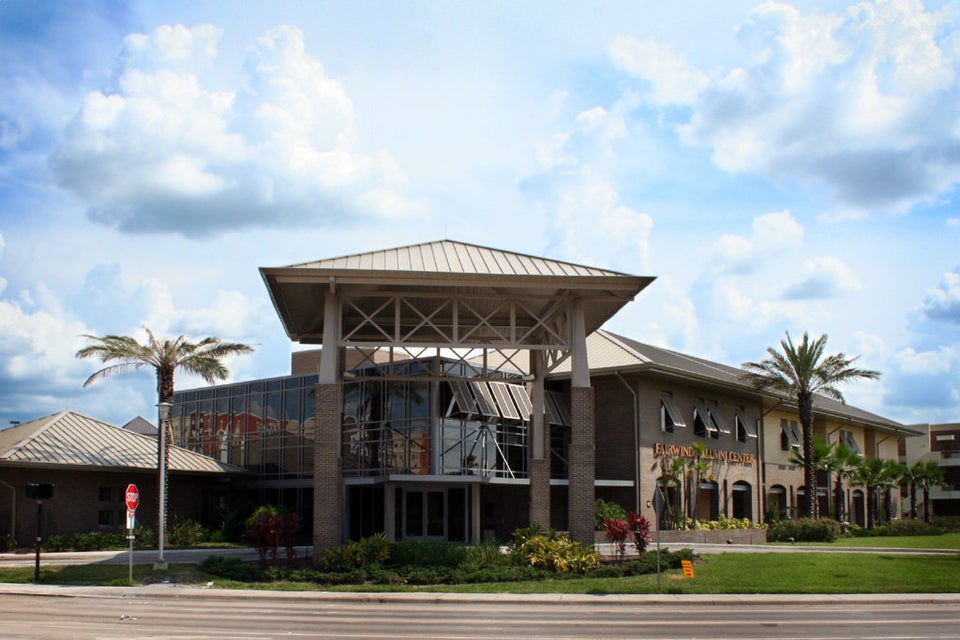 2. Arizona State University - Tempe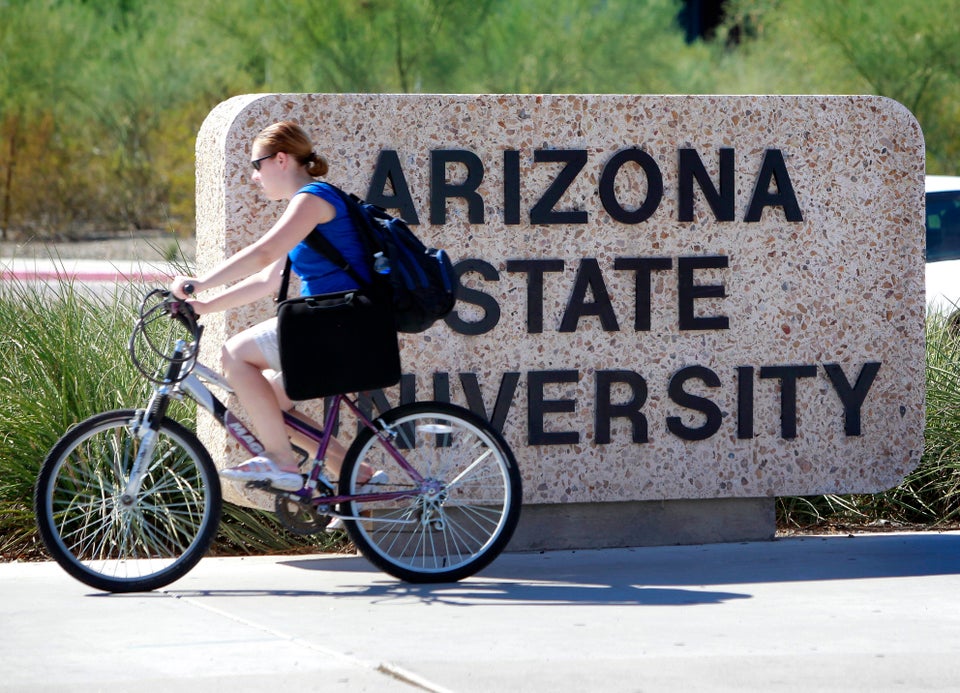 1. University Of Maryland - Baltimore County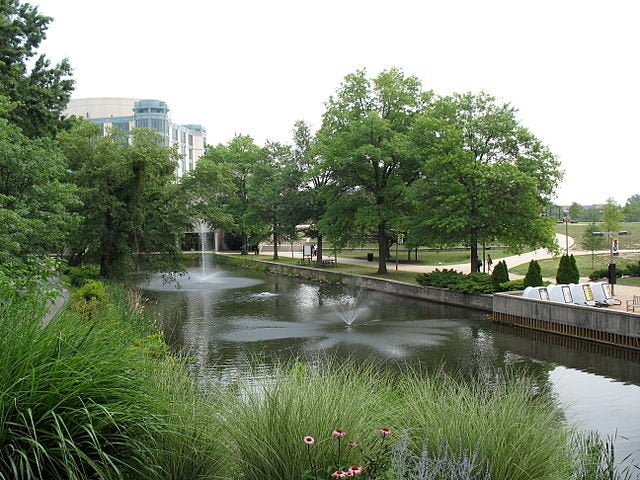 Note: Some of the schools tied, so there may be numbers repeating in the top 14.
Popular in the Community