Despite the fact that they are accessible to nearly everyone, balloons still feel new and unexpected as wedding decor. The inexpensive decoration immediately says, "PARTY!" and adds a sense of whimsy to any wedding.
But just because they may remind you of a childhood birthday party, rest assured that there are plenty of sophisticated ways to do balloons at your wedding. Use them instead of flowers or put them on the dessert table, you'll instantly lighten the mood with balloons.
See our favorite balloon inspiration from real couples in the slideshow.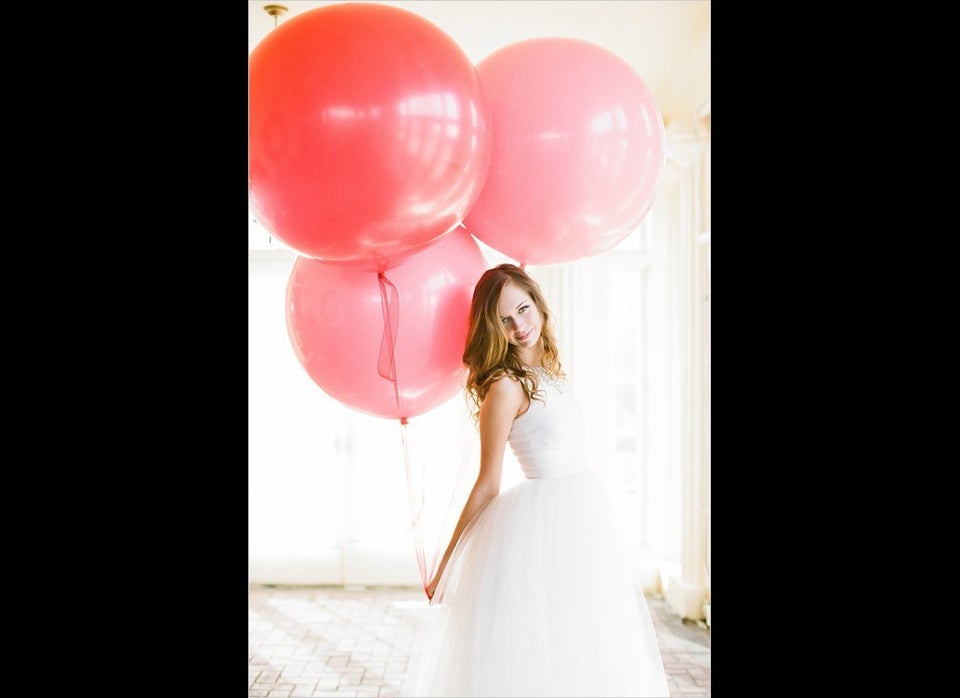 Beautiful Balloons For Your Wedding Day
Related