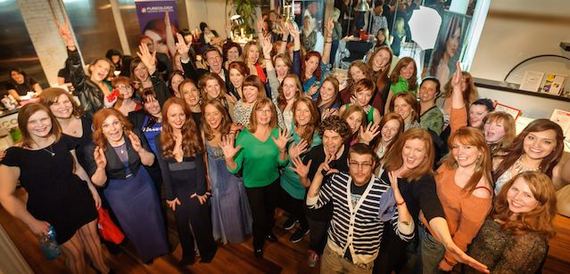 Personally, we would like to thank HowtobeaRedhead.com for this popularity (laughs from the peanut gallery). But, with all honesty, we really feel a breakthrough in society because for once, redheads are thought to be truly beautiful.
Being the co-founder of How to be a Redhead, my sister, Stephanie, and I spend hours a day connecting other redheads with the proper beauty, fashion and lifestyle advice. In 2013, it was finally time to take our website to life and we hosted the world's first-ever beauty/fashion event for redheads called Rock it like a Redhead. The mission of the events is to empower every redhead to feel confident, look amazing & rock their beauty. Red hair is more than a color, it's a lifestyle!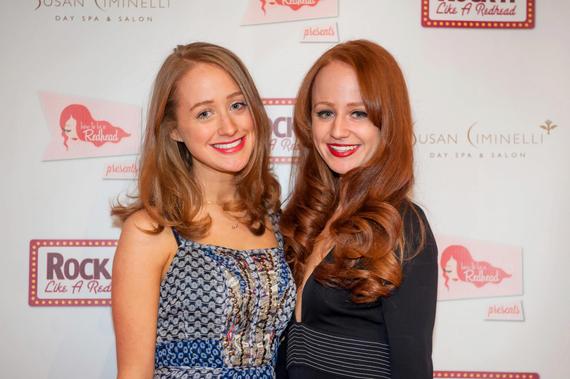 "When attending beauty events, I always felt singled out. I could not find products that agreed with or complimented my sensitive skin. We wanted to create a space where red could be celebrated," says Stephanie Vendetti, co-founder of How to be a Redhead.
In 2013, we hosted over 200+ redheads in downtown New York City. It was a truly magical evening. Once the event was over, we had followers asking us to travel to many different parts of the world for the next event.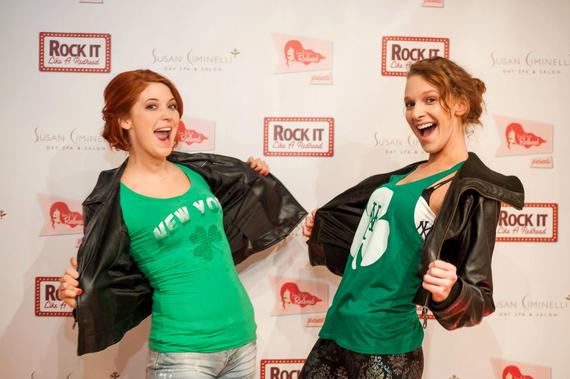 When you create a brand based on an idea everyone thought was "impossible," it is extremely powerful to see the large response and enormous following formed. It's also important to stay true to your brand and follow the requests of our audience. Last year, here on The Huffington Post, we announced our 2014 tour. Soon after our announcement, we started planning the tour and many wonderful sponsors came our way to get it started. But, we realized the Rock it like a Redhead Event Tour wasn't fully capturing what our brand was all about, or our powerful followers.
We stopped in our tracks and went back to the drawing board. We knew the tour had to be about our beautiful redhead audience, but how would we get everyone involved? Then it came to us: Kickstarter!
We spent 18 months perfecting the campaign and we're excited to announce it launched on 12:01 EST on September 17, 2014. We also announced the official 2015 cities for the Rock it like a Redhead Beauty Tour: New York City, Austin, Chicago, Seattle & Nashville.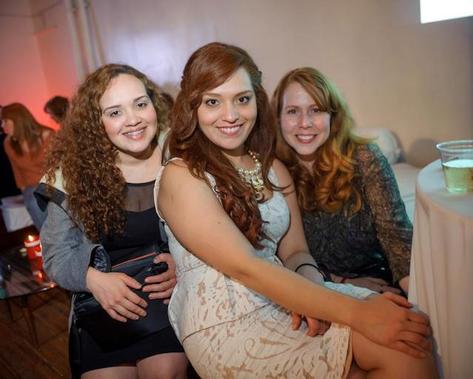 The important message here is for everyone (redhead or not) to stay true to themselves. Do what feels right in your heart, work really hard and shoot for the impossible.
Moving forward, we hope this 'redhead movement' continues. *Fingers crossed* these redhead celebrities will set the world on fire (pun intended) at one of the Rock it like a Redhead Events.
Photo Copyright: How to be a Redhead