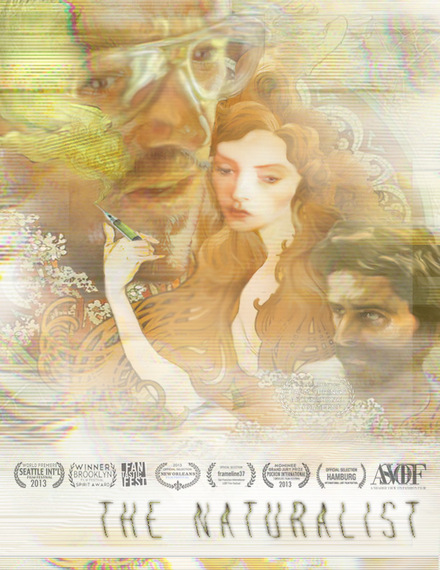 In October of 2012, I wrote about the personal inspiration behind my award-winning short film The Naturalist (which you can read here). In my post, I asked some big questions, among them: If faced with the choice, would you choose to remain gay?
This is the question plaguing the protagonist in the dystopian world of The Naturalist. After a year traveling to film festivals around the world to present the film, I want to share it with the Huffington Post, which has been an incredible source of support:
A year and a half later, I of course don't have the answers for the inherently unanswerable questions I posed in my article. But during an interview with the incredible Short of the Week (which you can read here) I realized that my perspective had definitely matured.
In my original article, I traced the film's influences to my adolescence, where I grappled with insecurities about my sexuality while also exploring my passion for film. As the film is a relationship drama, I also mined a lot from my fears and insecurities as I experienced falling in love for the first time. Although this was my NYU thesis film, the experience of making this film was more than an academic exercise -- it was an all around coming of age experience. Now that it's finally done and available for all to see after two and a half years of hard work, I'm eager to put these insecurities to rest and create work that articulates this matured perspective.
In my interview, I further discuss the thematic, tonal and stylistic influences for the film, in addition to how the film has been perceived (and at times misconstrued) by audiences at gay film festivals versus mainstream film festivals.
I'm thrilled to be showing the film on the Huffington Post because I am so grateful for the outpouring of support that followed my first post here. Please check the film out, and let me know what you think here in the comments. You can also read the thoughtful Short of the Week review here.
We need the support of the arts and the LGBT communities to get this film seen. Please support us by sharing the film.
Calling all HuffPost superfans!
Sign up for membership to become a founding member and help shape HuffPost's next chapter