While we won't suggest that you step outside in an all-white outfit, we can recommend a few pieces that you can add to your wardrobe for the upcoming spring and summer season. You can pair these pieces, like the denim jacket from AMI, with dark denim or khaki chinos, along with a comfortable t-shirt. If the jacket isn't your thing, the nehru collar shirt from Abasi Rosborough is a dope piece that will go with just about anything, the hidden buttons and clean front make it great for casual or semi-formal occasions.
If there's one thing you can't skip out on, it's white t-shirts. Whether you buy them in singles or in packs, you'll definitely need more than one at your disposal. Our choice for white t-shirts is the three-pack from Hiroki Nakamura's visvim label. The pure cotton tees are not only high in quality but also fit exceptionally well. Finally, if there's one piece you absolutely need it's a pair of white trousers or denim. In this case, we recommend Albam's Alternate Rake Trouser. The British brand knows craftsmanship and puts the English heritage in every piece of their collections.
In terms of classic footwear, there is nothing more essential than a pair of all-white Air Force 1s. Whether they are "trending" or not, once you put on a pair you'll always look great. For 2016, Nike has taken the iconic sneaker and treated the upper with their lightweight Flyknit technology. The finishing details include icy accents at the heel and the toebox. Or you can channel your inner Daniel and get yourself a pair of white Authentic Vans!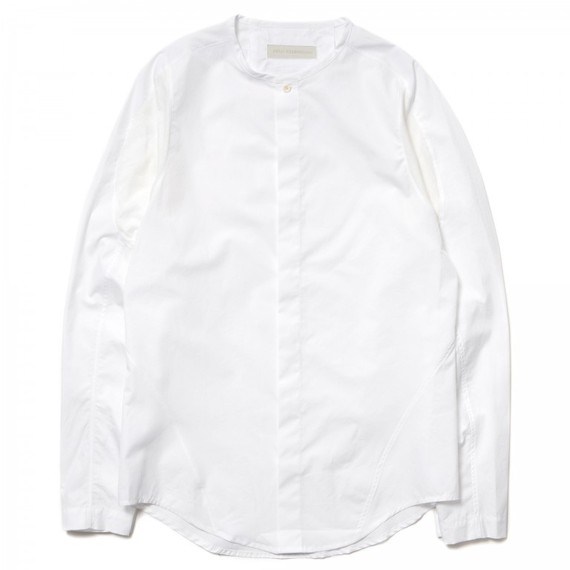 Abasi Rosborough ARC BDU Shirt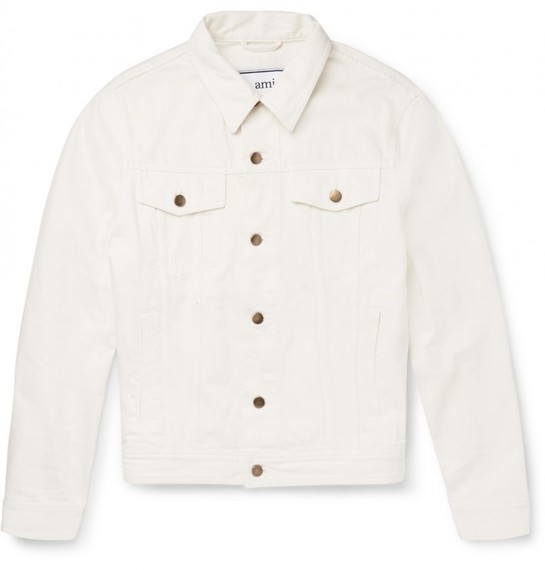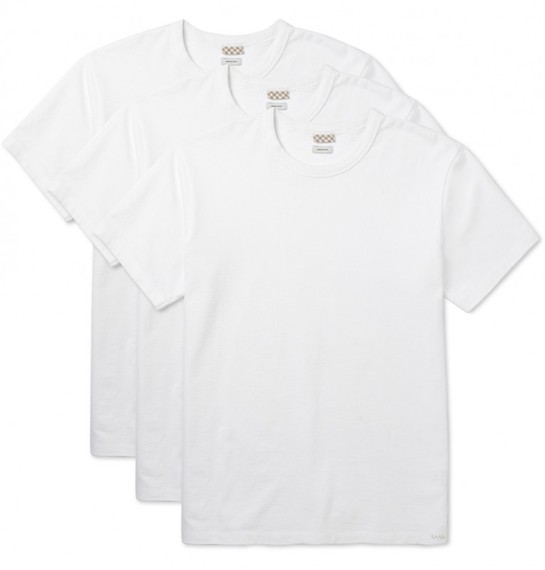 Visvim Three-Pack Cotton Jersey T-Shirts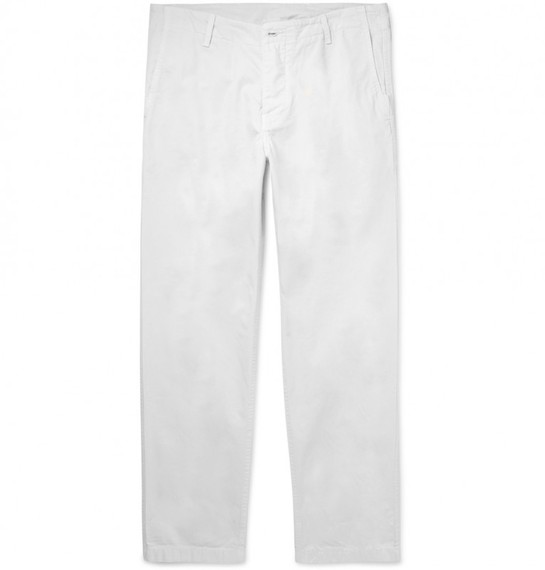 Albam Alternate Rake Trouser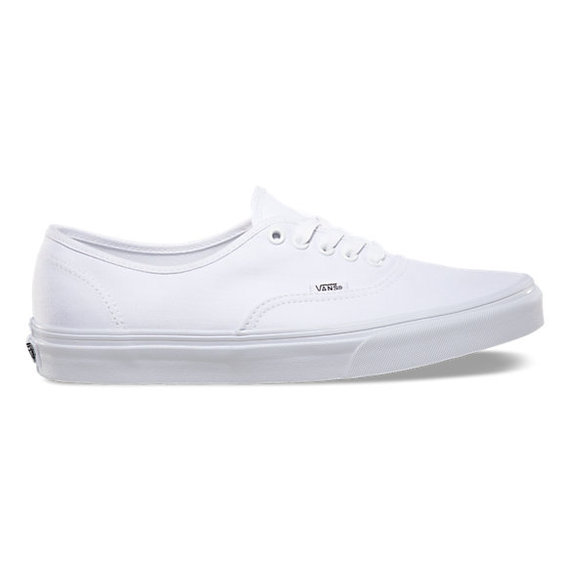 Vans Authentic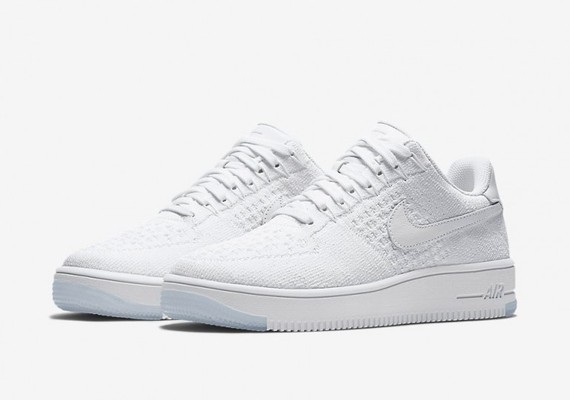 Air Force 1 Flyknit
Disclaimer: This is not a sponsored post and we are not being compensated from the brands we have highlighted above.