Though it may seem like a labor-intensive hairstyle, updos are one of the classiest looks ever. And they don't have to be overly styled with lots of hairspray to look pretty and polished, as the stars on this week's beauty list proved.

Sarah Hyland channeled Brigitte Bardot at the annual Teen Vogue Young Hollywood Party with a bouffant. Natasha O'Keeffe attended a screening for "Peaky Blinders" in London sporting a softly-swept updo. And Ciara looked fresh-faced sitting front row at the Valentino Spring 2015 show with her demure chignon.
Check out these chic updo hairstyles below, and see which other celebrities made our best and worst beauty list this week.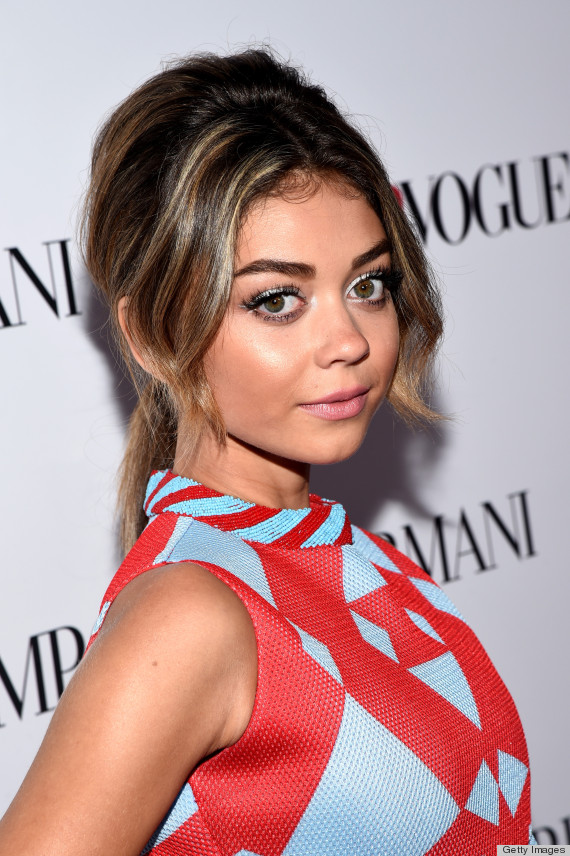 The "Modern Family" star is giving off retro vibes with her teased low ponytail, icy blue eyeshadow and powder pink lipstick.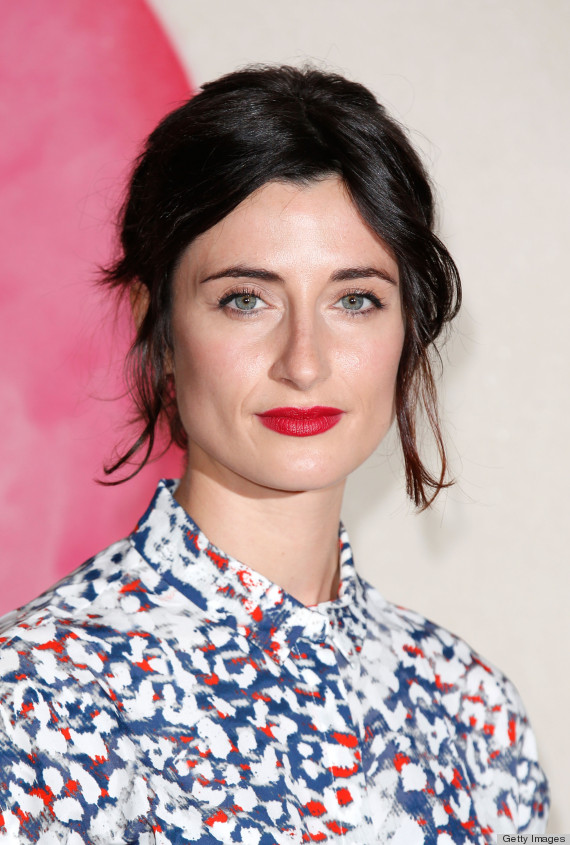 O'Keeffe reminds us of a porcelain doll with her dewy complexion, romantic updo, subtle black mascara and creamy red lip color.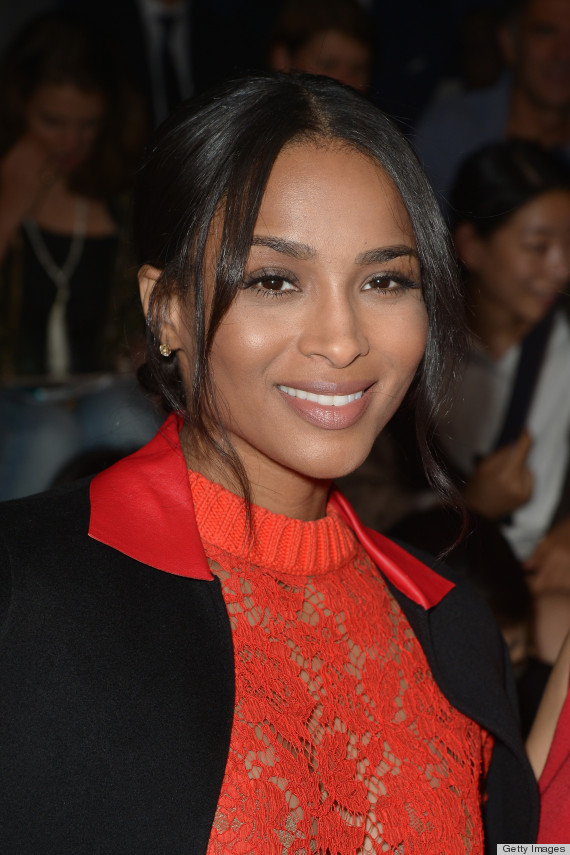 Ciara definitely had THE best time during Paris Fashion Week. And we love how she balanced out her runway outfits with simple hair and makeup.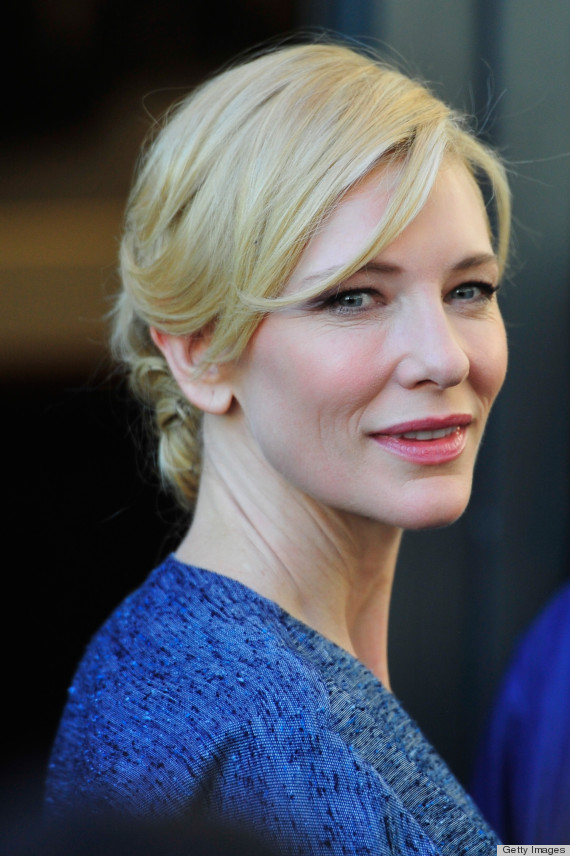 Is it us or does Blanchett get even more beautiful every time we see her? The Academy Award-winning actress looked classy at the Zurich Film Festival wearing a sleek updo and berry lip gloss.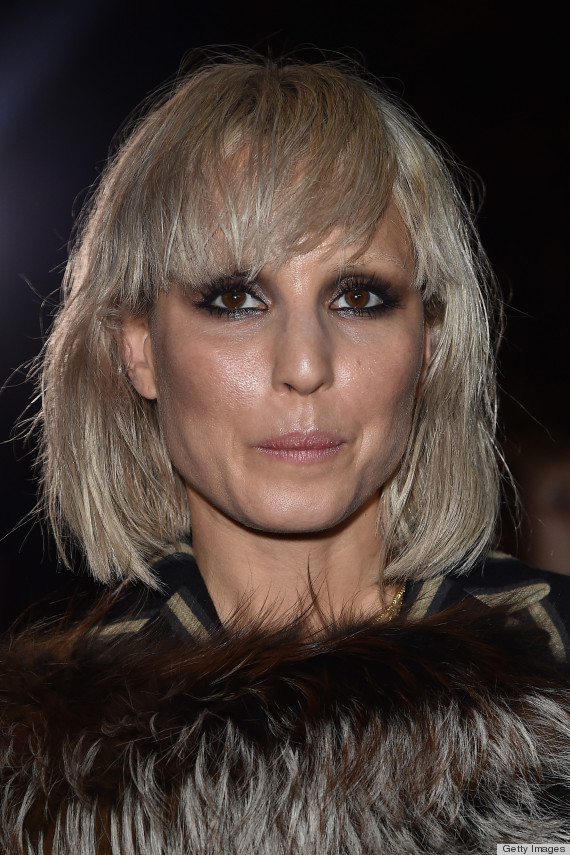 Rapace's stringy, parched bob isn't working for us, and the smokey eye makeup looks a tad messy. Altogether, it looks like a rushed beauty job made worse by the camera's flash.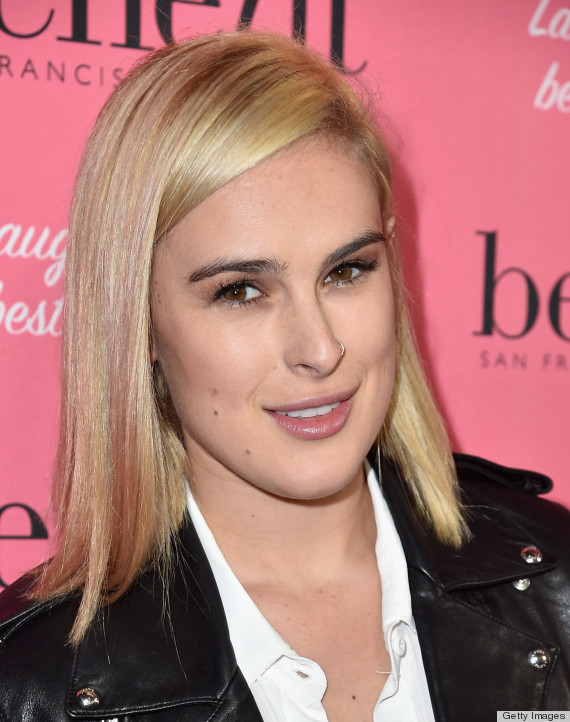 Willis' hair and makeup are actually really stunning. It's her ungroomed brows that are giving us pause. A little tweezing and eyebrow fill-in would have landed her a spot on our best list.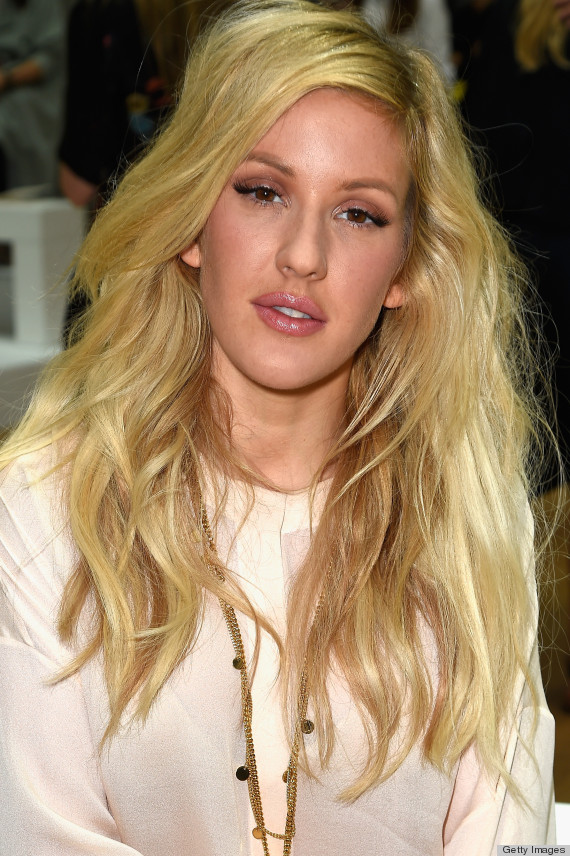 Other than needing a brow pencil that actually matches her brow hairs, Goulding's blonde locks just needs to be brushed.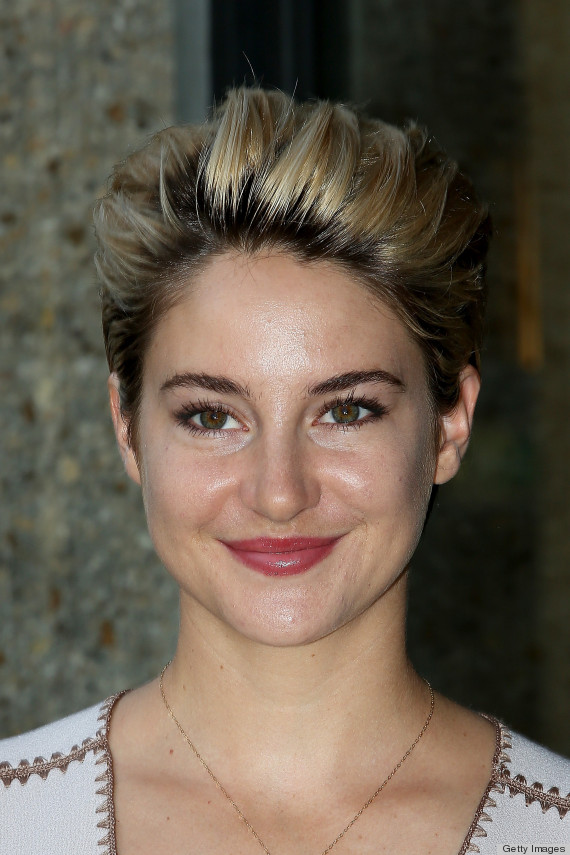 We love that the "Fault of our Stars" actress is experimenting with a new blonde hair color. We just wish that her colorist would have dyed her roots as well for a shocking, yet stunning result.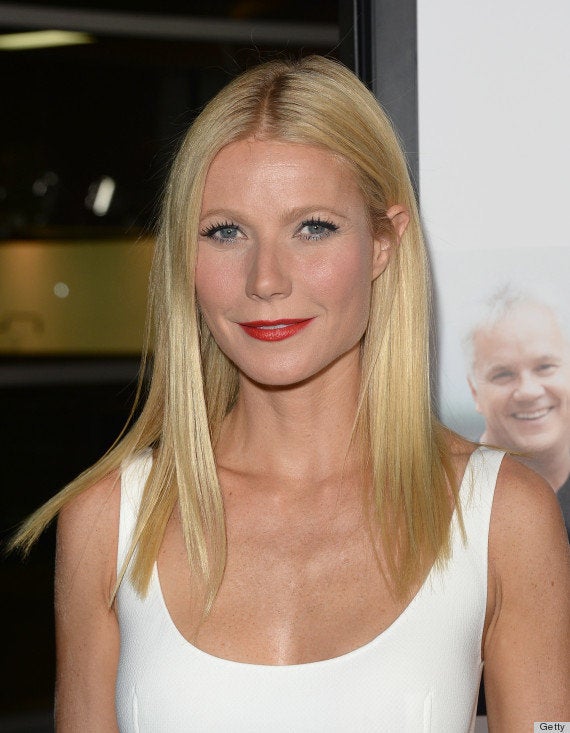 Best & Worst Beauty Looks