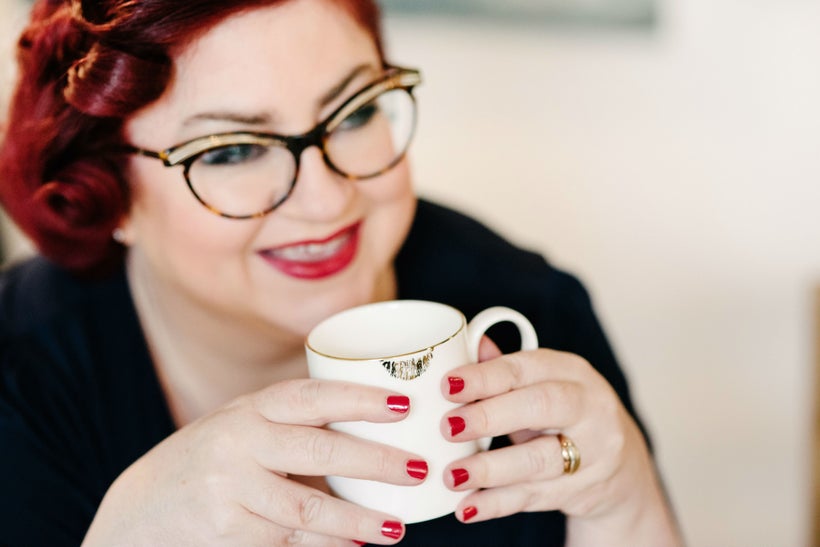 Right now, the massive popularity of sites such as Instagram and Pinterest means a picture really does mean a thousand words for your business. Refocussing my website and refreshing my logo and other branding elements, I noticed that the photos I'd been using over the last 18 months were making my personal brand seem a little mute in comparison.
My rag-tag collection of personal brand photography was no longer cutting it in online.
Previously my images had been limited to the usual range of headshots, hand posed under chin, or clutching my smartphone to my ear - not so leading edge in today's social space. What makes an eye-catching visual image now seems to change as quickly as my hairstyle, so it was time to update and have a complete overhaul. 
I was keen to get a set of studio images that reflected my personal brand, plus a set on location, and also styled photos I could use to manipulate for social media over the next six months. In all, I spent a couple of months planning for the four hour shoot, discovering along the way that business photography is not just a financial investment but one of time too.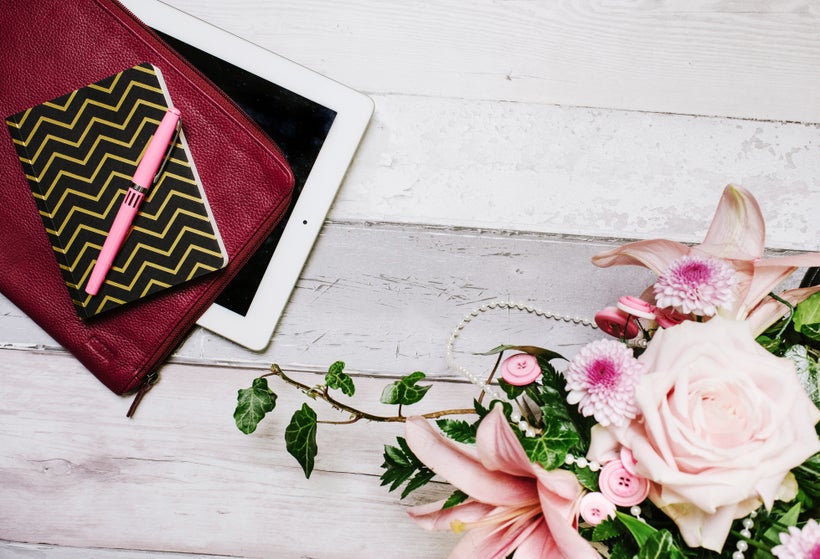 Here are my tips for maximising the opportunity and getting the best out of your personal brand photography shoot:
Work with a professional who shares your vision:
There are so many photographers you could work with so why not find someone who has a great portfolio AND understands what you're looking for?   
When we had our pre-shoot meeting, my photographer Cat spoke lots about the US photographers she follows and the influence of Instagram in her niche - so we were quickly on the same wavelength.
Good lighting and flexible posing can only do so much. I hired a professional make up artist with editorial experience and her creativity on the day was invaluable. Having someone take responsibility for styling - and ensuring lipstick is bombproof - takes away a lot of stress. This isn't just something for women either - expert male grooming will make all the difference to the finished product too.
Research your competition and share your inspiration
I looked at around 30 different personal websites from all over the world to see which images appealed to me and which didn't.
Creating a private Pinterest board to share with Cat meant she knew in advance which direction I was interested in and could input her own thoughts before the shoot. It meant we also had a reference point on the day to check in on so we weren't missing any key elements and were able to work more efficiently as a result.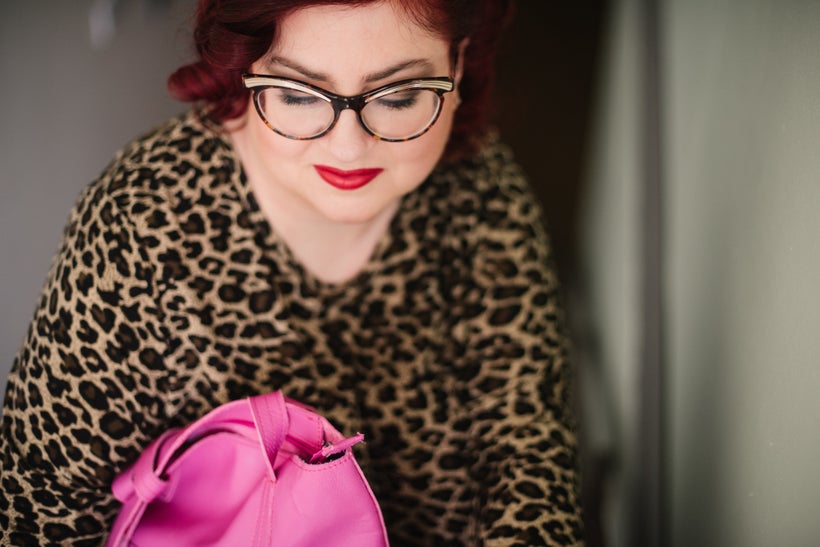 I'd identified several types of photography - headshot, location, styled photos and some fun quirky shots. But I also went through my website identifying which type of image would replace each placeholder. From bitter experience as a film maker I know that there's nothing more frustrating than realising you've got the shots, but they don't fit the final storyboard! Keeping an eye on what I needed to make each webpage work meant I ended up with a great variety and choice.
Since personal branding needs to show your personality, I was very keen to get some styled photos that reflected me as a person. I wanted prospective clients to look at the photos, and see something of who I actually am in real life.
So the styled shots included accessories from my favourite handbag designer, my own sunglasses and sneakers, my niche fountain pen and speciality ink [Noodler's], and, my limited edition Bullet Journal courtesy of a Kickstarter campaign. You'll even spot a Dalek in one or two photos!
If you're planning a personal brand shoot, investing in careful planning and research, working with professionals and adding your own personal touches will all ensure that you get the images to make you stand out from the competition and uplevel your marketing. As a result, I now have over 200 images ready for my website, social media and future campaigns - now I just have to choose which ones to use!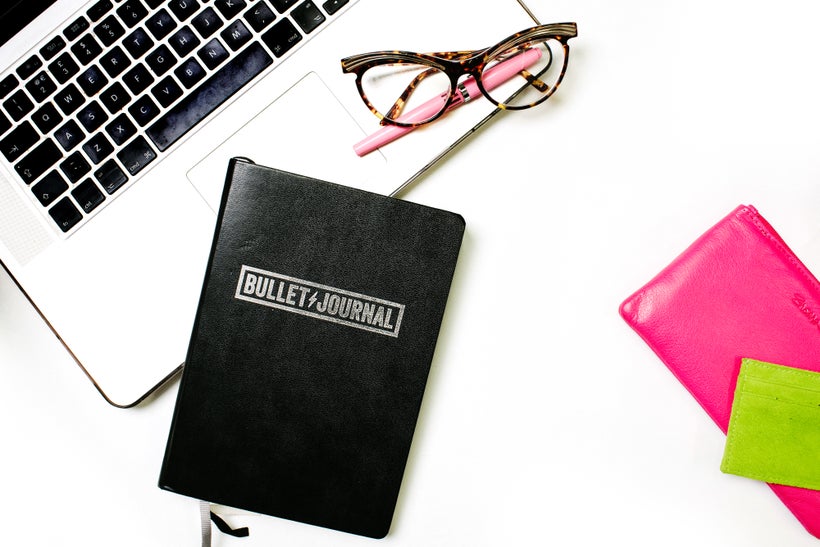 This post was published on the now-closed HuffPost Contributor platform. Contributors control their own work and posted freely to our site. If you need to flag this entry as abusive,
send us an email
.