The Class of 2016 deserves some extra credit.
Latino graduates across the country are decorating their caps with special messages honoring their families, their communities and even Selena Quintanilla.
The decked out caps vary in designs ranging from heartfelt messages of hope and gratitude to funny and creative interpretations of culturally relevant icons and sayings, and are being shared on social media using the hashtags #LatinxGradCaps.
The hashtag was started by Latina Rebels founder Prisca Dorcas Mojica Rodriguez, who after receiving a text from a Latina grad showcasing her crafty cap, started curating others on Instagram. She tells The Huffington Post the hashtag is her way of honoring grads. "To be young, brown, and woke...THIS is our future, they are the ones who will pave the way," explains the 30-year-old Nicaraguan, who lives in Miami. "It wasn't even a brilliant idea that was thought out. I sort of just wanted to celebrate them -- all of them."
Latinos aren't the only ones decorating their graduation caps, but they're definitely taking these crafty creations to another level. Many grads are using their once-plain caps to call attention to the systemic obstacles faced by many young Latinos and pay homage to the relatives and community who helped them persevere. Hats off to them all!
Check out recent grads' creative caps and heartfelt stories below.
Before You Go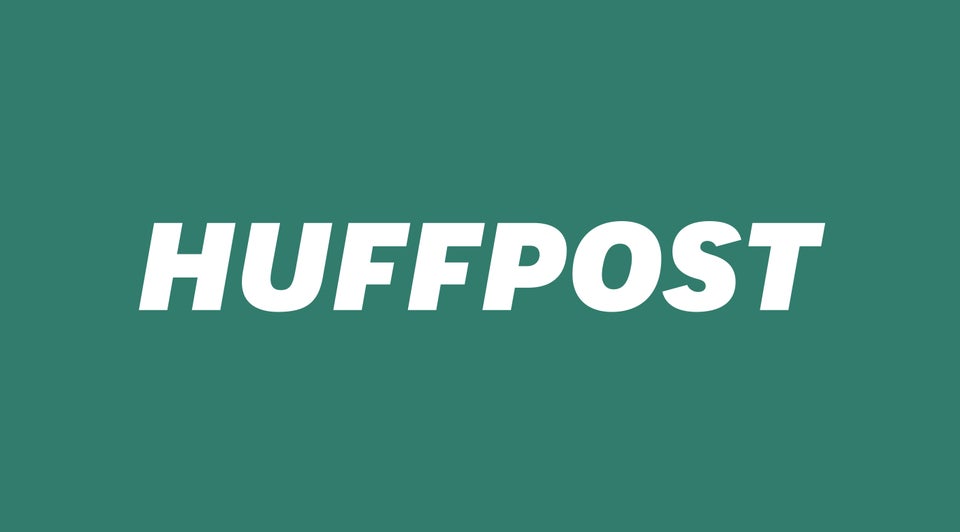 10 Powerful Spoken Word Poems About Diverse Latino Identities
Popular in the Community