If you've ever heard Meghan Trainor's "All About that Bass," then chances are it's been stuck in your head for days and days and days -- the catchy tune and great message about beauty are hard to forget.
But what if the song was jazz-ified?
Leave it to music collective Postmodern Jukebox to answer that question, as they make the song sound classic in their version, called "All About that (Upright) Bass." The video, above, features the voice and musical talents of Kate Davis, and will take you back to a time when all the kids were listening to jazz.
Conclusion? "Every inch of you is perfect from the bottom to the top" sounds great in any genre.

Before You Go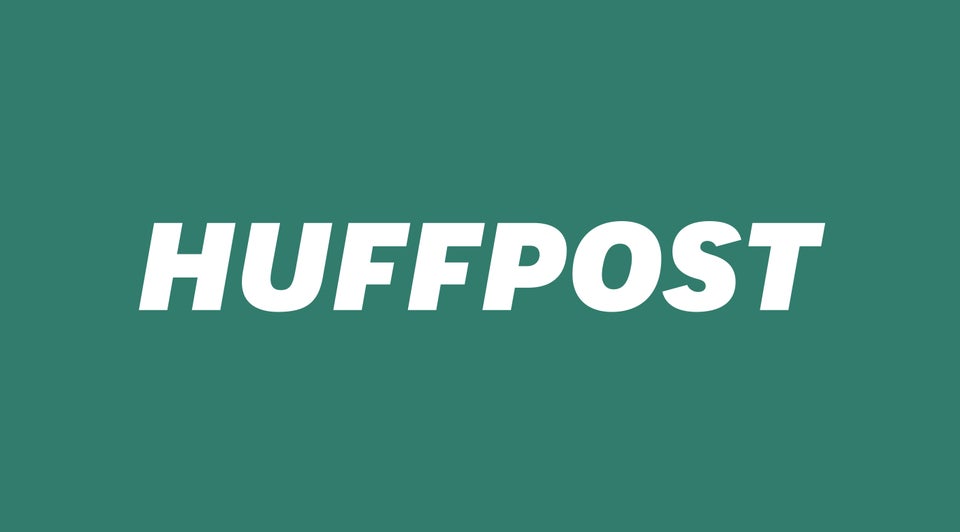 The 15 Best Covers
Popular in the Community