More bad news for the Boy Scouts of America (BSA), as a major donor has announced plans to sever funding to the organization on account of a controversial anti-gay policy.
"UPS and The UPS Foundation do not discriminate against any person or organization with regard to categories protected by applicable law, as well as other categories protected by UPS and The UPS Foundation in our own policies," UPS officials note on the company's website. "These include, but are not limited to race, gender, national origin, disability, sexual orientation, gender identity, veteran or military status, pregnancy, age and religion."
Among those to applaud the UPS move was Zach Wahls, the Iowa student whose impassioned pro-gay marriage speech to his state's legislators became the most-watched political clip of 2011 on YouTube after going viral twice last year.
"UPS showed true bravery today in standing with the 80,000 Americans, including thousands of Scouts and Scout leaders, who oppose the Boy Scouts' hurtful anti-gay policy. That bravery is what Scouting is all about," Wahls, who is also a regular HuffPost Gay Voices blogger, said in a Change.org petition. "Corporate America gets it better than most: policies that discriminate aren't simply wrong, they're bad for business and they're hurting the Scouting community. You would think that after all the Boy Scouts have lost as a result of this policy, they would understand that."
Added GLAAD President Herdon Graddick: "Equality is not only good for business, but supported by a vast majority of Americans. The time is now for the BSA to end this outdated and unpopular ban before other corporate funders pull dollars and scouting families drop their support."
The petition also noted that UPS gave more than $150,000 to the Boy Scouts of America, despite the organization's policy banning gay Scouts and leaders from participating, just two years ago.
In July, BSA reaffirmed its policy of excluding gays from participating as scouts or troop leaders, citing support from parents as a key incentive. "The vast majority of the parents of youth we serve value their right to address issues of same-sex orientation within their family, with spiritual advisers and at the appropriate time and in the right setting," the Scouts' chief executive Bob Mazzuca told the Associated Press. "We fully understand that no single policy will accommodate the many diverse views among our membership or society."
The issue had been brought the forefront again after the case of Jennifer Tyrrell, the Ohio-based mother who was forced to resign as den leader of her son's Tiger Scout group because she is a lesbian.
Before You Go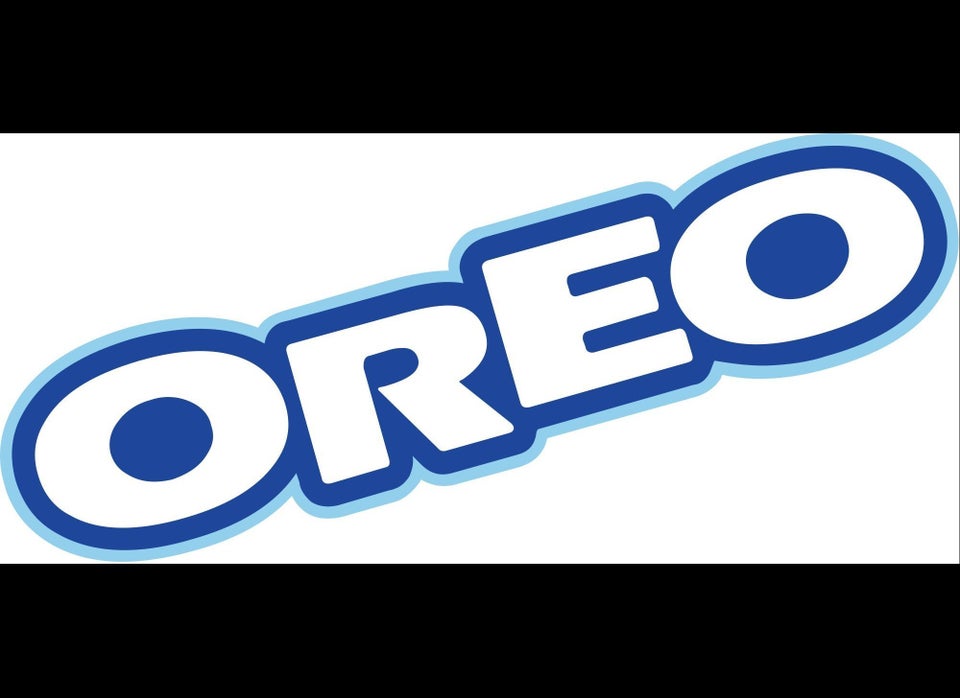 25 LGBT-Friendly Products & Companies Targeted By Boycotters
Popular in the Community