Next year, you may want to opt for the Santa sleigh delivery option instead of UPS.
The company announced Tuesday that some shipments guaranteed to arrive on Christmas wouldn't make it to their destination in time, because "the volume of air packages in our system exceeded the capacity of our network immediately preceding Christmas."
On Wednesday, UPS added that while the company doesn't make pick ups or deliveries on Christmas Day, they're "making every effort to get packages to their destination."
But that wasn't enough for customers who woke up Christmas morning with presents missing from under their trees.
Some took to Twitter to air their grievances:
My package has been out for delivery since Friday. UPS delay is major holiday Fail.

— John Peterson (@JackPeterson) December 25, 2013
And there was no shortage of angry comments on the company's Facebook page Wednesday afternoon:

To the company's credit, UPS representatives have been responding to angry customers via Twitter and Facebook. A spokeswoman told CNN the company considered calling in drivers on Christmas Day to make emergency deliveries, but ultimately decided against it. "(The drivers) pulled in extra hours. We did a lot of Sunday deliveries, which we normally don't do. It wasn't a decision that we came to lightly," spokeswoman Natalie Black told CNN.
Amazon also told some customers who didn't get packages guaranteed by Christmas due to the UPS delay that they would refund shipping charges and offer gift cards, according to CNN.
Customers eagerly awaiting their packages can track their progress on UPS.com.
Related
Before You Go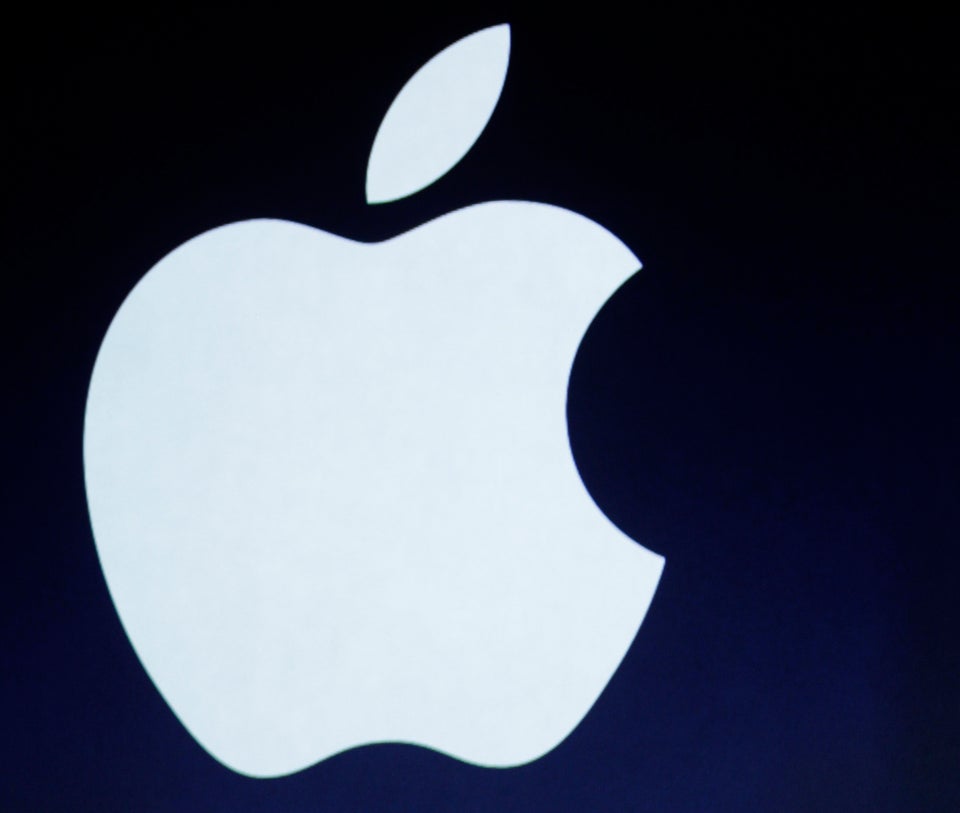 Epic Product Fails
Popular in the Community