 UPS, one of the country's largest shipping and logistics companies, has reached an agreement to give 250 New York-based drivers their jobs back. The workers were dismissed last month after protesting the firing of a longtime co-worker.
The deal was struck following Wednesday's negotiations between top executives at the delivery company and union representatives from the International Brotherhood of Teamsters Local 804, according to the NY Daily News.
As part of the agreement, the workers will receive a 10-day, unpaid suspension. The union also will pay UPS for damages from the lost productive time.
"The company received acceptable terms and acknowledgement that the walkout was non-contractual," wrote UPS spokesperson Steve Gaut in an email to The Huffington Post. "Our desire is to return to normal operations."
The UPS workers welcomed the news. Steven Curcio, who has worked as a UPS driver in Queens for more than 19 years, attributed the reversal to the "insane amount of support from the local communities we deliver to."
"Thank God it's over," Curcio told HuffPost by phone. "It affected communities. It affected families. It affected employees, but we can all get back to normal now."
During recent weeks, more than 100,000 people have signed petitions calling on UPS to rehire the workers. On one day, more than 3,000 supporters called UPS CEO D. Scott Davis to complain about the firings, according to Joe Dinkin, the communications director at the Working Families Party, a progressive politics group that mobilized support for the employees.
"It proves that even in an economy where the power of employers over workers is stronger than ever, when workers stand together, they can still win," Dinkin wrote in an email to HuffPost.
Before You Go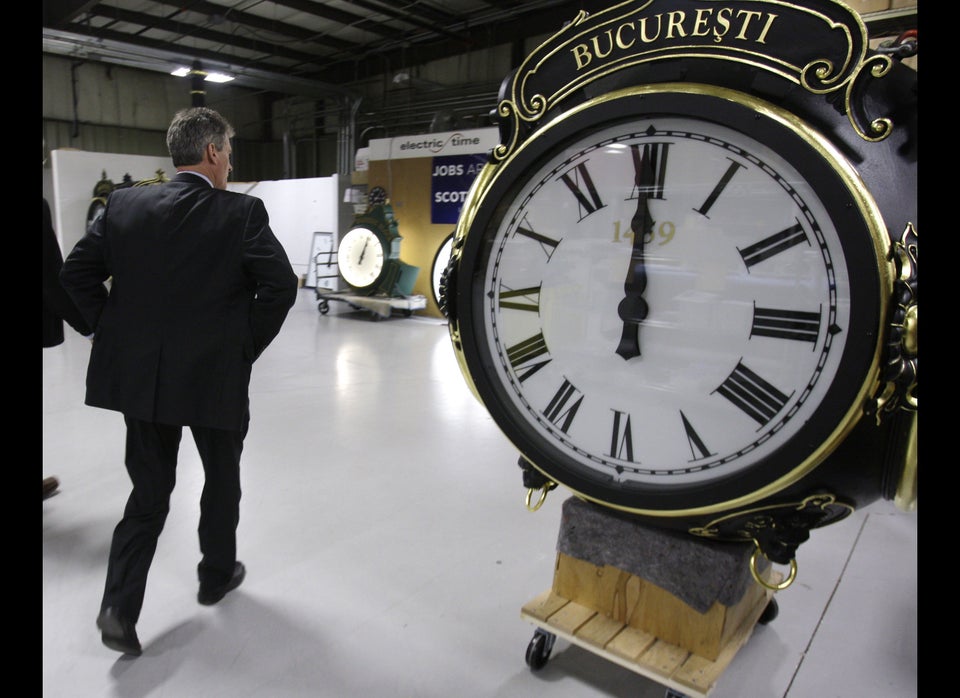 11 Things American Workers Hate About Their Jobs
Popular in the Community