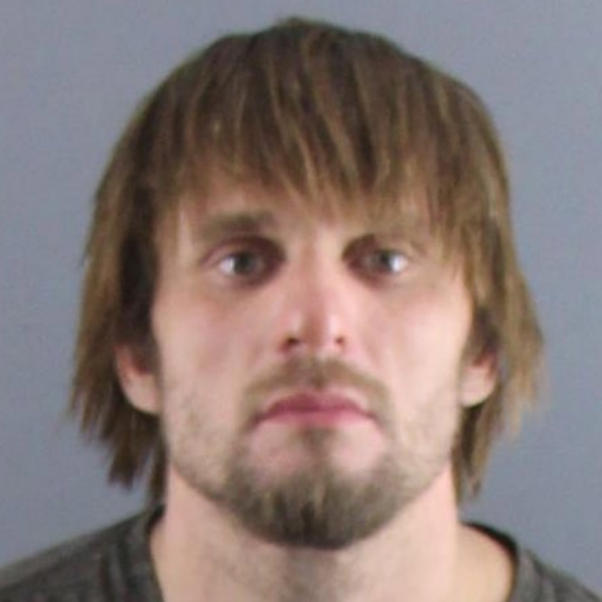 An Illinois man allegedly told investigators he set fire to a Planned Parenthood clinic after feeling "upset" about a girlfriend's abortion.
Tyler Massengill, 32, is accused of igniting a blaze at the Peoria Health Center on Jan. 15, the Justice Department said Wednesday. Surveillance video from that night showed a man wearing a coat with a hood pulled up and much of his face covered. He was seen lighting a rag on fire at one end of a large bottle, smashing the clinic's window and throwing the explosive inside.
Two days later, the FBI linked Massengill to a truck spotted on surveillance footage from the incident. A tipster provided the vehicle's license plate number to authorities, and a previous booking photo of Massengill matched up to images of the person seen on surveillance footage, the DOJ said.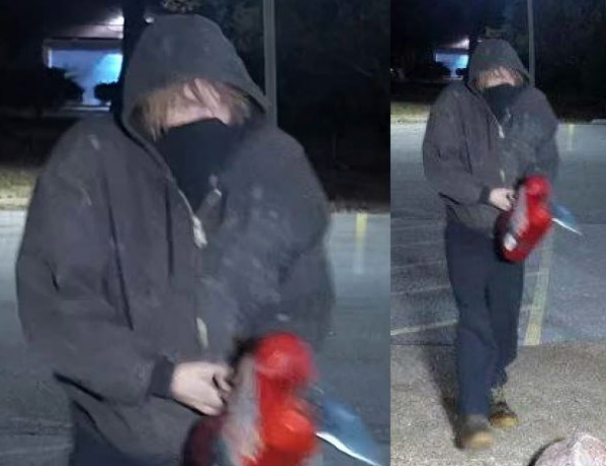 In a telephone interview with investigators Tuesday, Massengill denied setting fire to the building, saying he'd let two men borrow his truck. But authorities said he then changed his story, allegedly stating that he started the fire after recalling a girlfriend's abortion from three years earlier.
At that time, MASSENGILL's girlfriend had become pregnant. MASSENGILL's girlfriend, who was in the Peoria area while he was working in Alaska, informed MASSENGILL, via telephone, that she had elected to abort the child, which upset MASSENGILL. On or around January 15, 2023, MASSENGILL heard or saw something that reminded him of the abortion, again upsetting him. MASSENGILL admitted that, on January 15, 2023, he broke the window out of the PHC and placed a burning container inside of the building.
Massengill allegedly added that if the attack caused even "a little delay" in someone receiving care at the clinic, then it was "all worth it," according to the complaint.
Kelley Theisen, a representative for Planned Parenthood, said at a rally Sunday that the damage was estimated at $1 million and that the building would likely be closed for months, the Peoria Journal Star reported.
Massengill is charged with malicious use of fire and an explosive to damage, and attempt to damage, property used in and affecting interstate commerce. He is currently under arrest and could face up to 40 years in prison, as well as a possible fine of up to $250,000.
Related
Popular in the Community