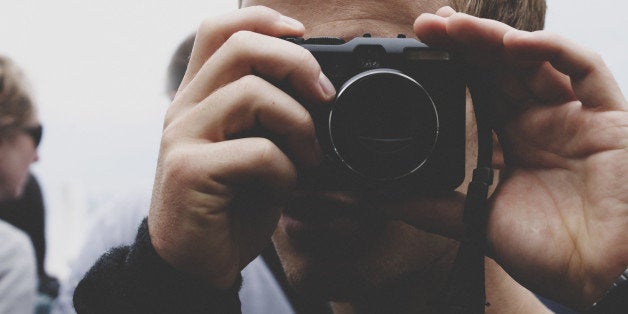 On Sept. 4, Washington, D.C. Superior Court Judge Juliet McKenna dismissed charges against Christopher Cleveland who was accused of taking pictures up women's skirts without their consent or knowledge at the Lincoln Memorial. Judge McKenna ruled that no person could "have a reasonable expectation of privacy" when "clothed and positioned" in the manner in which these women were in a public space (sitting on steps in a skirt).
Cleveland, a Virginia-native, was arrested in June 2013 when police found him taking pictures of women sitting on the steps of the memorial who were wearing dresses or skirts. After police arrested Cleveland, they found multiple upskirt photos of women's crotches and butts on his camera. Unfortunately, McKenna's ruling removed these images from being used as evidence.
"This Court finds that no individual clothed and positioned in such a manner in a public area in broad daylight in the presence of countless other individuals could have a reasonable expectation of privacy," McKenna wrote in her ruling.
She cited that the photographs "were not 'incidental glimpses' and in fact were images that were exploded to the public without requiring any extraordinary lengths, or in fact any lengths whatsoever, to view."
Although McKenna admitted that Cleveland's actions were "repellent and disturbing" she was not convinced that his actions of "photographing publicly exposed areas of women's clothed and unclothes bodies, including the upper portion of their buttocks and breasts visible through their clothing" was sufficient enough for officers to arrest him.
Read the full ruling below:
Related
Before You Go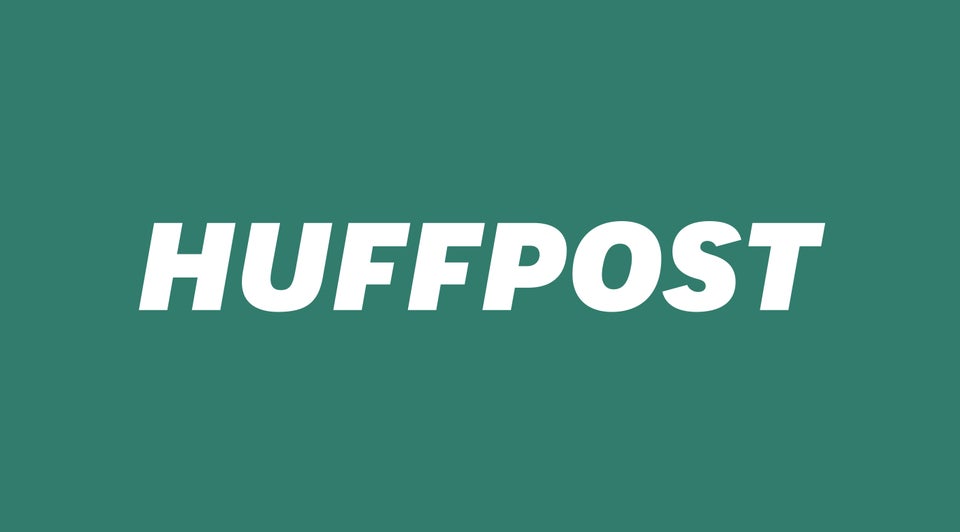 #YesAllWomen Stories
Popular in the Community