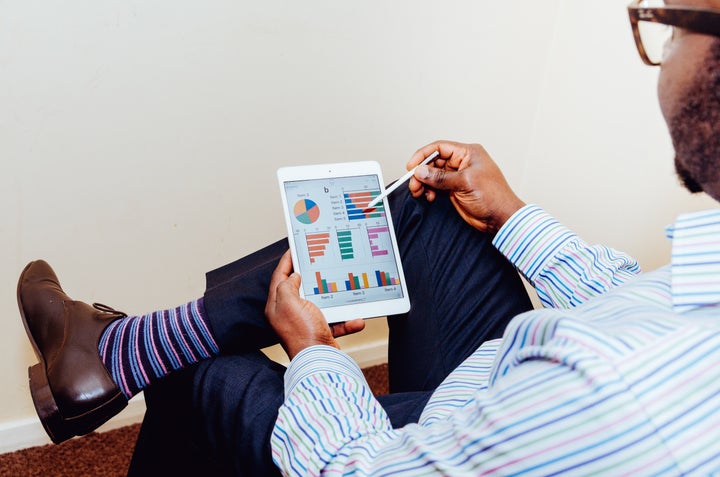 Information is most effective when compiled in the most logical manner and accessed from anywhere at any time. Getting to that point is a journey because data, data storage, and data entry historically have been fragmented, local, and based on different platforms.
Real estate is no exception: Inputting a single listing into various multiple listing systems according to different geographical rules and software is the very definition of redundancy. Therefore, creating a single point of entry for inputting and managing listings sounds like a no-brainer — until you realize there is more to MLS that just data input.
UpstreamRE's objective is to eliminate that repetition. The nonprofit initiative — governed by a 23-member board from brokerages of all sizes, franchisors, and the National Association of Realtors — aims to allow brokerages to enter a single listing once. From there, the information can be distributed to chosen listing systems, real estate portals, third-party publishers, other critical channels, and even back-office systems.
In many ways, this is very exciting, yet also disruptive. Above all, this is hopefully a constructive step toward better servicing homebuyers in the future.
What's Getting in the Way?
Douglas Carl Engelbart, an American engineer and inventor, said it best: "Technology predictions overpredict what technology will do for you in the short term and underpredict what technology will do for you in the long term."
A year into its existence, UpstreamRE still faces some hurdles from those not grasping its long-term potential. Even though the National Association of Realtors and the Realtors Property Resource — the association's tech subsidiary — have supported the project financially and with programming help, there seems to be some pushback from certain companies in the industry itself.
For one, some brokerages aren't ready for integration or for working with such a new technology-intensive platform. It often requires that brokerages and management have abilities — such as data analysis, predictive marketing, and informational-based relationship management — that many don't currently have. Multiple listing systems have also demonstrated some resistance, as UpstreamRE's listing capabilities can be seen as stepping on the toes of those already working in that space.
The National Association of Realtors, RPR, and UpstreamRE are definitely making progress on Upstream, but after its full year of production, it is clear that it faces some daunting challenges, such as fostering broad support in the brokerage community, getting multiple listing systems to participate, battling a host of competitors with similar products, persuading agents to use it, and developing a sustainable funding model.
The Realtors association is under no commitment to provide additional funding past 2017, and UpstreamRE members have not yet put up capital. As a matter of fact, brokers seem reluctant to open their purse strings at this stage. Perhaps that changes in 2017, but if not, UpstreamRE will face the prospect of asking the association for an additional round of funding or finding help elsewhere.
Undercutting Innovation
Smart, successful companies know this to be true: Taking for granted any advantage you have in today's technology-reliant world is unwise because that edge can disappear in a matter of months. In the words of Amazon founder Jeff Bezos, "What's dangerous is not to evolve." The real estate industry may be unique, but it is not immune to this simple truth: evolve or risk extinction.
UpstreamRE is a glimpse at what the future can be. Don't look at it through the scope of how we do things currently but of what's possible with just a bit of outside-the-box thinking. It's the surest way to not miss out on the chance to alter the industry for the better.
Stefan Swanepoel is the chairman and CEO of the Swanepoel T3 Group. Swanepoel is a The New York Times bestselling author; a business, leadership, and motivational speaker; and a real estate trends strategist. The T3 Group operates T3 Sixty, a management consulting company that provides extensive research, strategic analysis, and business innovation to facilitate better management decisions in the real estate industry.
Related
Popular in the Community