Climate activists in Michigan are hoping to pull off an upset in the House race that pits incumbent Republican Fred Upton against Democrat Paul Clements.
Upton, who chairs the House Energy and Commerce Committee, was considered a lock-in for re-election. But a recent poll conducted for the Clements campaign found him gaining steam against Upton, with the incumbent polling at 47 percent and Clements at 43 percent. Ten percent of poll respondents said they were still undecided.
Clements, a professor of political science at Western Michigan University, was considered a long-shot against the 11-term congressman Upton. Democratic polling found him 20 points behind Upton just two months earlier.
The biggest outside spender for Clements has been the Mayday PAC, a campaign finance reform political action committee that has spent more than $2 million on his behalf, according to the Center for Responsive Politics. Most national environmental groups have been more restrained in their spending on this race, however.
The upstart environmental PAC Climate Hawks Vote has been working to push climate change into a central position in this campaign. Upton has opposed the Obama administration's actions to curb greenhouse gas emissions from his powerful perch on the Energy and Commerce Committee. Clements, they say, would be a strong supporter of action on climate in the House.
The group has put one organizer on the ground in the district, organized around half a dozen and spent $2,500 on voter outreach. The group says it is focusing its final get-out-the-vote efforts on low-income and minority communities in the Benton Harbor part of the district, as opposed to the "well-off, white" parts of the district that constitute Upton's base.
"Climate Hawks Vote endorsed Paul Clements for a very simple reason: it's time to replace the face of Big Oil in Congress with a climate hawk," said the group's cofounder, R.L. Miller, via email. "During the last day and a half of the campaign, we're executing an aggressive voter outreach program focusing on Benton Harbor, and we're phone-banking throughout the district."
The Sierra Club endorsed Clements early in the race, and its federal political action committee gave $1,700 to Clements' campaign. The Sierra Club's Michigan chapter has also been getting its volunteers in the district involved in the campaign, the chapter's legislative and political director, Mike Berkowitz, said via email.
"Our volunteers come back from canvassing and phone banking with great stories about lots of passionate people who are sick of Fred Upton," said Berkowitz. "This is by far the best campaign anyone has ever run against Upton in the past 10 years."
The League of Conservation Voters Action Fund also gave a $3,500 donation to his campaign.
But national environmental groups have largely focused their support on other House races; Clements is not included in the GiveGreen effort from the League of Conservation Voters and the Natural Resources Defense Council, which directs supporters to donate to candidates, for example. The groups have spent much more on other House races that looked more winnable on their issues.
While there is growing enthusiasm about a potential upset for Upton, others remain skeptical.
"It would be the upset of the election cycle if Paul Clement beats Fred Upton, particularly since Upton handily won this seat in 2012," said one national environmental leader, speaking on background to discuss the race more openly. "It would demonstrate that voters will vote against business as usual if they have the facts linking their representative's campaign cash to his special interest favors."
Support HuffPost
The Stakes Have Never Been Higher
Before You Go
Rep. Kerry Bentivolio (R-Mich.)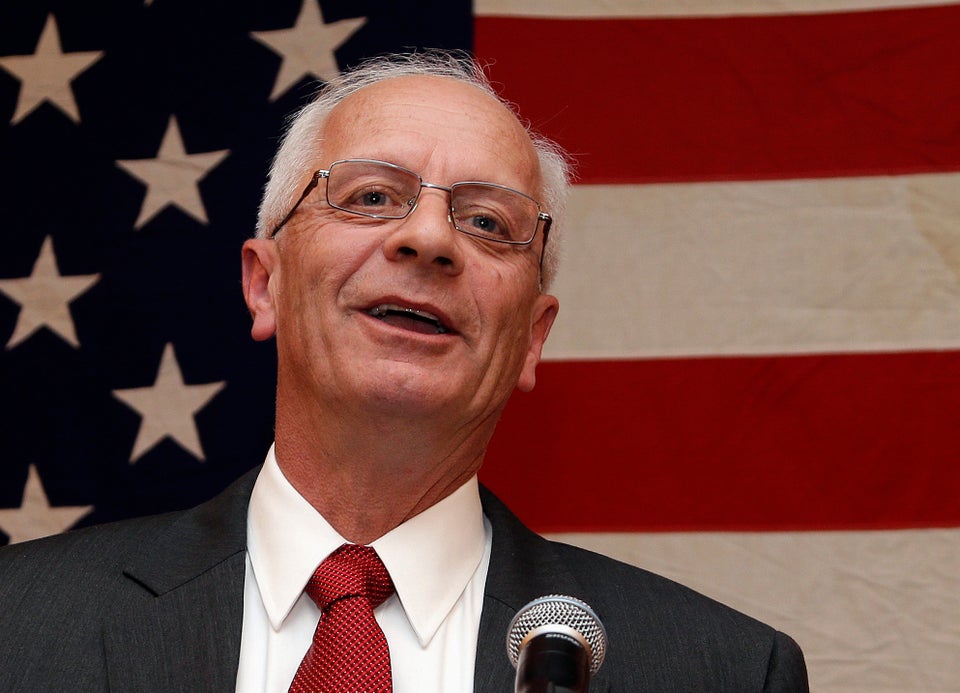 Republican House candidate Jake Rush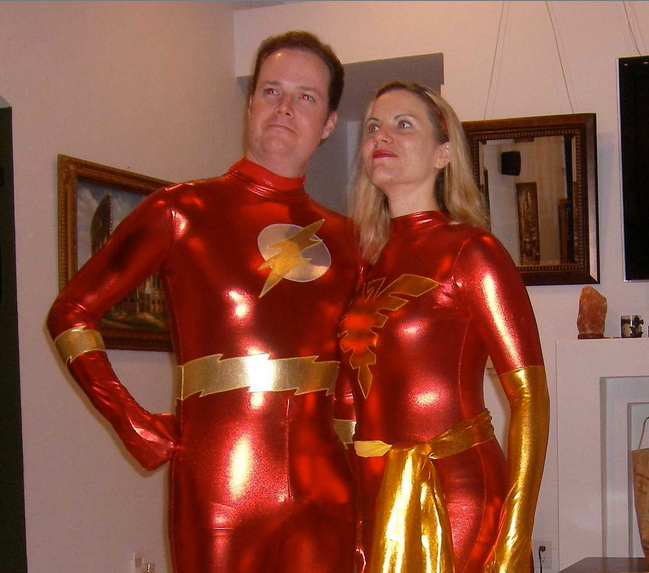 Wisconsin state Sen. Glenn Grothman (R)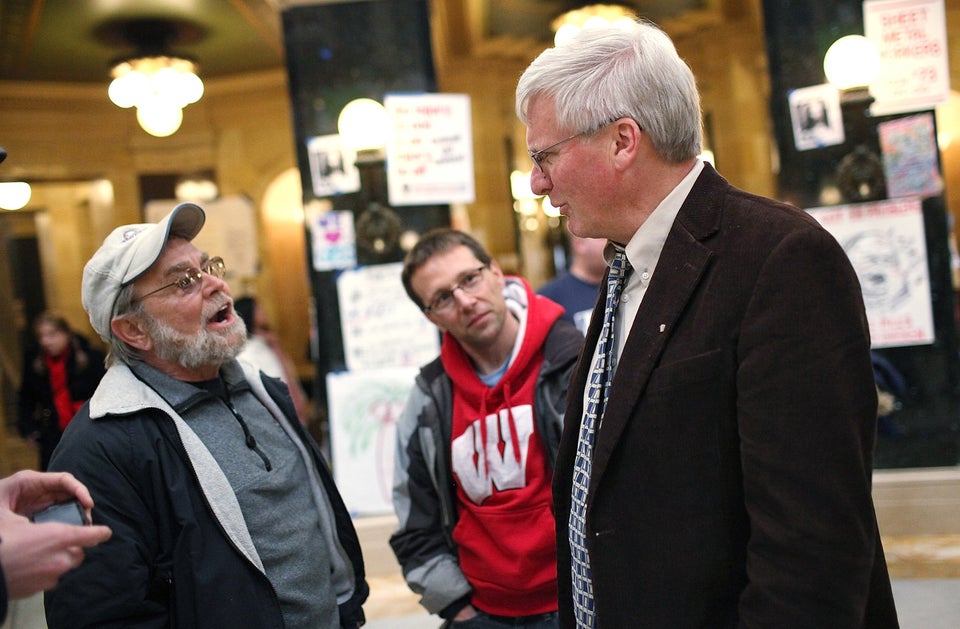 Arizona Secretary of State Ken Bennett (R)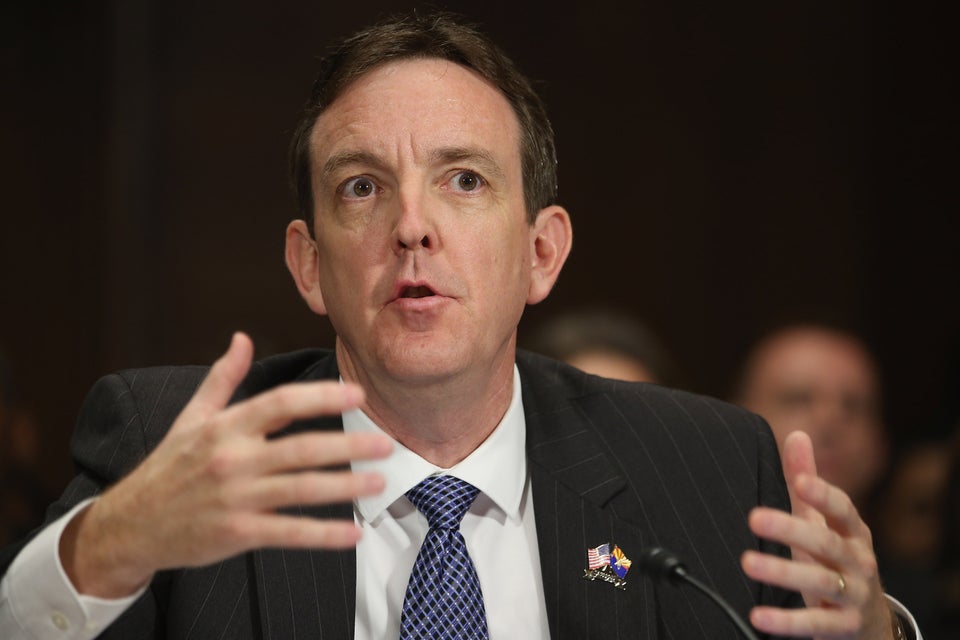 Democratic congressional candidate Aaron Woolf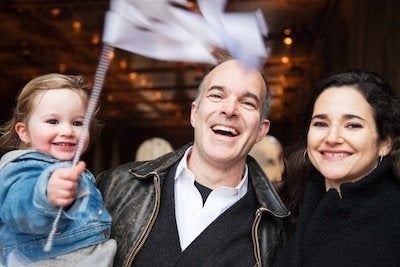 Republican congressional candidate Isaac Misiuk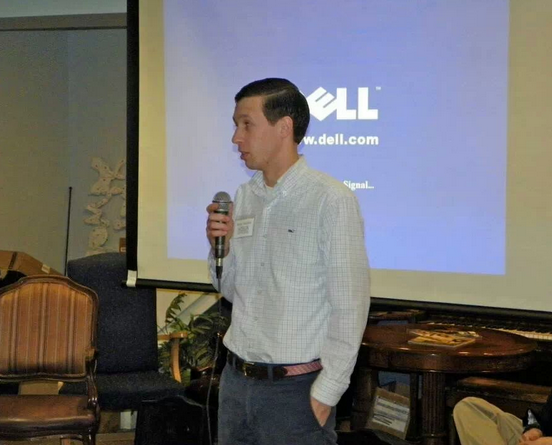 Iowa state Sen. Joni Ernst (R)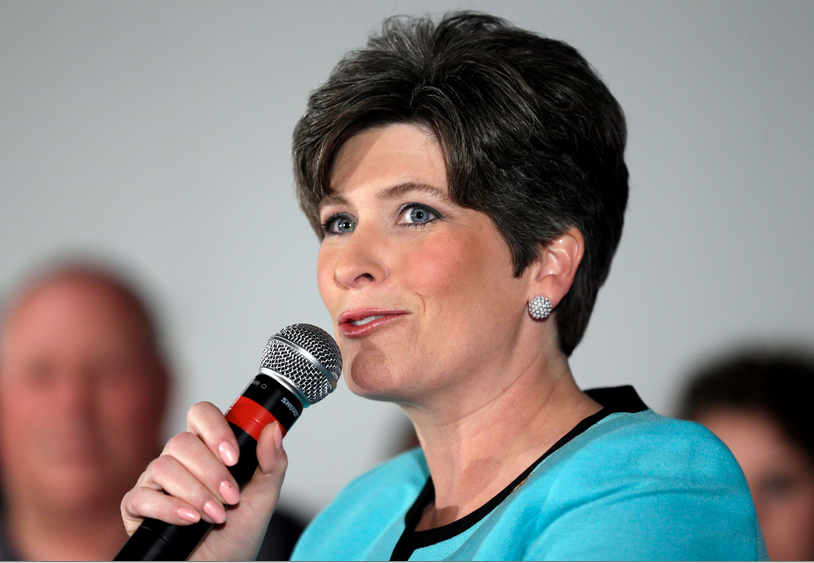 Democratic Senate candidate Rick Weiland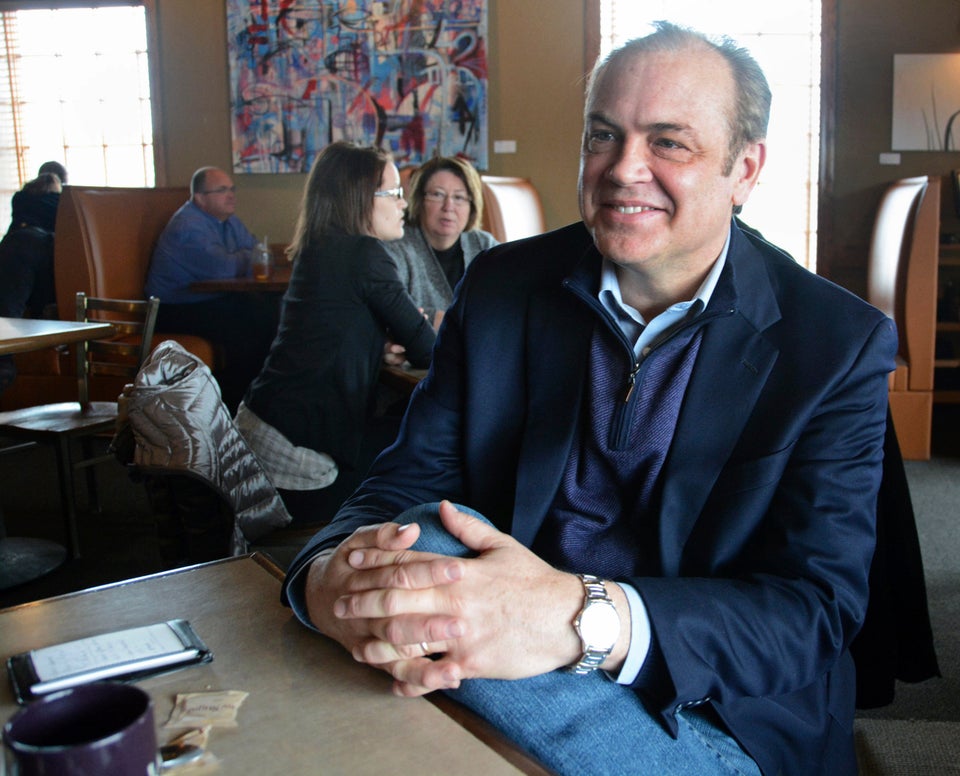 Republican Senate candidate Milton Wolf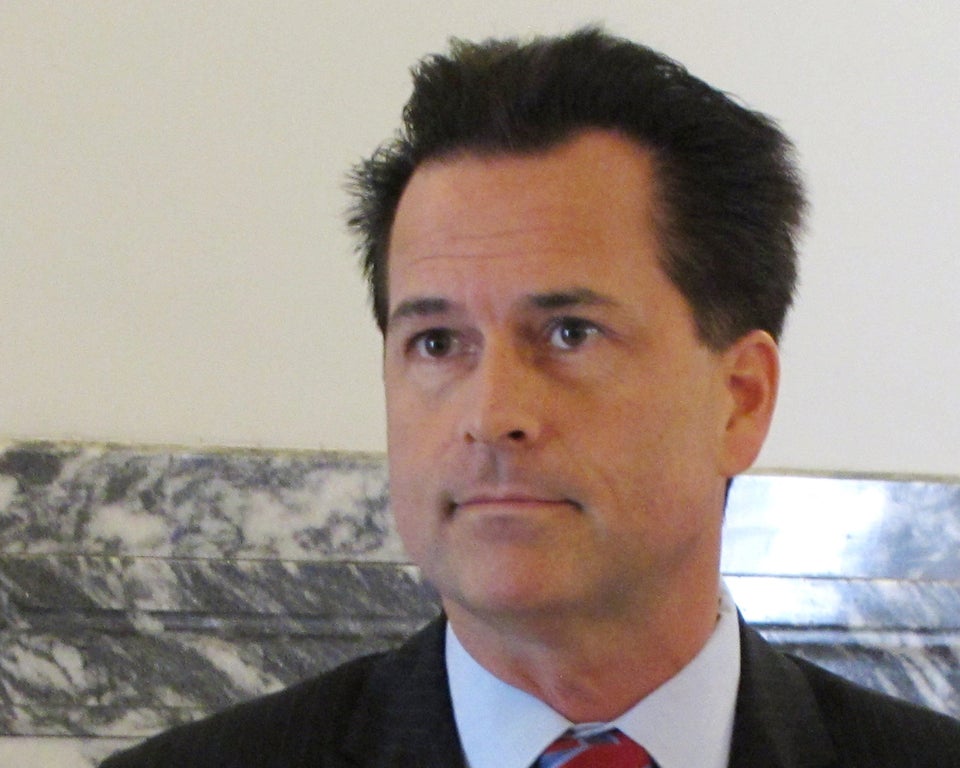 Maine Gov. Paul LePage (R)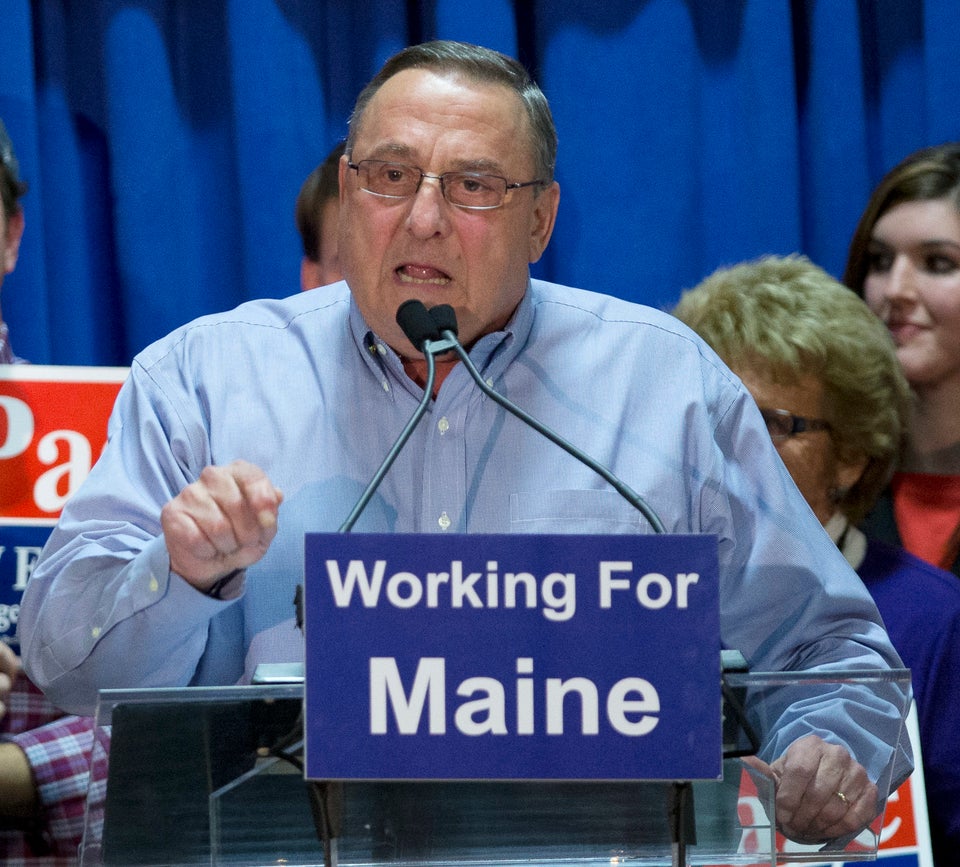 Popular in the Community