Five men were shot early Monday evening in a drive-by shooting on a crime-plagued corner in Chicago's North Side Uptown neighborhood.
Three of the other victims were hospitalized and are in good condition, according to the Tribune. The condition of the fifth victim, who was shot in both arms, has also stabilized.
The corner where the shooting took place is not only directly outside of the Uptown Baptist Church, which was holding a prayer service and night meal for the homeless at the time shots rang out, but it is also on the Chicago Public Schools' "Safe Passage" route, which the district has designated for students to travel to school beginning on the first day of school next Monday, the Chicago Sun-Times notes.
The Monday incident is at least the third shooting in two weeks that took place along a "Safe Passage" route or directly outside a CPS school.
"There was blood everywhere. There was glass on the ground from the bus stop. There was one guy sitting on the ground shot in the leg," Rogers continued.
The Rev. Michael Allen, pastor at Uptown Baptist Church, tweeted about the violence Monday night.
No one was in custody in the shooting as of Monday evening.
Before You Go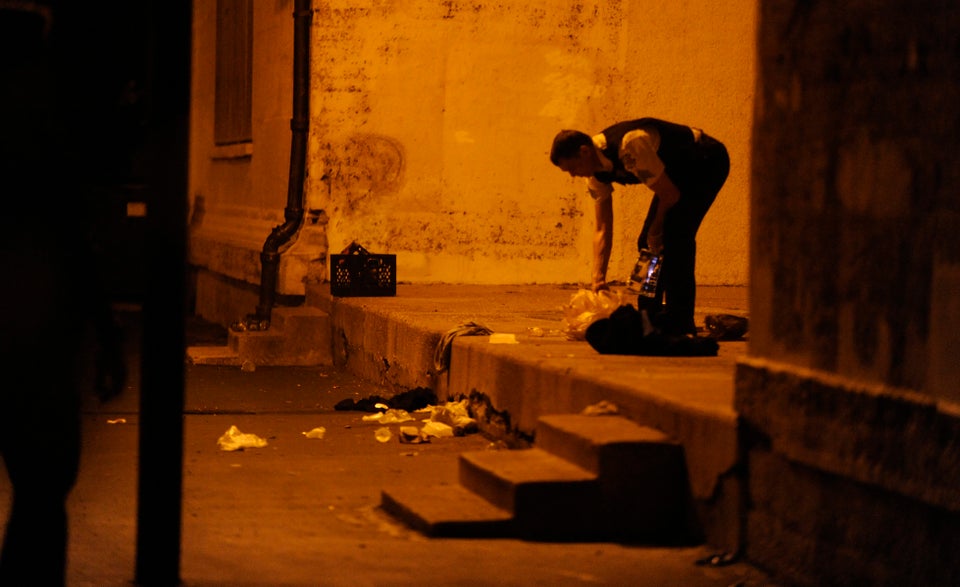 Crime In Chicago
Popular in the Community