We didn't think it was possible, but California just got a little greener.
On September 28, Governor Jerry Brown signed into law the Urban Agriculture Incentive Zones Act (AB 551) which authorizes tax breaks for land-owners who lend their property to urban farmers.
According to SPUR, the new support for urban agriculture will not only increase the usage of vacant, privately-owned land as productive farms, but it will also go a long way towards providing stability for farmers struggling to make it on borrowed land.
By sweetening the deal for land-owners, small-scale farms like Little City Gardens will have a better chance to thrive -- and benefit the communities that choose to opt in as incentivized zones.
The Incentive Zones Act is set to go into effect on January 1, 2014.
Related
Before You Go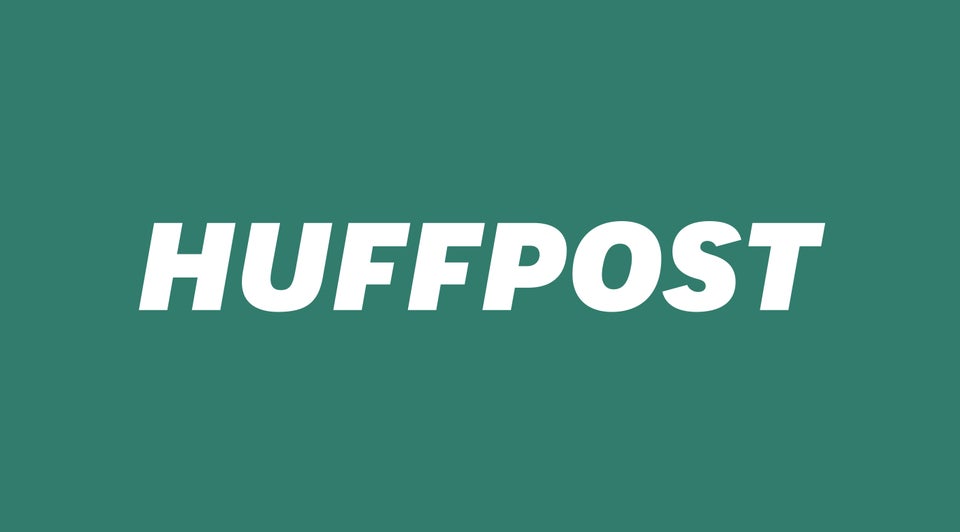 8 Amazing Videos of Everyday Folks Turned Unsung Heroes