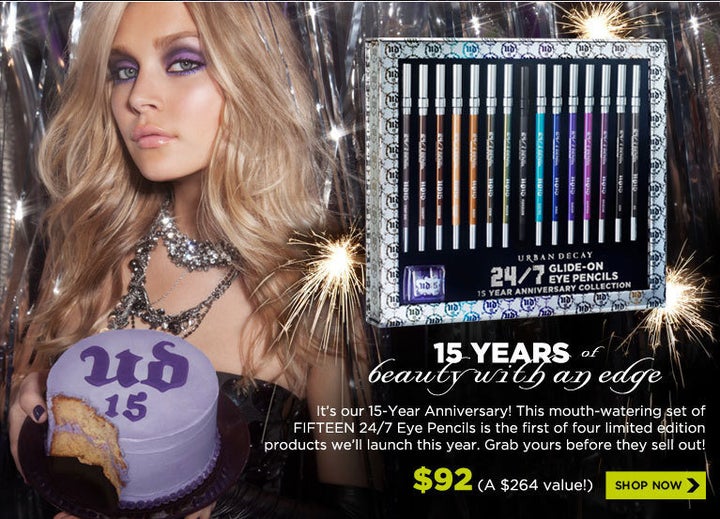 Urban Decay was one of the first makeup companies to put animal testing on our radar, labeling each and every product with a disclaimer: "We don't do animal testing. How could anyone?"
We do want to address one FAQ: No, Urban Decay will not test on animals in China. However, the Chinese government may conduct a test using our products before they can be sold there. We absolutely realize that for many of you, it makes no difference who is doing the testing. But, animal rights are still very much important to Urban Decay, and our decision was a thoughtful one.
Alternative methods to animal testing are used elsewhere in the world and Urban Decay has stated that it "will give our all to help advocate alternative methods" in China. Yet until China incorporates these new methods into its testing regulations, companies like Urban Decay will have to decide: expand into China's lucrative beauty market or stick with their cruelty-free principles?
Beauty meets animal rights in these PETA campaigns: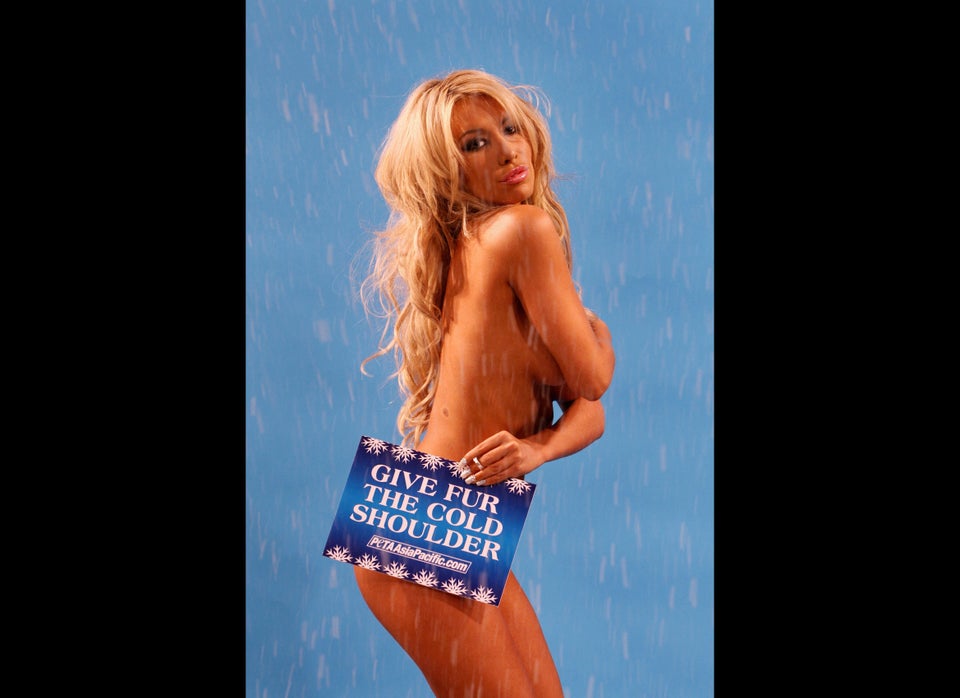 PETA
Related