Move over, Kyshadow! One of the original cult-followed eyeshadow lines just dropped a marvelously matte makeup palette.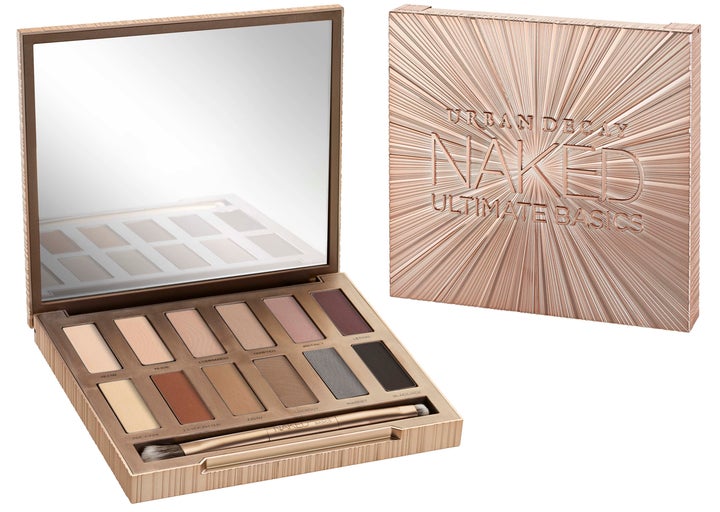 Urban Decay founding partner Wende Zomnir cleverly announced the new "Ultimate Basics" palette the same way requests for it were made ― via the comments section on Instagram. In a release, the brand explained that "inboxes have been flooded and social media comments have overflowed with requests for the perfect matte Naked palette," making it a pretty fitting way to share the news.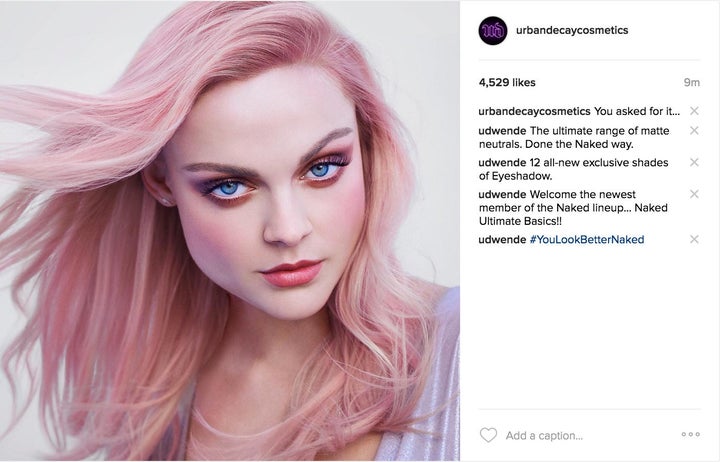 The palette's 12 shades range from a light nude to a black, and are made to work with every skin tone. The kit "has everything you need to get Naked at a moment's notice," according to Urban Decay.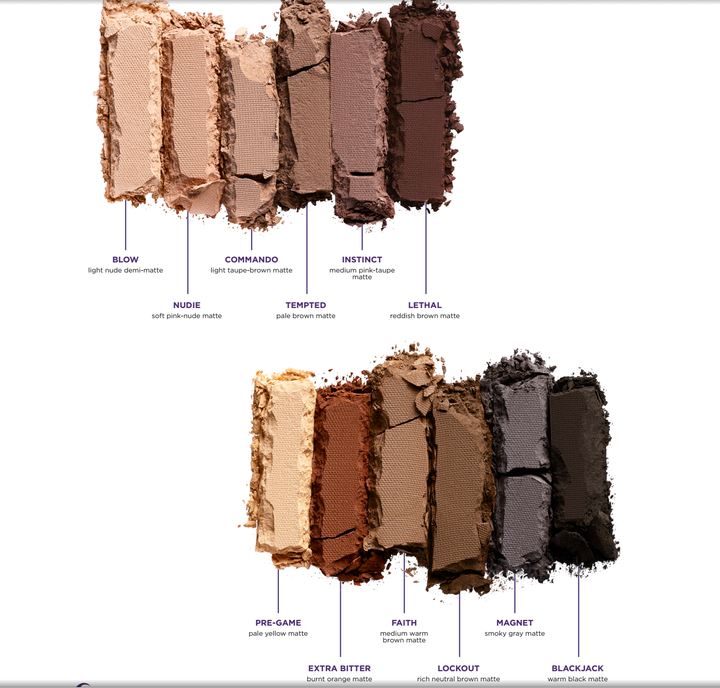 UD's many followers flocked to social media to express their excitement for the new product:
One sleuthy makeup maven pointed out a pretty uncanny similarity between the new Naked, which will retail for $55, and an older Stila eye palette. The Stila palette in her photo is apparently no longer available, but an updated version retails for $49. Urban Decay declined to comment.
Still, fans of the Naked line are sure to be waiting with bated breath to wipe Urban Decay clean of its inventory the second this newest version drops on Sept 18.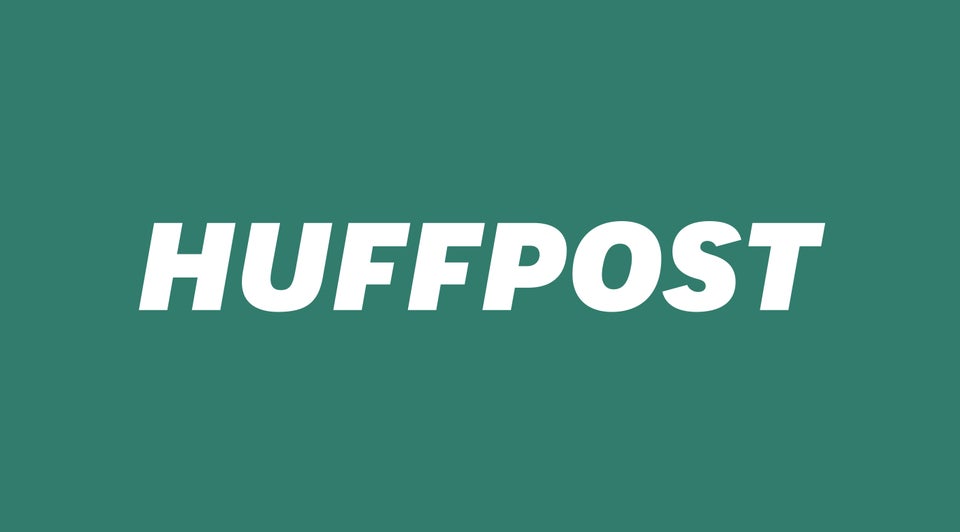 Pinterest Makeup Tutorials