It's time to empty out your piggy bank, because you're about to blow your cosmetic allowance on 2015's hottest makeup launch.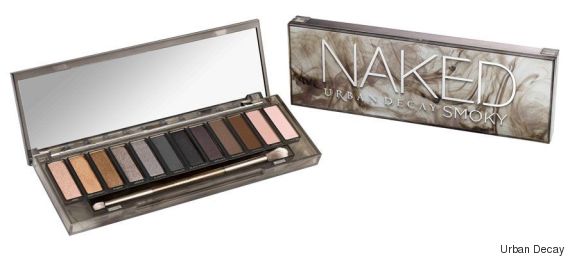 Unlike the other palettes that have particular themes, like matte and shimmer, Naked Smoky will have a range of finishes, along with a cool double-sided brush. In an exclusive interview with Refinery29, Urban Decay founder Wende Zomnir explains that the colors are grouped together in small sets to help customers perfect their smoky eye skills.
Read some of the reactions to the news below and make sure to get yourself on Naked Smoky's waiting list ... because yes, it exists.