Everyone has watched this scene: The alienated traveler enters a cold cliche of a hotel room and stares out at the unblinking lights of the monolithic city. Too often, the audience empathizes with this character rather than scolding him for being a fool. There is no reason to feel alone in the crowd and simple ways to avoid becoming that guy. One easy trick, eschew the big hotels in favor of an urban B&B.
BedandBreakfast.com has released its survey of the world's best metropolitan guesthouses and the results make a persuasive argument for finding a room that offers luxury without anonymity. It feels better, after all, to ask an innkeeper for local advice over breakfast than it does to solicit wisdom from the concierge. Though there is nothing wrong with a big hotel, there is a lot to be said for being immersed in a more neighborly environment, for being a tourist while enjoying the lifestyle of a local.
And it isn't exactly like these luxe properties demand that travelers rough it or compromise. They offer amenities of all kinds and personalized service to boot. Whether your in Boston, San Francisco or Paris, consider forgoing room service in favor of personal service.
Photos and captions courtesy of bedandbreakfast.com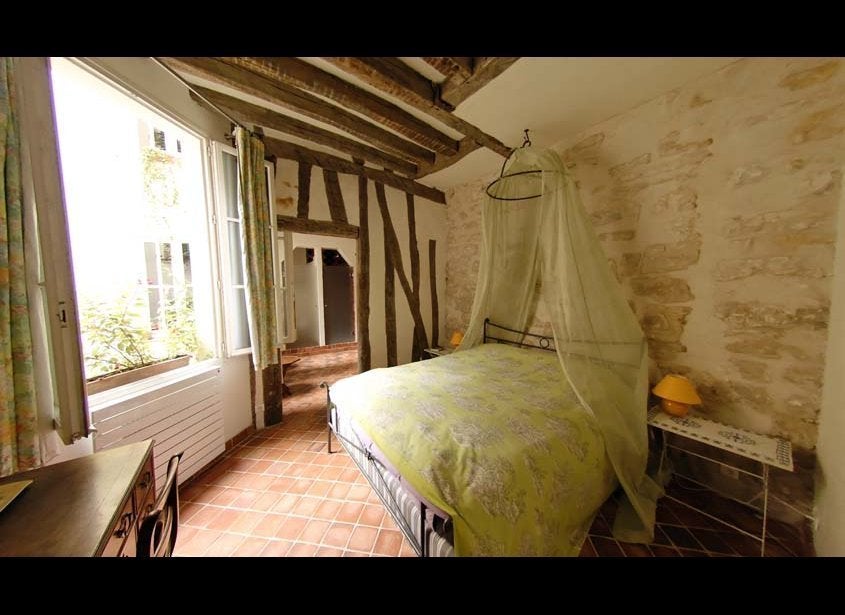 Top 10 Urban B&Bs
Related