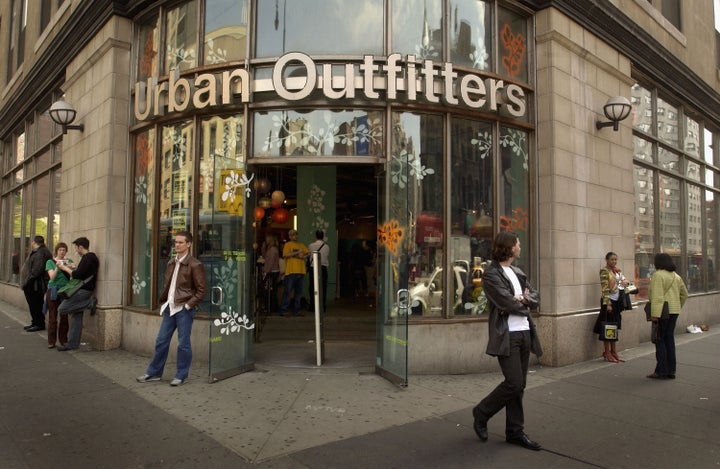 Bed bugs pretty much top the list of dreaded New York problems. So when we heard that Urban Outfitters may be infested, we knew it was definitely cause for concern.
As soon as it started getting hotter, everyone started getting bites, probably because everyone shares one communal office: bags, coats, everything goes in there. Employees told their supervisors they were getting bitten and asked what they should do. But they haven't really done much.
Exterminators have been called in, but apparently they only treated the lockers, break area and office -- not the actual store where people buy clothing. While there's no official confirmation from Urban Outfitters of a bed bug problem, these reports are a bit alarming. In 2010, Hollister, Abercrombie & Fitch, Victoria's Secret and Juicy Couture's New York outposts all became infested with bed bugs, so it's not uncommon for this type of problem to spread quickly.
Jezebel suggests that Urban Outfitters close down for a night to completely rid the store of bed bugs, but also claims that the retailer is in no rush to do so. And we can't help but echo Jezebel's main question: Why isn't Urban Outfitters more concerned?
Check out the most bed bug-infested urban areas.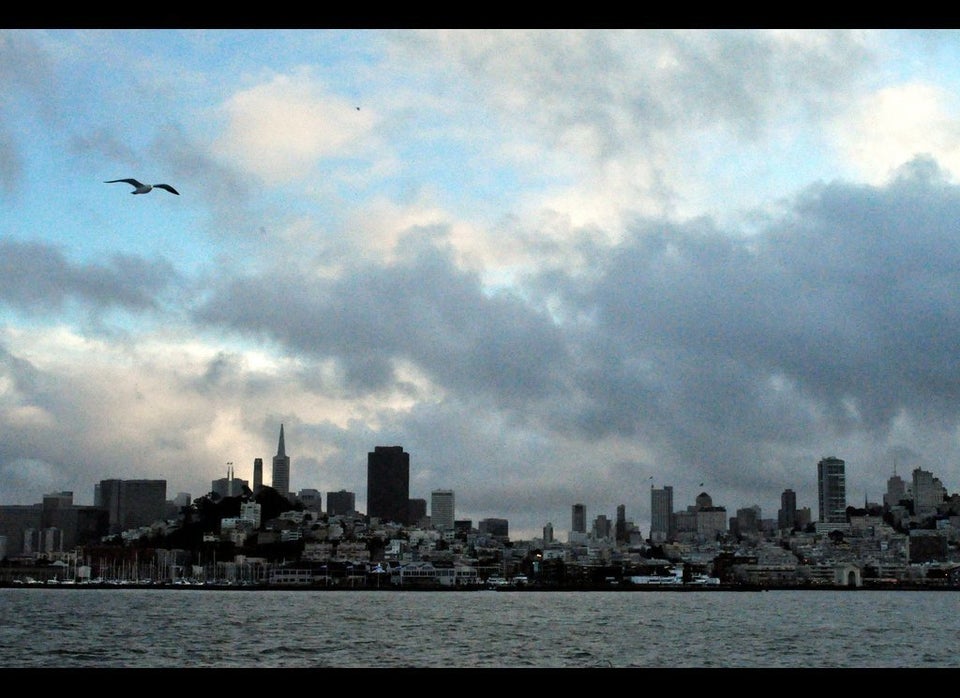 Top 12 Bed Bug Cities
Related