But using prescription drugs as a fun, cheeky theme hasn't gone over well. The Partnership at Drugfree.org released a statement condemning Urban Outfitters for "making light of the real prescription drug abuse epidemic that's claiming lives of teens across the country."
According to Marcia Lee Taylor, senior vice president of Government Affairs of The Partnership at Drugfree.org, "Tongue-in-cheek products that normalize and promote prescription drug abuse only serve to reinforce the misperception about the dangers associated with abusing medicine and put more teens at risk."
Natalie Costa, producer of a film that focuses on teen prescription drug abuse in Orange County called "Behind the Orange Curtain," has also spoken out about Urban Outfitters' products. "It's not fun, it's not a novelty, and parents are losing their kids. We have a huge addiction problem. They need to find something else to sell," she told KABC in Los Angeles.
Do you think the prescription-themed products are cause for concern? Check out some of the products below and tell us what you think.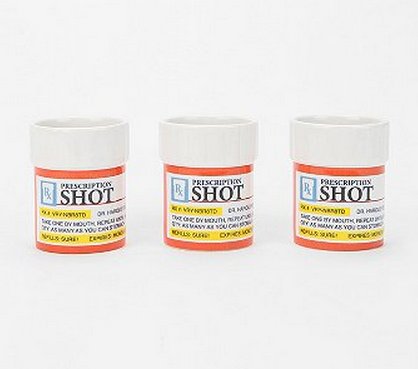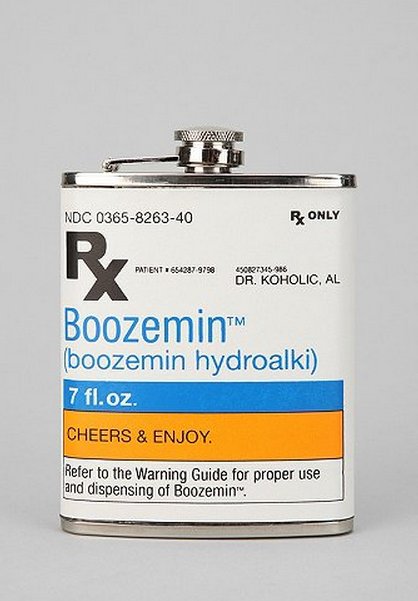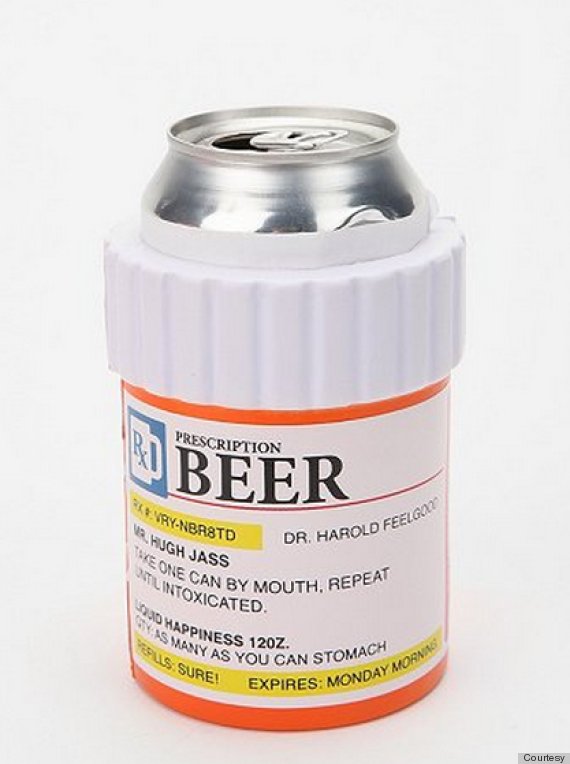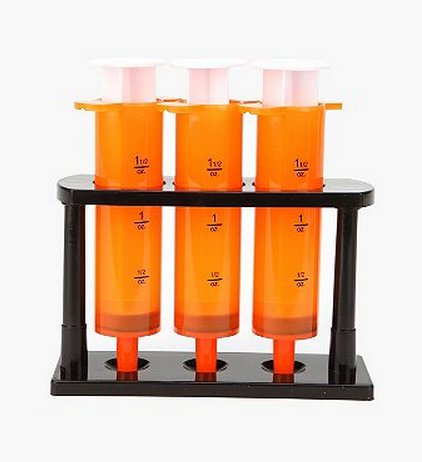 More where that came from...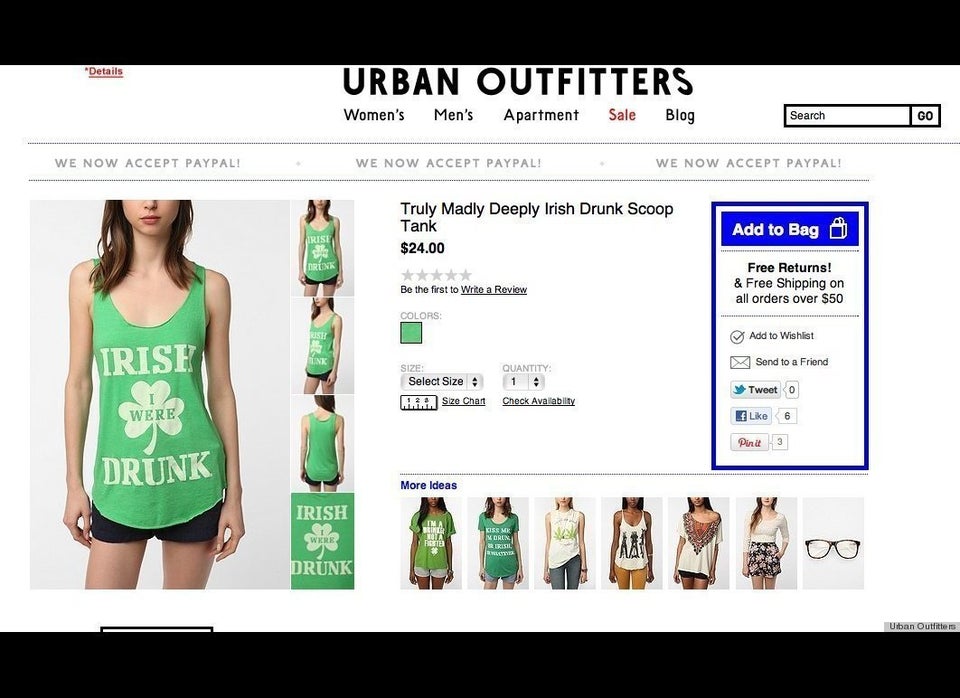 Outrageous Urban Outfitters Scandals
Related