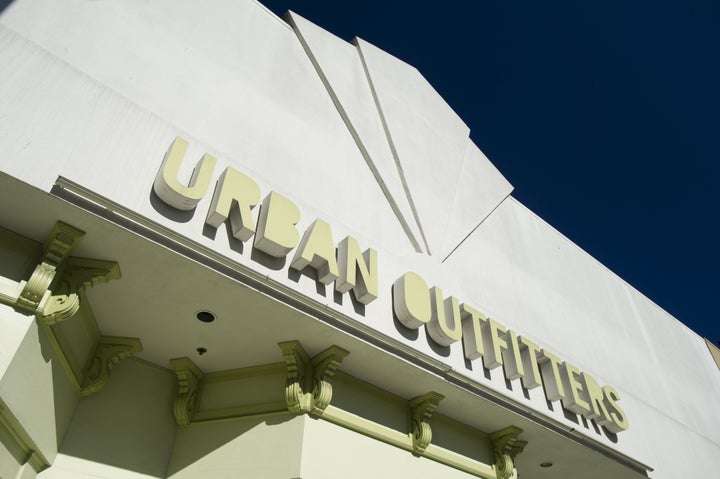 Urban Outfitters, the brand that made hipster a coveted look, announced Wednesday it will end on-call scheduling for its workers in New York, according to New York Attorney General Eric Schneiderman. The company will phase in the changes starting in November. 
On-call scheduling refers to scheduling policies that require employees to be "on call" and available to work during certain time periods, but do not compensate those employees unless they are actually called in. It effectively means that many workers are unable to plan for their "on call" hours, leaving things like childcare up in the air. It also makes it hard for workers to hold down a second job or go to school.  
The retailer joins Gap, Victoria's Secret, Abercrombie & Fitch, Starbucks and Bath & Body Works, all of which have ended the practice either in New York or nationwide.
These retailers have started making changes in part thanks to a years-long grassroots organizing effort against on-call scheduling. In April, after more than two years of activist organizing, Schneiderman sent letters to 13 retailers questioning the practice. 
More than 250,000 workers have been impacted by the decision of the half-dozen retailers that have ended on-call scheduling, said Rachel Laforest, the director of the Retail Action Project, a community organizing effort affiliated with the Retail, Wholesale and Department Store Union.
"We are of course very excited," Laforest told The Huffington Post. "But we think there needs to be legislation." 
The only way to truly end the practice industry-wide, she said, would be to pass a law. There's precedent for that: the city of San Francisco requires retailers to give schedules out two weeks in advance by law.
On a related note, Gawker reports that Urban Outfitters' parent company, URBN, is asking its corporate staff to help out at its fulfillment center for free on the weekends this month.
Calling all HuffPost superfans!
Sign up for membership to become a founding member and help shape HuffPost's next chapter