Urban Outfitters isn't exactly revered for its commitment to the slow fashion movement, but its newest collection is certainly a step in the sustainable direction.
Rework, a line that the company's division in Europe recently debuted, is made with fabric remnants sourced in the U.K. A spokeswoman for the brand told The Huffington Post that the fabric would have otherwise been thrown away.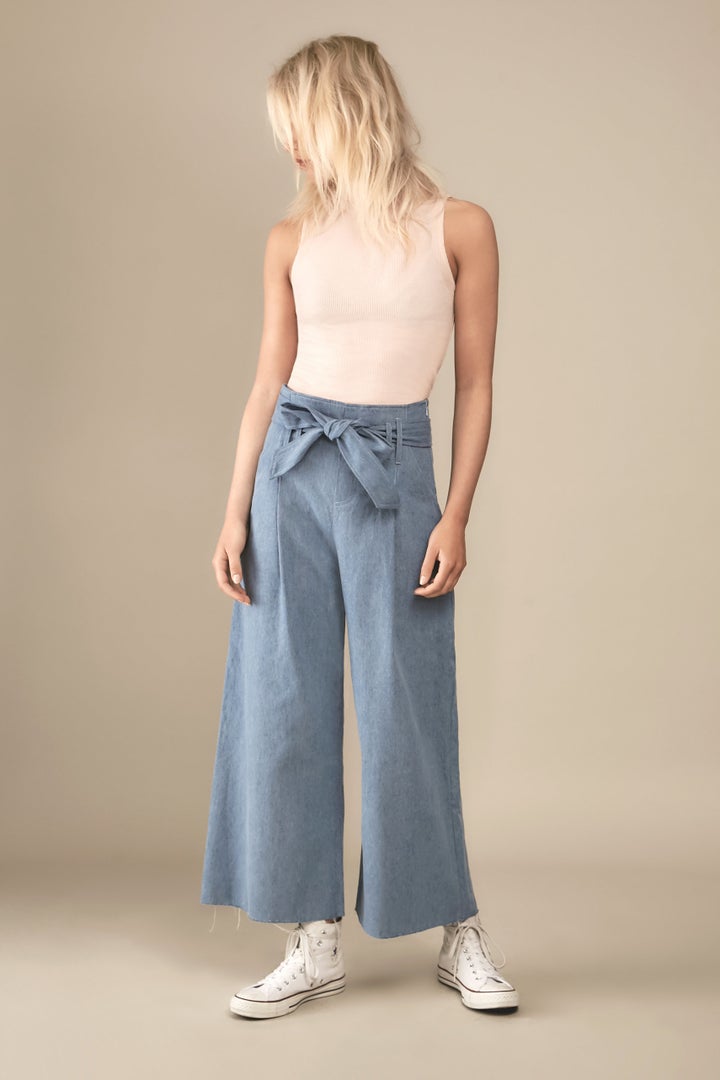 "Our teams travelled round the U.K. sourcing material that would have been otherwise discarded as there wasn't enough to fulfill 'normal' sized retail orders," she said. "That is why each piece is limited edition as the runs are so small for each style, because there genuinely wasn't that much fabric left."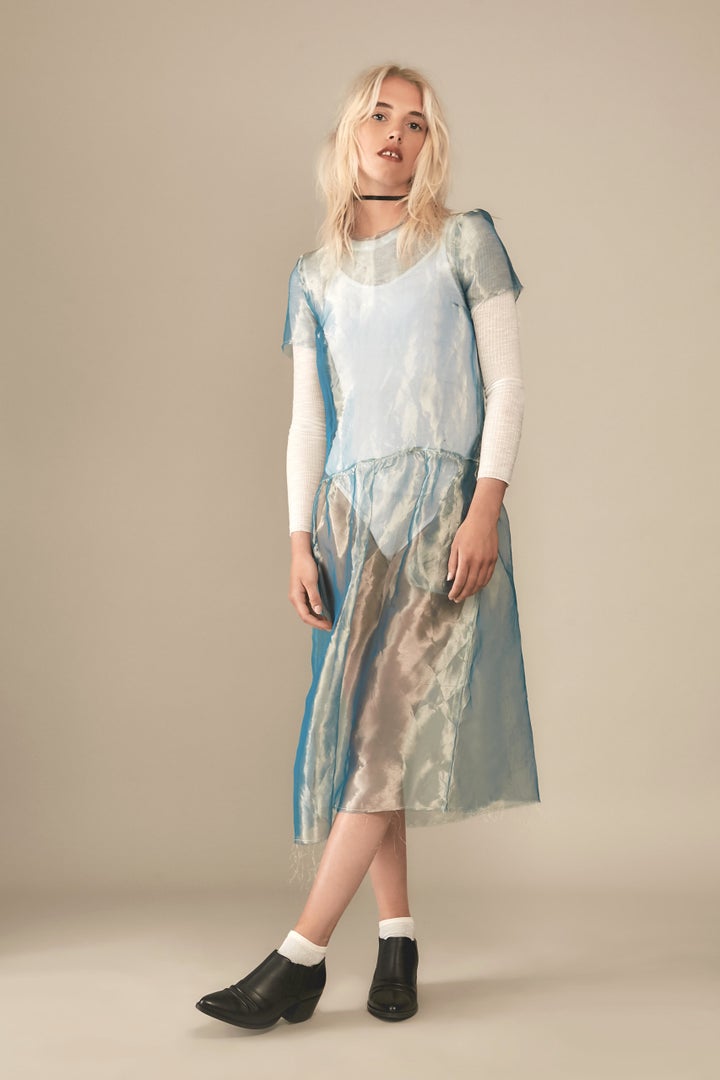 Unlike the brand's successful Urban Renewal line, which restores already existing garments, Rework is created using entirely new garments that have classic style ― not trend ― in mind, Lizzie Dawson, head of design for Urban Outfitters Europe, told The Huffington Post.
"It's experimental and designed from what feels right, as opposed to chasing trends," she said.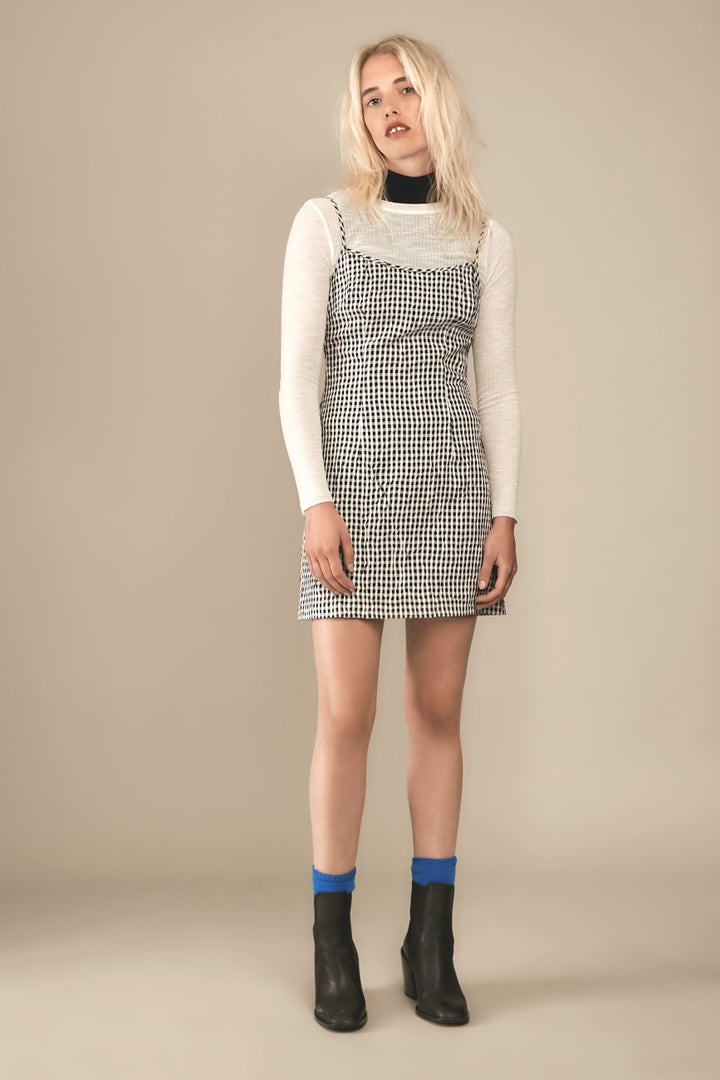 Hitting retailers in just three, small new collections per year, the line is currently available in London stores and online for delivery both in and outside of Europe. Prices range from $44 for a tank top to $132 for a dress.
Check out more offerings from the new collection below.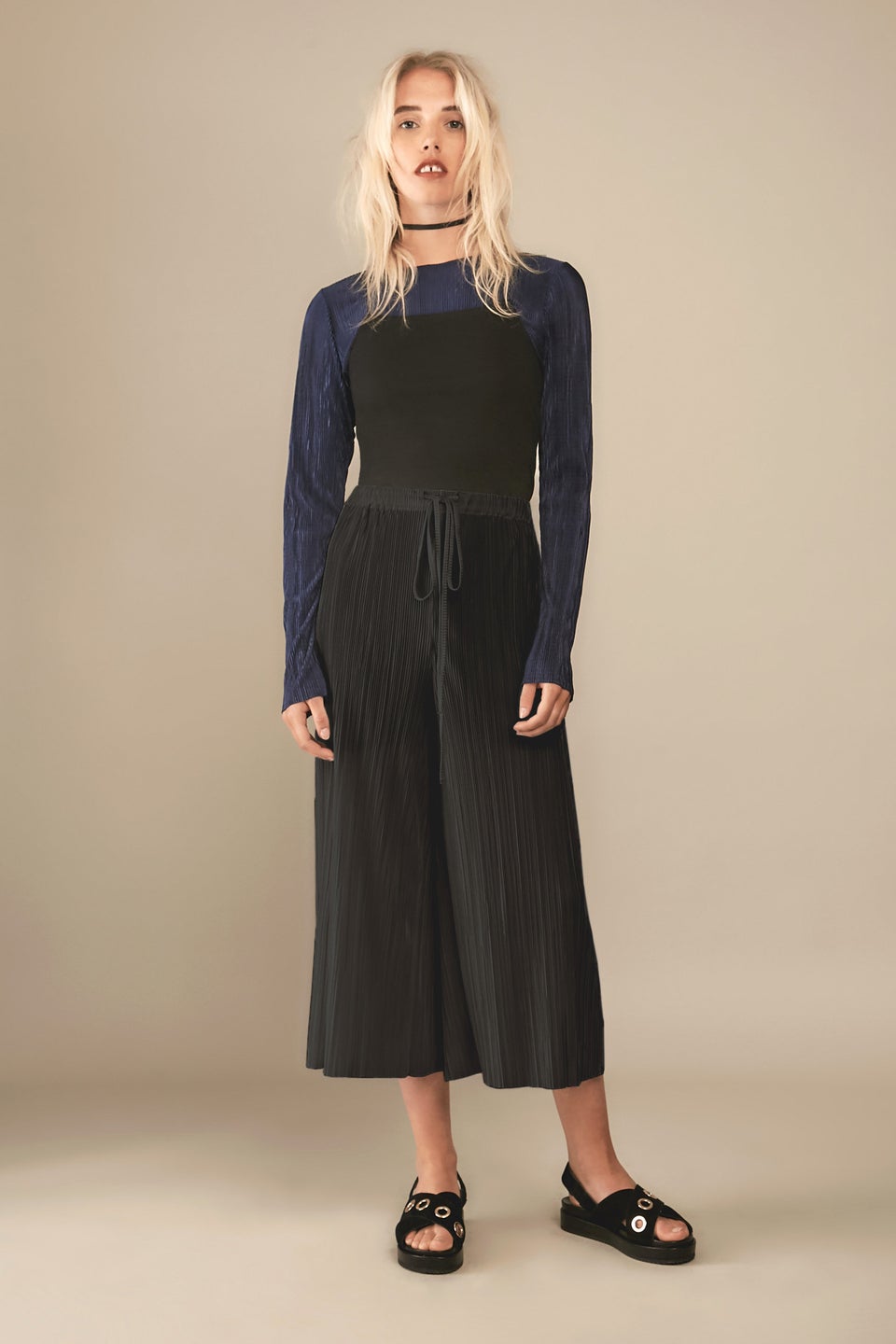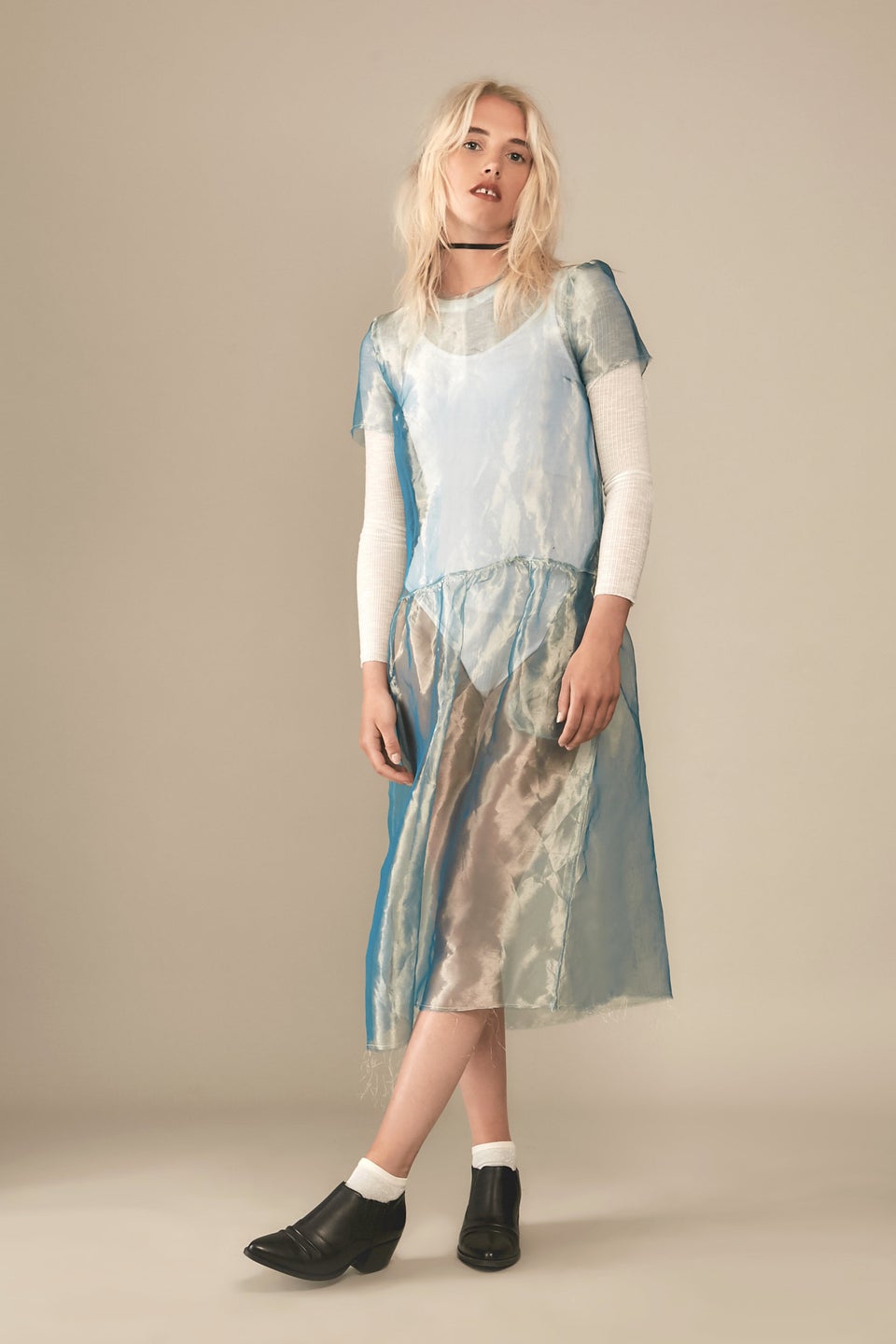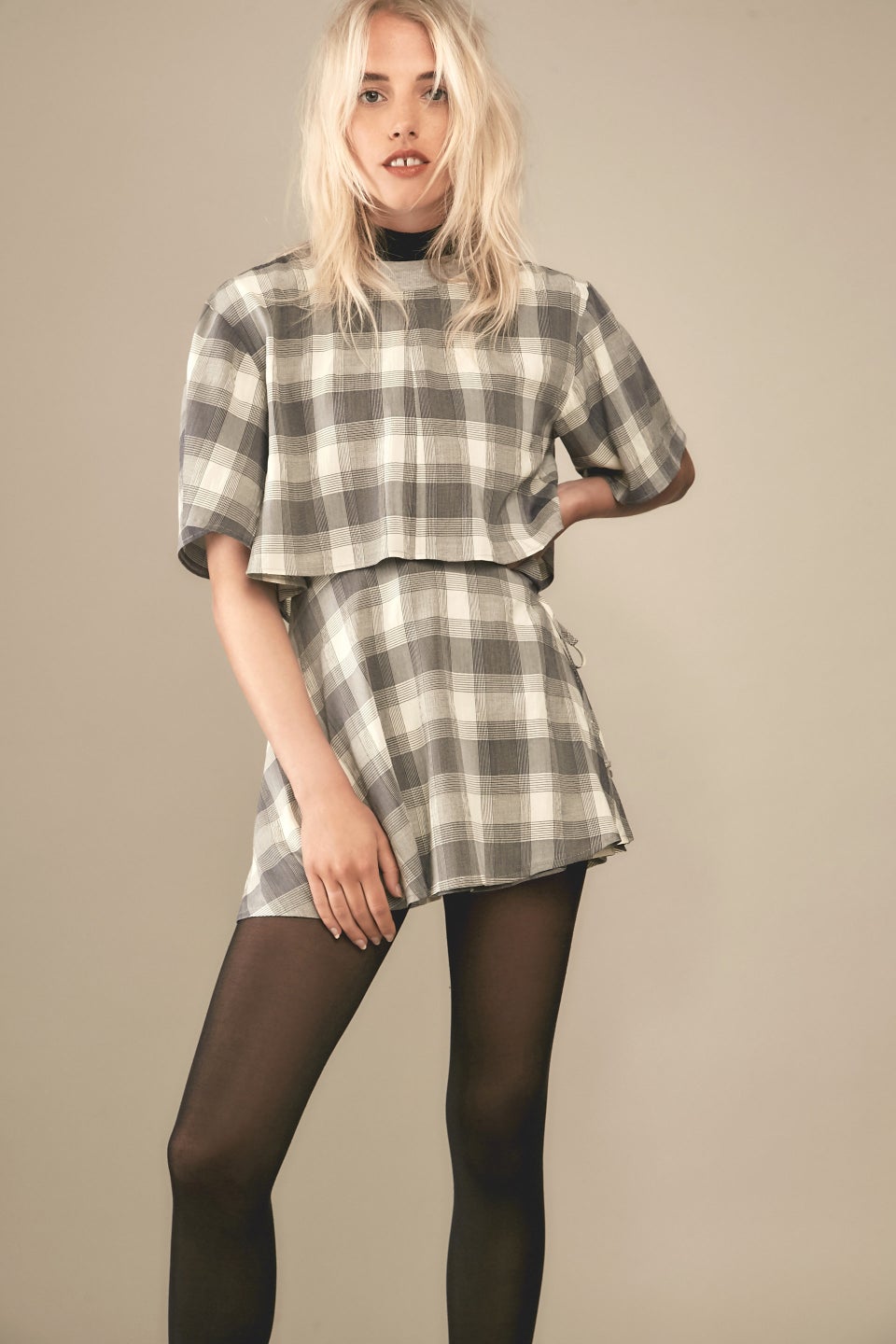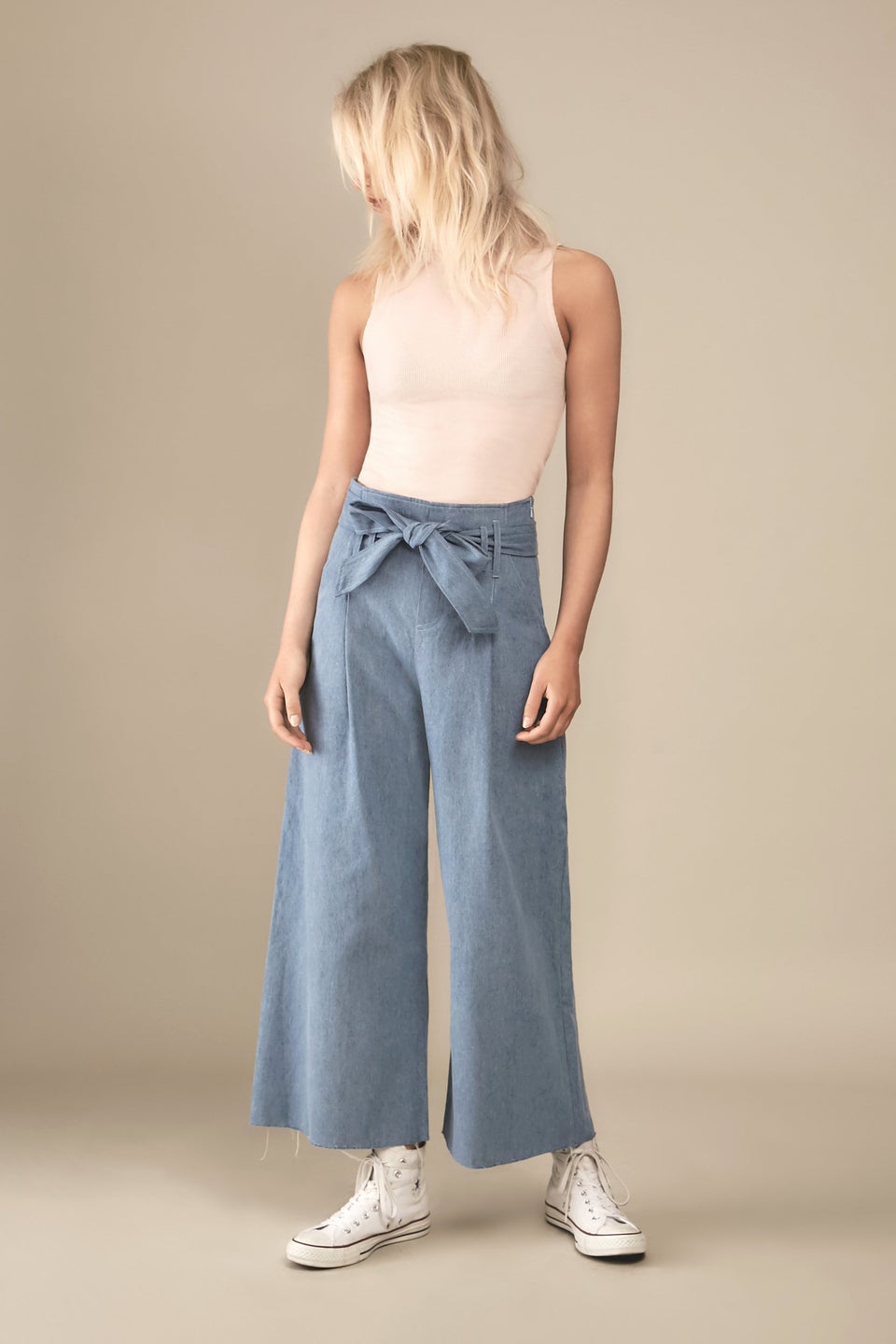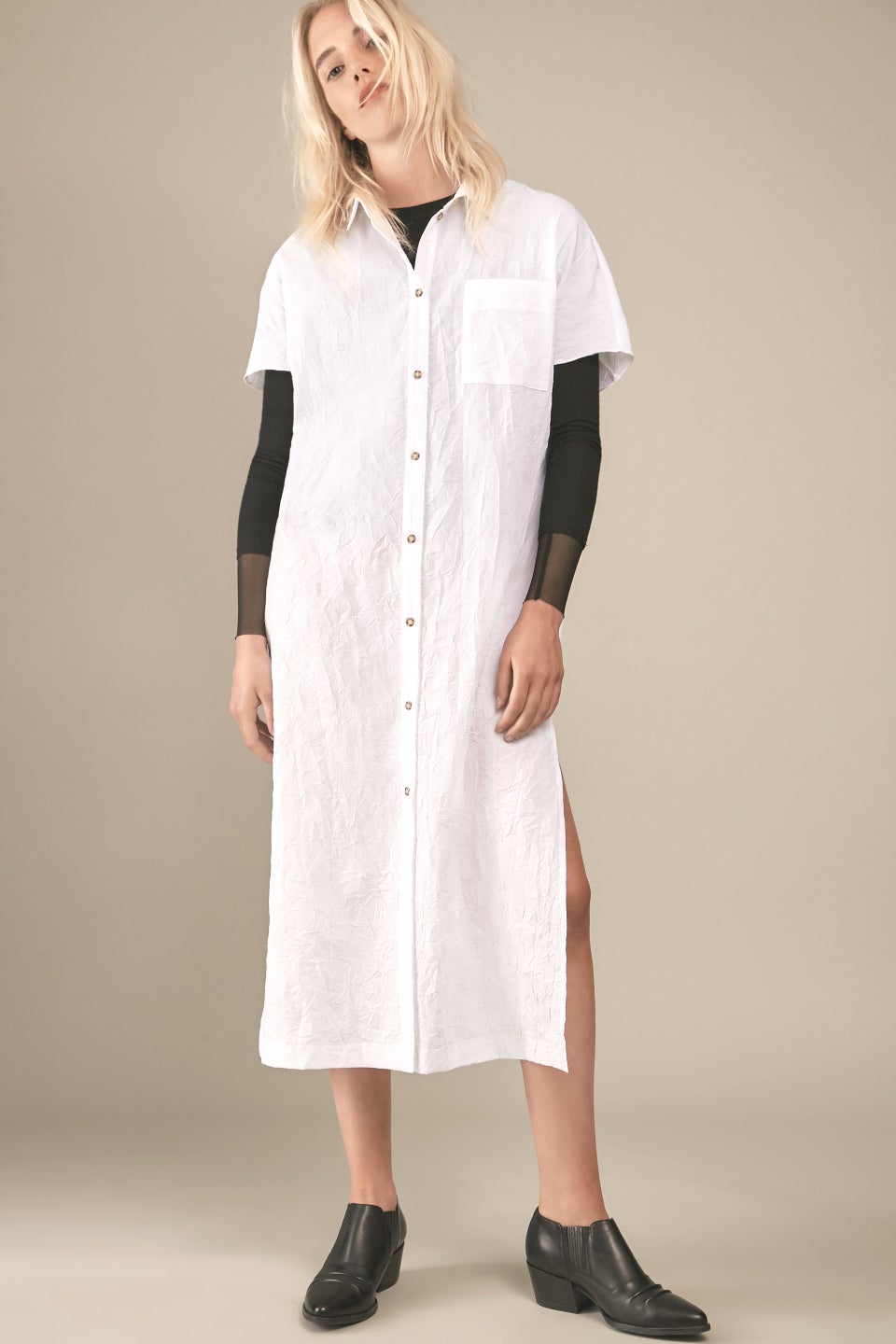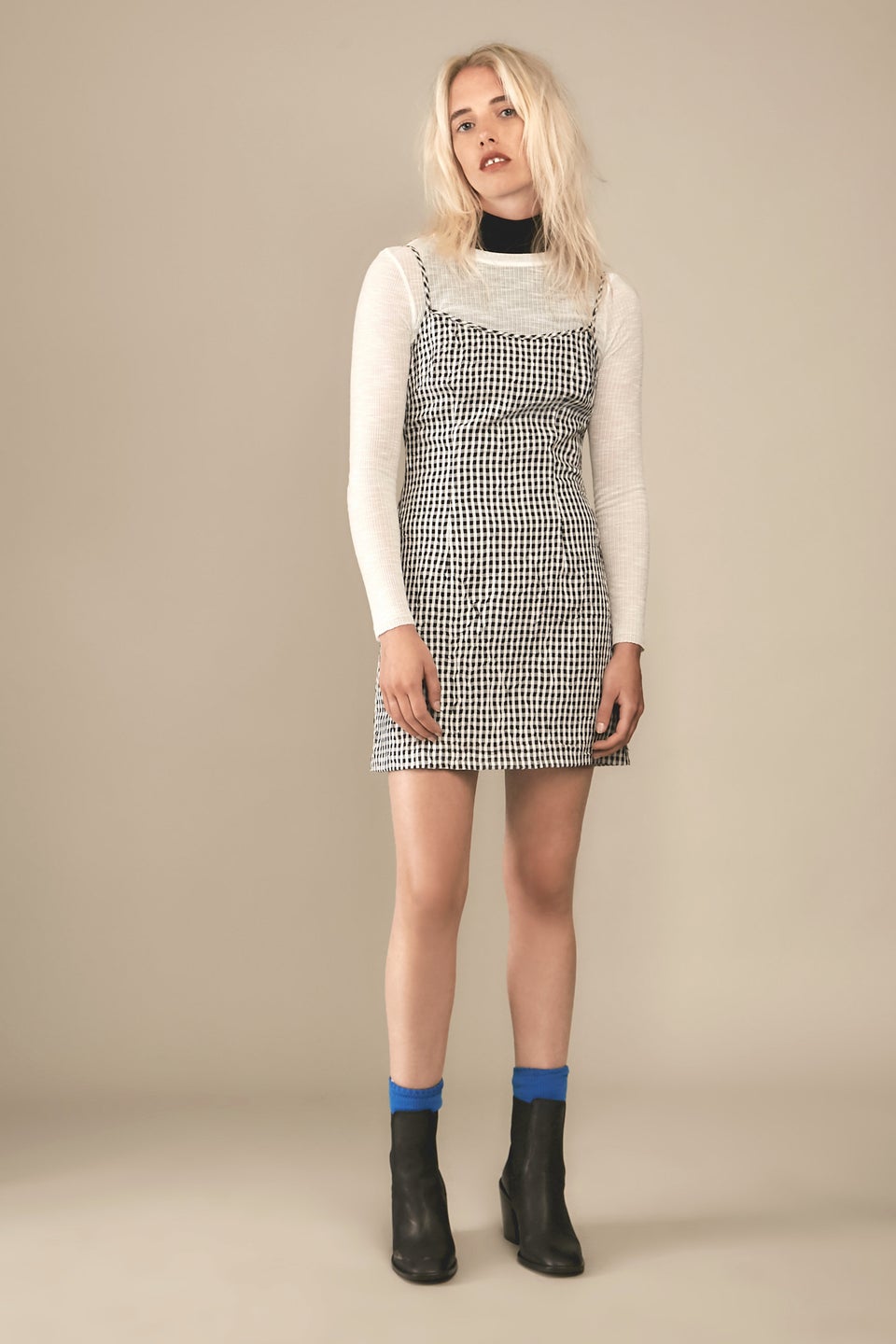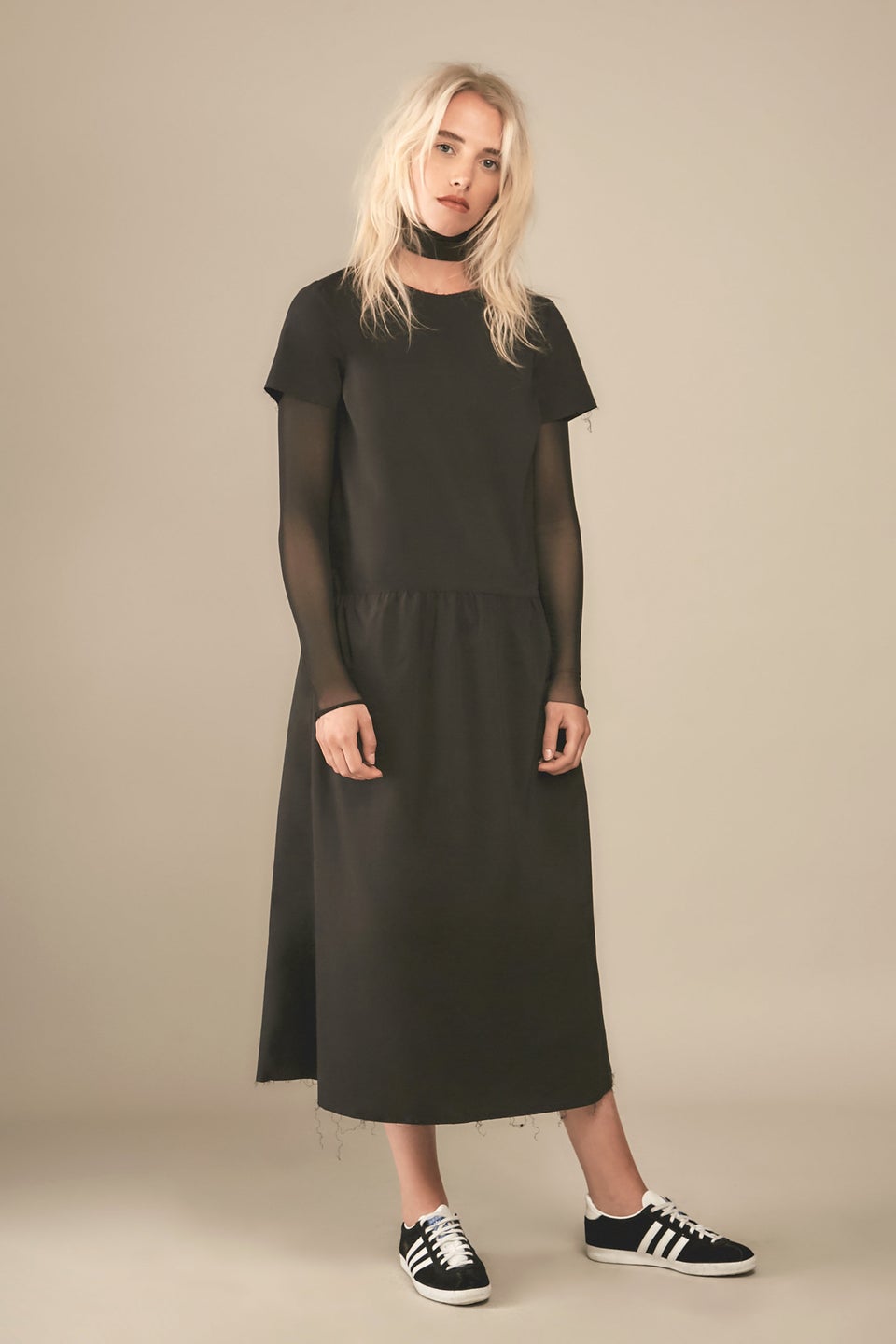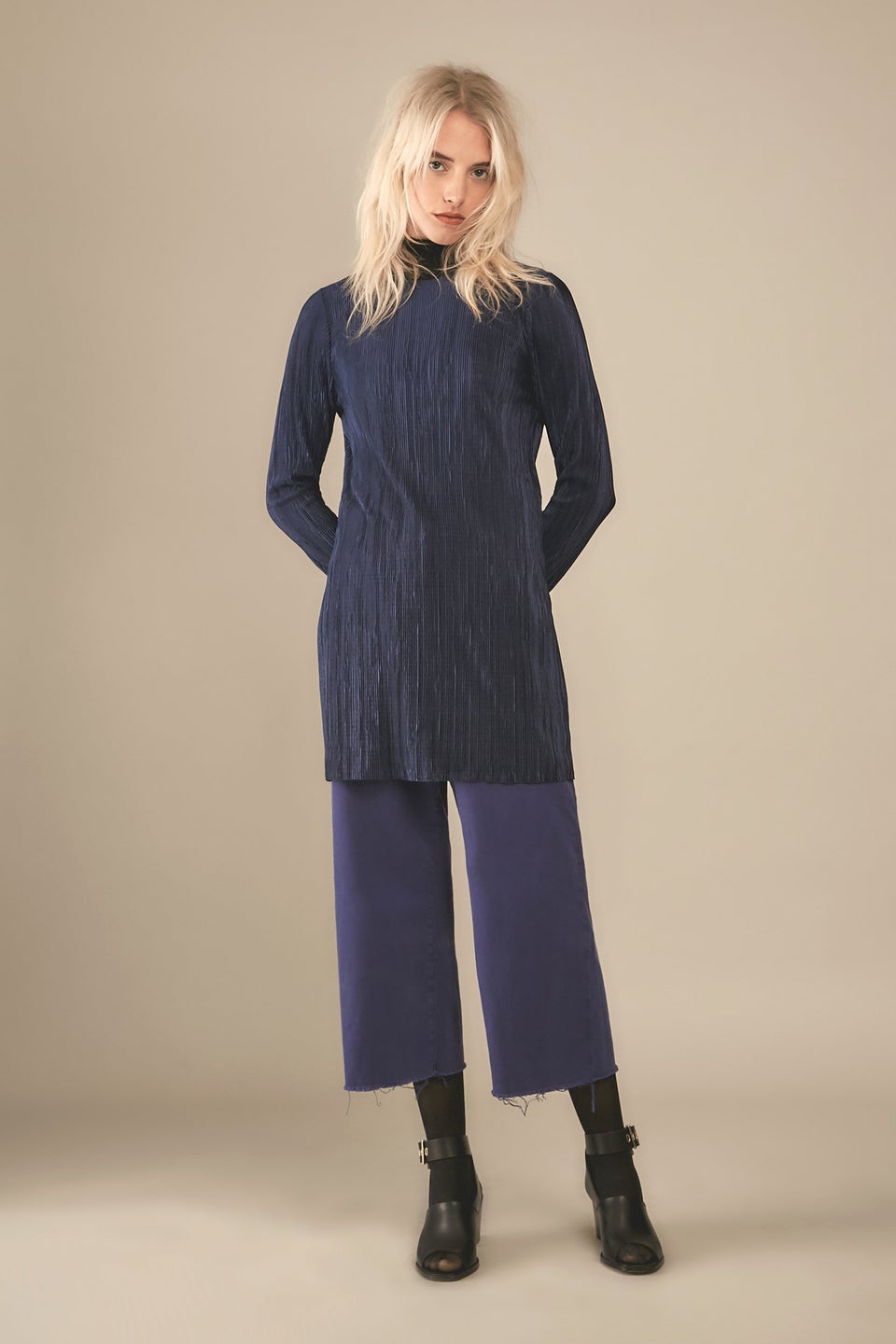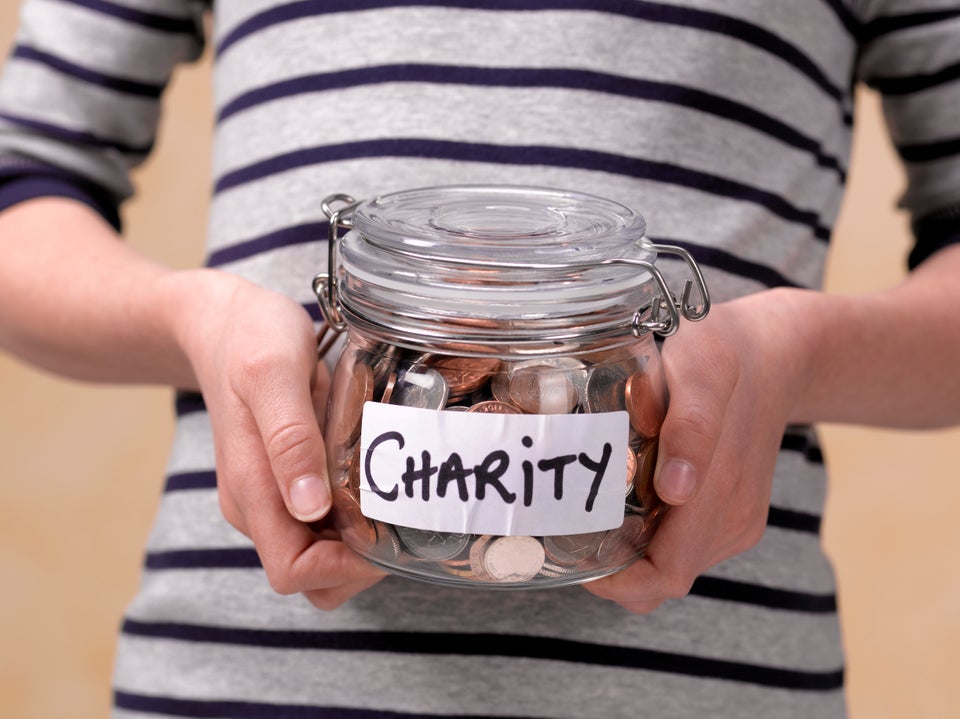 Tips For Ethical Shopping
Popular in the Community