The Anti-Defamation League called on Urban Outfitters to remove a gray-and-white striped tapestry with a pink triangle from its shelves, saying it too closely resembles the uniforms gay men were forced to wear during the Holocaust.
"Whether intentional or not, this gray and white stripped pattern and pink triangle combination is deeply offensive and should not be mainstreamed into popular culture," Abraham H. Foxman, ADL National Director and a Holocaust survivor, said in a press release. "We urge Urban Outfitters to immediately remove the product eerily reminiscent of clothing forced upon the victims of the Holocaust from their stores and online."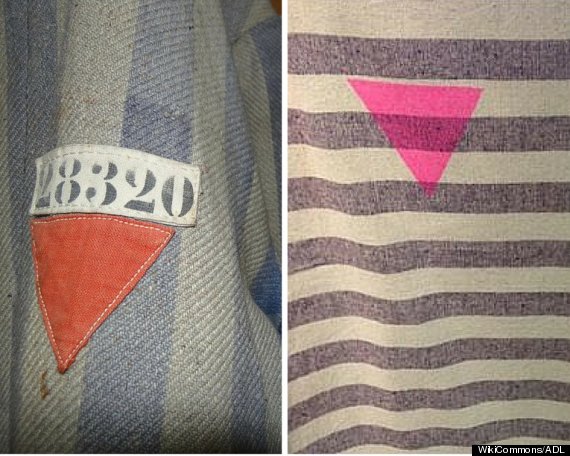 An example of a Nazi prison uniform with a color-coded inverted triangle (left, in red to indicate a political prisoner) and the controversial Urban Outfitters tapestry (right). Gay prisoners in German concentration camps were assigned a pink triangle.
Prisoners in Nazi camps were identified by color-coded inverted triangles called badges. Gay men in Germany, who were considered a hindrance to the growth of the German population and sent to concentration camps, had to wear striped uniforms emblazoned with pink triangles, according to the United States Holocaust Memorial Museum.
This is not the first time Urban Outfitters has faced outcry over an item resembling Nazi camp uniforms. In 2012, the company sold a yellow T-shirt with a star on the left breast pocket. Critics said the shirt was similar to those forced upon Jewish prisoners in the camps.
At the time, the company said the online image that caused the outcry was a prototype. They had acknowledged the resemblance and decided against including the star on the final product.
A rep for Urban Outfitters was not immediately available for comment.
Support HuffPost
Every Voice Matters
Before You Go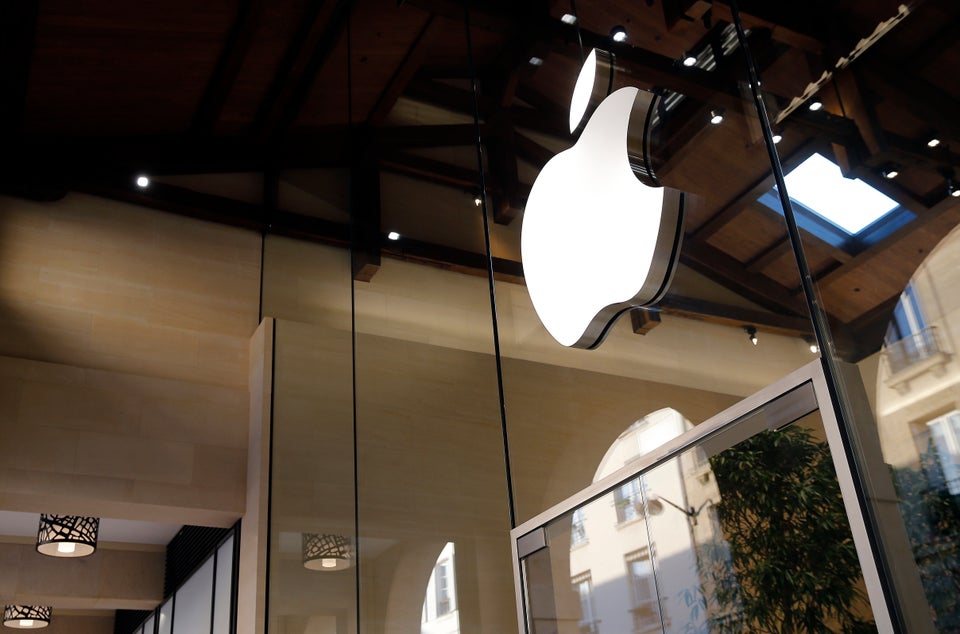 21 LGBT-Friendly Products And Companies
Popular in the Community