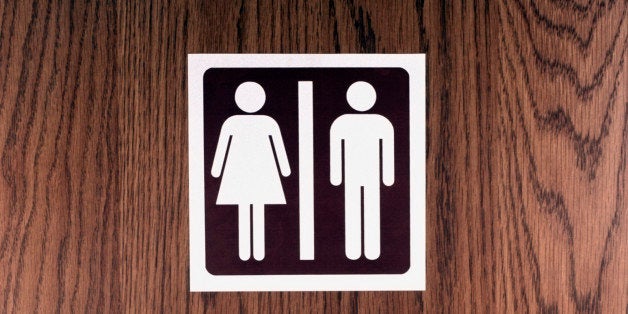 Urinary incontinence affects more than 15 million men and women in the U.S. not just medically, but emotionally and psychologically. Now a small new study shows that a pelvic-health-focused yoga practice could help people with the condition to gain more control of their urge to go.
People with urinary incontinence have a loss of bladder control, which can lead to embarrassing urine leakage with actions like coughing or sneezing, or extreme, sudden urges to urinate that occur so quickly, there's not enough time to get to a bathroom. Women are nearly twice as likely to experience urinary incontinence than men are.
The new study, published in the journal Female Pelvic Medicine & Reconstructive Surgery, included 19 women ages 40 and older, who had daily urinary incontinence. Half of the women were randomly assigned to a six-week yoga therapy program, while the other half were not. The program was specially designed to improve pelvic health.
Women who were assigned to the yoga group experienced a 70 percent reduction in urine leakage frequency, while women who did not undergo the yoga training program experienced just a 13 percent reduction in urine leakage frequency.
Researchers speculated that the benefit could come not only from yoga's physical benefits -- in strengthening the pelvic floor muscles -- but also from its meditation and relaxation benefits.
Other behavioral techniques for managing urinary incontinence include bladder training (where you try to increase the amount of time you can hold it before you need to urinate), scheduling toilet trips, managing your diet, and engaging in pelvic floor muscle exercises, according to the Mayo Clinic. Surgery, medical devices and medications are also sometimes used to control urinary incontinence.