Every December Urlesque celebrates the best web culture trends of the year with awards called the Urlies. This year, along with our partners at HuffPost Comedy, we decided that instead of choosing the winners in each category on our own, we would do things a little differently.
We're going to let you, our readers, choose who wins the Urlies for Best Meme, Best Viral Video, Best Single-Topic Blog and Best Cute Thing for 2011. It's an unprecedented amount of power, but we have faith that we're leaving the task in good hands.
To kick off the week we're introducing our nominees in the Best Meme category, which includes all of the image macros, photo-editing trends and stock photo tropes that spread like wildfire through our blogs and hearts.
There's some stiff competition, so be sure to rate the memes and let us know if we missed anything in the comments!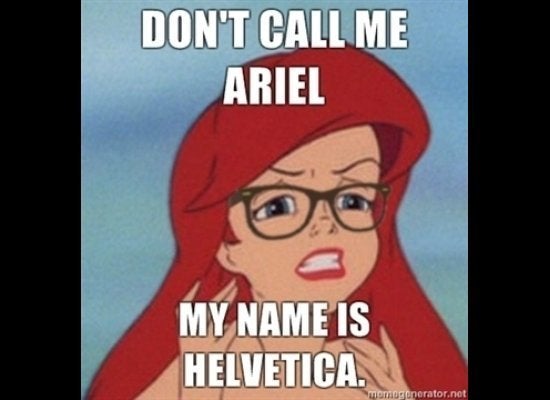 Best Memes 2011
Popular in the Community