Urs Fischer and the Los Angeles Museum of Contemporary Art are a match made in artsy heaven.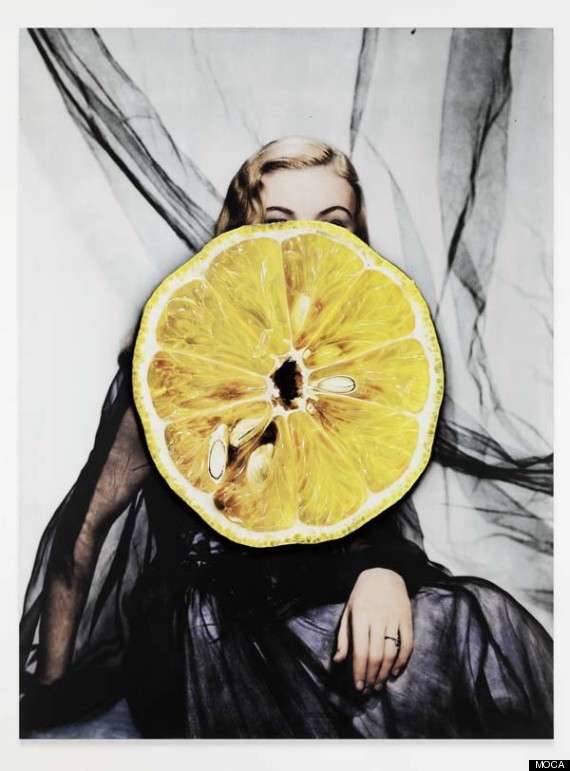 Floating in the liquid space between Pop and Dada, Fischer delights in the pleasures of the surface, especially when they begin to rot. Whether warping the faces of old Hollywood icons or forging clumsy-handed wax sculptures already in the process of rotting, Fischer doesn't just delight in decay, he eroticizes the process.
"Fischer's wizardly ability to present objects on the brink of falling apart, floating away or undergoing psychic transformation, and his forceful feel for chaos, carnality and materiality, make him, for me, one of the most imaginative powerhouses we have."
Enter LA MOCA, the hot-topic museum du jour, receiving constant attention and flack for its wavering finances, mysterious lack of artists on the board and spectacled director Jeffrey Deitch.The museum is, in a way, doing a little jackhammering of gallery walls of its own, creating a contentious yet undeniably alluring populist artistic space.
With past exhibitions including Weegee and Mike Kelley, MOCA definitely gets a rise out of teasing out the dark underbelly of glamorous Los Angeles. Fischer too shares the desire to linger on the pleasures of the surface while indulging the morbid desire to peel back said surface and see what lies underneath.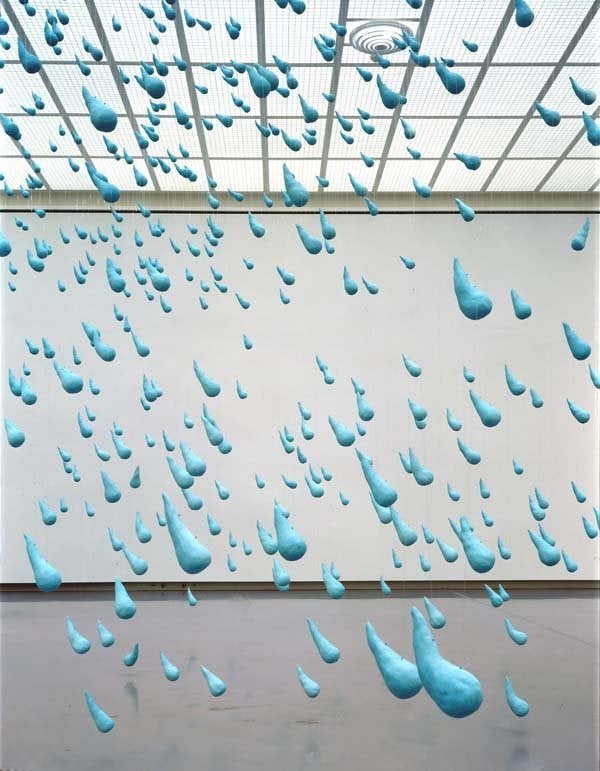 Urs Fischer
Popular in the Community