Acclaimed fantasy and science fiction author Ursula Le Guin died on Monday at her home in Portland, Oregon, her son confirmed to The New York Times. She was 88 years old.
The author of more than 20 novels, including "The Left Hand of Darkness" and the Earthsea series, Le Guin is famous for weaving feminist themes into her prescient and fantastical stories of other worlds.
"You move along with your time," the author told HuffPost in 2015, noting that some of the concepts she put to paper in, say, the 1990s, wouldn't have occurred to her when she started writing.
In a 1966 novel, Le Guin wrote about a little device, called an ansible, that allows its owner to communicate across land masses, even planets, in an instant.
By the 1990s, the writer was still imaging radical inventions, but also weaving into her stories more nuanced explorations of sexuality and gender.
"The whole idea of questioning the construction of gender, and the fact that people can be intergender, that was not being discussed [in the 60s]," Le Guin said.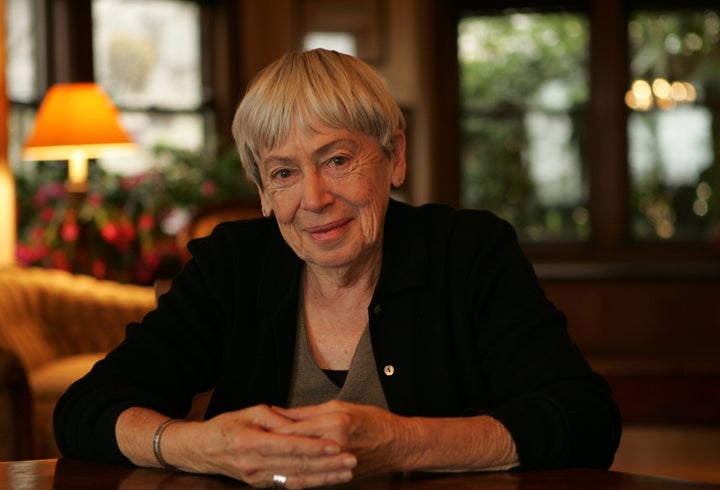 Her 1969 novel, "The Left Hand of Darkness," imagined a planet where gender didn't exist at all, except during periods of reproduction. With her 1995 short story "Coming of Age in Karhide," Le Guin returned to the world of "The Left Hand of Darkness," but explored the characters' sexuality more closely.
"By the '90s, I could write what I couldn't write in the '60s, and what, in a way, I couldn't even fully imagine," she said.
Le Guin's singular imagination continues to resonate with readers around the globe. Her books have sold millions of copies worldwide and have been translated into over 40 languages. Several have been in print for nearly five decades.
Presenting her with the National Book Foundation medal in 2014, author Neil Gaiman called Le Guin "a giant of literature."
"She made me a better writer," he said. "Much more important, she made me a much better person who wrote."
During the same ceremony, Le Guin delivered a powerful speech touching on topics ranging from the perils of capitalism to the respect science fiction deserves as a literary genre.
Le Guin balked at being classified as a "sci-fi" author. "People are always trying to push me off the literary scene, and to hell with it," she told The New York Times in 2016.
Among the many awards Le Guin accrued over the course of her career were the Newbery Medal, multiple Nebula and Hugo awards, the PEN/Malamud Award for excellence in short fiction and the National Book Foundation Medal for Distinguished Contribution to American Letters. In 2017, she was inducted into the American Academy of Arts and Letters.
The writer was born Ursula Kroeber in Berkeley, California, on Oct. 21, 1929, to a psychologist mother and an anthropologist father. She met and married her husband, Charles Le Guin, while on a Fulbright Fellowship in 1953. The couple had three children and settled in Portland in 1958.
Along with over 20 novels, Le Guin has also published over a hundred short stories, dozens of books of poetry, 13 children's books and more.
In a post on Twitter about the author's death, Gaiman said Le Guin's writing would live on.
"Her words are always with us," he tweeted. "Some of them are written on my soul. I miss her as a glorious funny prickly person, [and] I miss her as the deepest and smartest of the writers, too."
CORRECTION: A previous version of this article indicated that the short story "Coming of Age in Karhide" was a novel.
Before You Go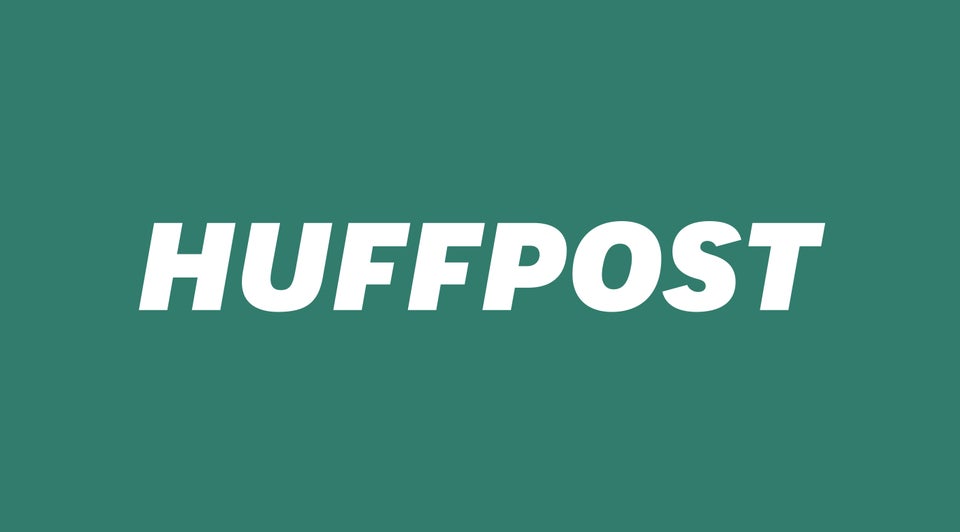 Writers We've Lost In 2018
Popular in the Community