A Southern California mother is leading a campaign to ban strip club billboards from Los Angeles and the San Fernando Valley.
Xposed, a fully-nude strip club located in Canoga Park, has more than 50 billboards in the Valley and dozens others throughout LA. For Angelenos, driving past them has become almost as normal as passing a palm tree.
But Ursula Pyland of West Hills says they prompt questions and even tears from her 11-year-old son. "He started crying one night," Pyland told the Daily News. "He thought the woman on the billboards was going to be hurt by men. It's almost like there's a prostitute standing on the corner. There's a woman for sale."
In response, the protective mother has started an online petition to try to get Xposed's billboards banned. She also wants a state or national legislator to ban all strip club billboards, to be modeled after a similar ban on cigarette billboards.
"They can advertise on the Internet or magazines," she said to the paper. "Why do they have to be in our face?"
The Xposed billboards are currently protected speech because they show only women's faces and shoulders; they don't even use words like strip or nude. Still, some critics say the sheer number of them is intrusive.
Xposed owner, Brad Barnes, said he thinks Pyland is using the claim that she's protecting her son just because she doesn't like the signs. "I believe certain people are overacting to this. I know what's offensive, and these billboards are not offensive," he said to NBC.
One grandmother commented about hypothetically talking to her grandchildren about the signs, "I don't think I'd like to explain that there's places where you can go and watch people take their clothes off." However, she conceded that first amendment speech should be protected and added about one of the signs, "Personally, I don't object to having it there."
Perhaps most shocking of all is a billboard on the Sunset Strip that is of a sexy blonde woman holding a cocktail and lounging next to the words, "CougarLife.com … for Mother F*ckers." It's an add for CougarLife.com, a dating site that pairs women with men at least five years their junior. Probably due to the Sunset Strip location of the billboard, there have not been any serious objections to sign.
In regards to Pyland's campaign against Xposed's billboards, the strip club posted on its Facebook, along with a link to the story, the comment: "Crazy lady."
Before You Go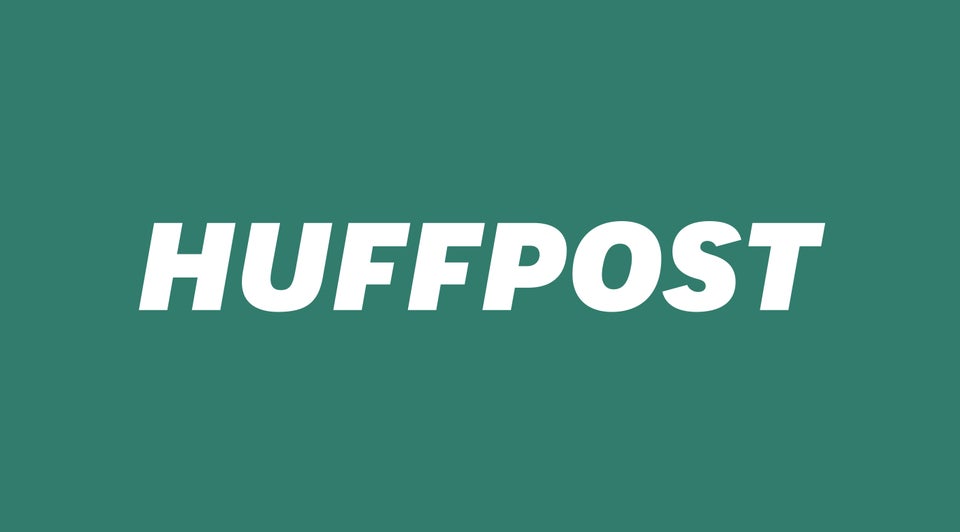 Cougar Life Commercials & Videos
Popular in the Community