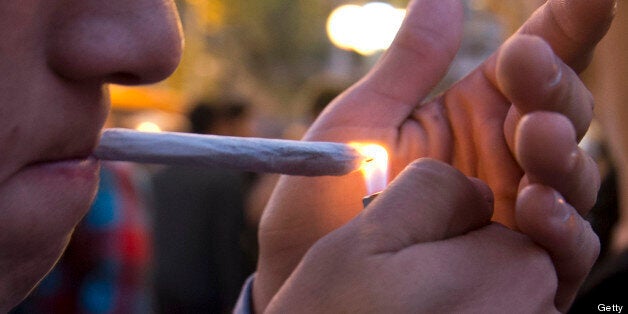 Good news, Uruguayan potheads -- your weed habit is about to get a whole lot cheaper.
Uruguay's lower house passed an unprecedented bill last week that legalizes marijuana and regulates the production, distribution, and sale of weed for adult consumers. El Pais now reports via Univision that the bill fixes the price of marijuana around $2.50 per gram. The bill is up for vote in the Senate, where it is expected to be passed, and finally signed into law by President José Mujica, a longtime supporter of drug reform.
What sets Uruguay's bill apart, however, is that it provides for government control over the entire marijuana industry, from cultivation to consumption. Individual citizens, cooperatives, and private companies can grow a specified amount of weed each month, though it may only be sold to consumers by state-run pharmacies. Purchasers will have to register with the state and will be limited to 40 grams per month.
Furthermore, the bill includes strict guidelines for cultivating the cannabis plant that would eliminate common practices used by drug traffickers to alter the purity and potency of the drug. Thus, as MacDougald writes, "The legal cannabis ... will be the narcotic equivalent of artisanal goat cheese -- fresh and local."
Craft cannabis -- coming soon to a Uruguayan pharmacy near you.
Before You Go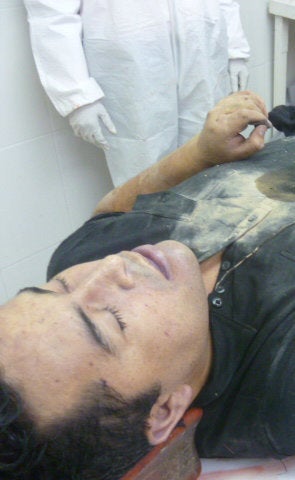 Worst Atrocities In Mexico's Drug War
Popular in the Community