 CHICAGO - The Federal Emergency Management Agency denied for a second time Illinois' request for disaster aid to recover from violent storms last month in which a powerful tornado killed seven people in one town, the state's governor said.
"I am very disappointed with this decision and do not believe it reflects the reality and devastation on the ground," Illinois Governor Pat Quinn said in a statement that grudgingly accepted the agency's ruling.
Quinn and the state's two U.S. Senators strenuously objected after FEMA denied the state's initial request for federal disaster assistance following the Feb. 29 tornado. FEMA said the request was rejected in part because the state had the resources to aid those affected by the storm.
The storm caused damage in five counties including 100 homes in Harrisburg where seven people were killed.
Quinn appealed that ruling, but was denied by FEMA a second time. A spokeswoman for the state said it has no further recourse.
Another bout of storms later that same week killed more than 40 people, most of them in Indiana and Kentucky, states that did qualify for FEMA's disaster declaration.
Missouri and Ohio were denied by FEMA, but Illinois was the only state to appeal the ruling. Missouri began applying for low-interest loans from the U.S. Small Business Administration and Quinn said Illinois will also apply for SBA loans.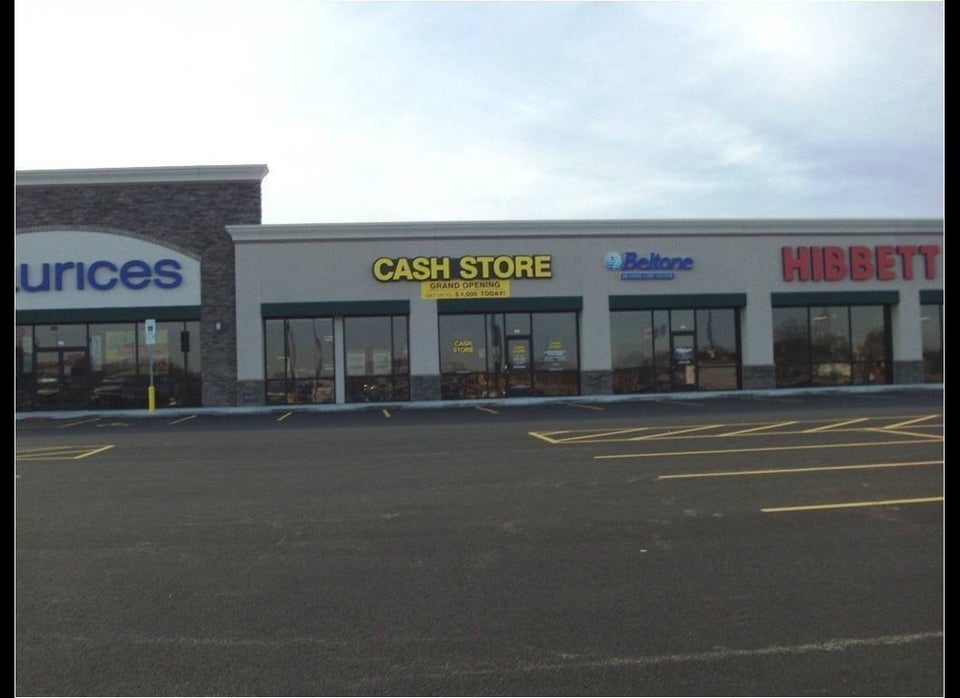 Midwest Storms
Popular in the Community